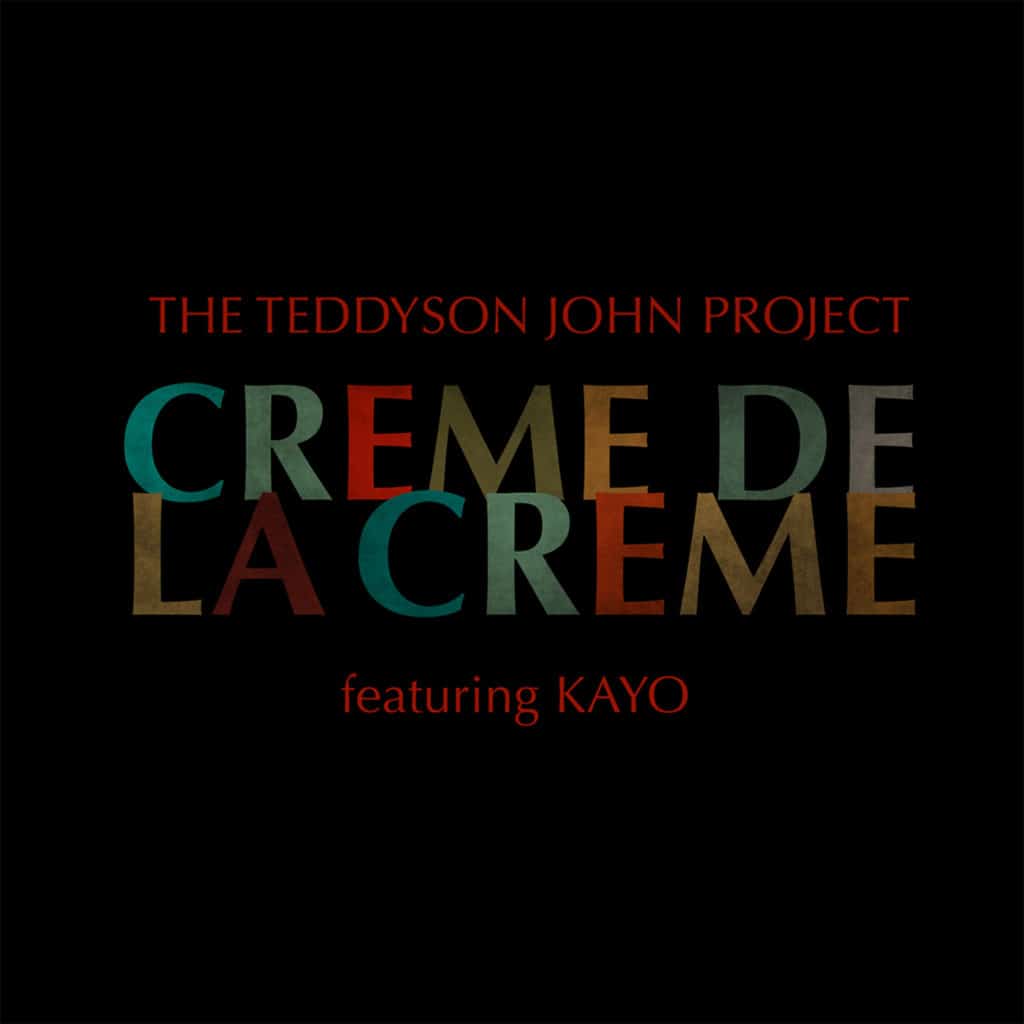 The smooth yet versatile Teddyson John (TJ) appears to be expanding and exciting our musical palates. While he has been subtly hinting and leaving clues, things seem to be officially out the bag, a new and daringly mellow version of TJ's hit 'Crème de la Crème' (special edition) featuring St. Lucian hip-hop star Kayo, was unveiled, off his upcoming 2020 album 'Caribbean Moscato'.
Caribbean Moscato is a highly musical but perfectly balanced piece, with soulful vocals and lightly intoxicating solos. A creation of Teddyson John, the TJ Project and 238 Square Miles, Caribbean Moscato is a unique and moving experience for all.
"As a Saint Lucian Brand(Music) Ambassador, being able to create this masterpiece with a partner like 238 Square Miles, whose purpose is authentic St. Lucian and Caribbean storytelling through art, creativity and passion; we believe this album has the potential to inspire other creatives to develop new interpretations of their art." TJ expressed.
Crème de la Crème (special edition) can be streamed, downloaded and purchased on iTunes, Tidal, Deezer and Spotify. Buy and listen to Crème De La Crème via: https://li.sten.to/qwL8NDg