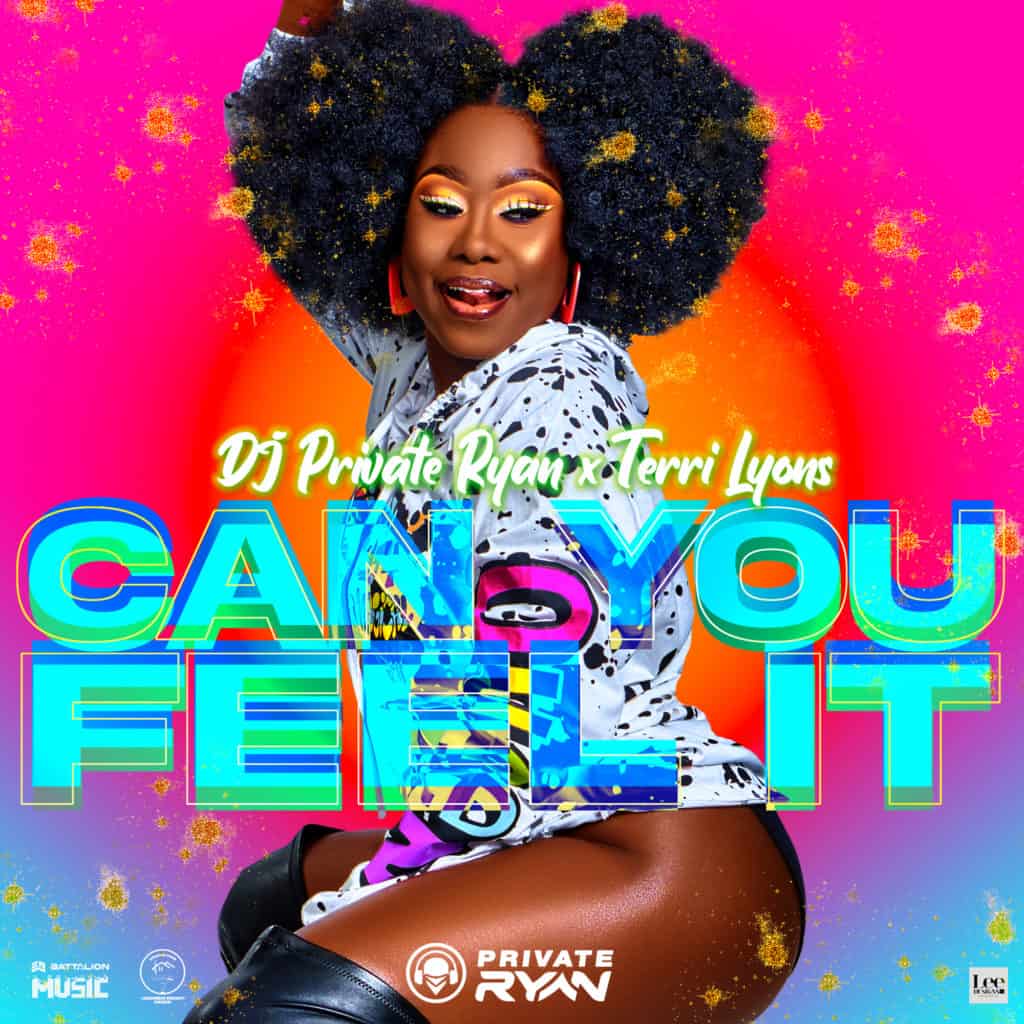 Artist: Dj Private Ryan & Terri Lyons
Title: Can You Feel It
Genre: Soca 2022
Release Date: 12/3/21
Dj Private Ryan and Terri Lyons team up for the second time to present a smooth soca single off of the upcoming "World on Fire" album
"Can you feel it" tells the story of music and how it can positively affect us through escapism.
Terri Lyons melodic, sweet and soulful vocals flow on this groovy midtempo rendition, and also features vocals from Dj Private Ryan himself.
Yet another BATTALION Music production presented by Dj Private Ryan.
Can you feel it?