Tag:
Adahzeh
Jamaica has over the years produced a handful of female groups. But what most lacked were musicianship, great talent, beauty and versatility. And that's exactly what all female band Adahzeh is bringing to the table.
The five member outfit comprises Kadian Hamilton (lead vocalist born December 7); Chevanese Palmer (bass guitar born October 2); Karissa Palmer (Keyboard born May 11); Tashana Barnett (drums born April 3); and Tara-Dean Williamson (guitar born September 1).
Dubbed the Kings Daughtaz, Adahzeh is on the rise having impacted many of the live performance showcases across Jamaica. Fans have been left mesmerized with the vocal delivery, astute showmanship and diverse musical offering that the five member outfit has become renown for.
The group was formed in 2013. It started with the vision of Karissa Palmer, the leader of the group who dream't about being part of all female ensemble. This dream slowly became a reality when research was done and possible prospects of the band were found.
The search was conducted in January of 2013 by attending live performances, scouting out
female musicians, making connections with friends who knew female musicians and simply by word of mouth. The search ended June when the five-piece band comprising a lead singer, drummer, bassist, keyboardist and a guitarist was formed.
Whether it's a lovers rock vibe, or music that stirs the soul into action or even waking up the inner rebel in you, the girls offer that and a whole lot more. They are also working towards bringing the full entertainment package. From the high-class, edgy, trendy appearance, to the creativity and musical ingenuity and to compliment those attributes, there's the sizzling high-energy performance with choreographed dance movements.
Some of the group's musical influences include Maroon 5, Shuga Mamas, Rihanna, Beyonce, Jazmine Sullivan, Dubtonic Kru and Tessanne Chin. With a unique sound fusing reggae, dancehall, rhythm and blues, rock and techno, the girls have blended their talents to create something new for the music industry. And they are determined to leave their musical footprints across the globe.
Their goal is to significantly leave a mark in the music industry and to bring positive music to Jamaica and ultimately the world creating a great impact and the motivation to move to greater heights.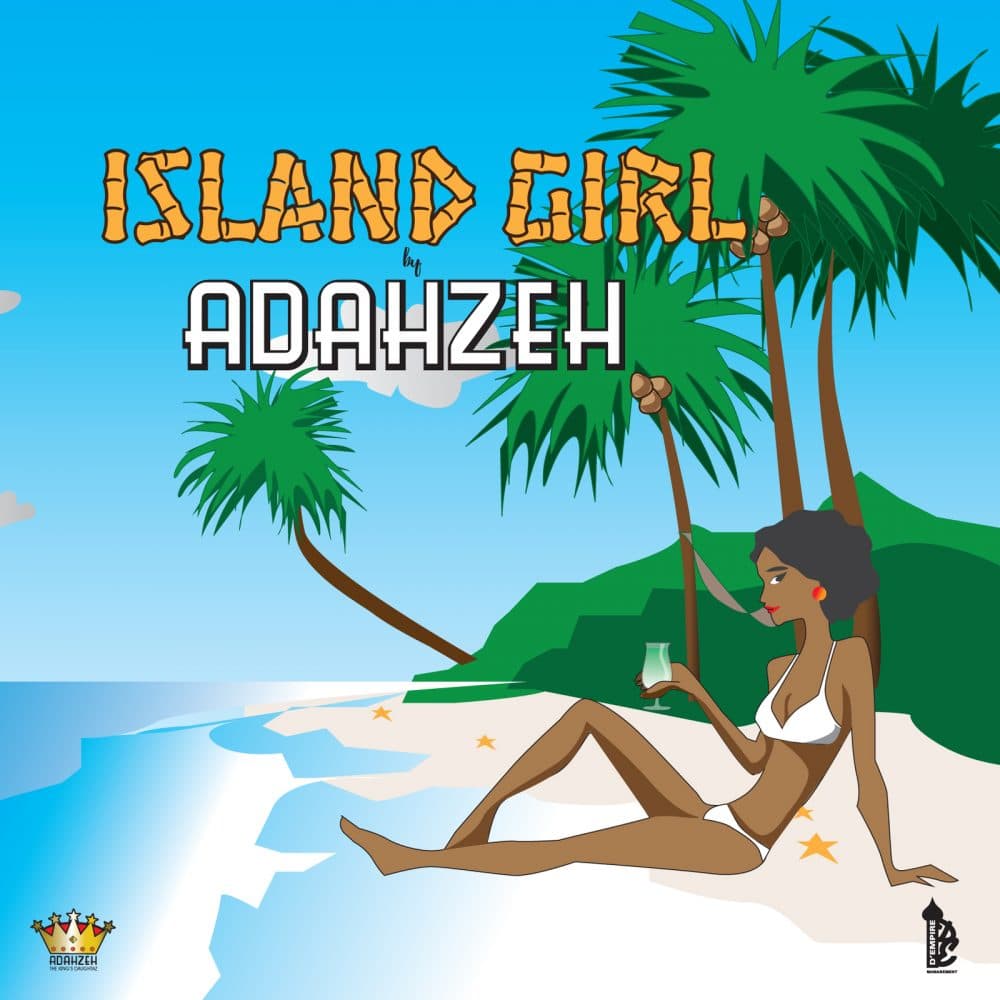 User Reviews You are not allowed to post review.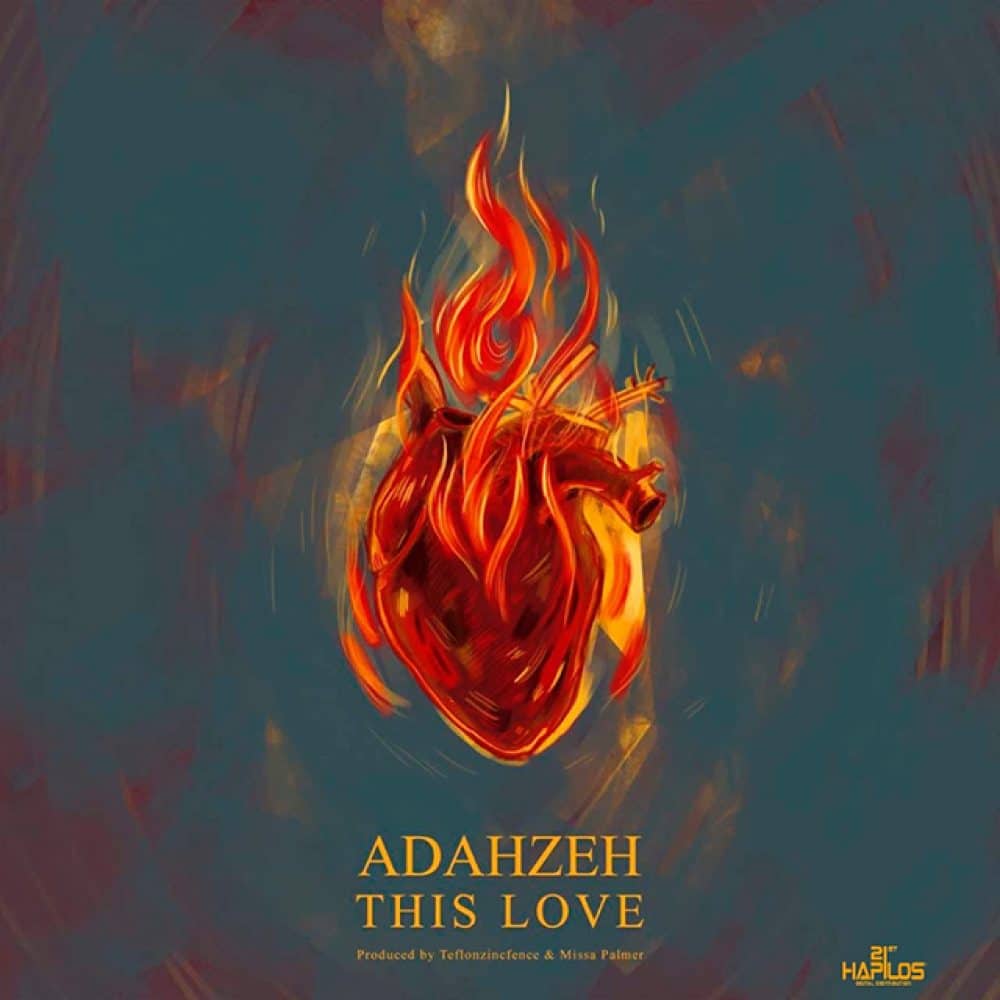 User Reviews You are not allowed to post review.