Tag:
Addis Pablo
Addis Pablo born Addis Swaby to Horace Swaby known to the world as Augustus Pablo and Karen Scott.
Addis Pablo, in a somewhat expected step has taken up a career as a performer and producer following in his father's footsteps, a brave and challenging move considering the status and work which his father achieved and still maintains to this day across the world. However, having been raised by his father in a musical environment on Orange Street, receiving the teachings and morals expressed by Augustus Pablo, and continued to be instilled by his Mother who is and was very instrumental at the time of his Father's passing, Addis has chosen to approach his musical journey with a team of High School friends who shared the same vision in their own way of creating and developing their own sounds as well as the sounds of others who could apply the knowledge and experience of having a independent label and training camp for artiste and talent known as One Motion Music. Addis aims to be able to play his melodica with the same effect which his father had and has been getting great reception to his attempts thus far, he knows it's a far way to go and is willing to put in the time and effort to get his skills to the highest levels with the help of his beliefs in the Principles of his Father's Spiritual Religious upbringing through the teachings of His Imperial Majesty Haile Sellasie King Of Ethiopia .
Addis has been performing and practicing since the year 2007 playing on his father's tribute with members of the Rockers International Family & Inna De Yard Allstars like Earl Chinna Smith and Kojo. Since then Addis has been performing on shows in the US with Dub Reggae Band 'Dub Proof' in New Jersey & surrounding areas having opened up for major acts like the Mighty Diamonds, Micheal Rose as well as Kenyatta Hill son of Culture.
Addis has put in much work into producing his own Instrumentals which artiste sometimes voice on or he takes as lead on Melodica he has released a Compilation called " For The Love Of Jah " which is available on most online music stores as well as a single "Let I Be" and a free EP Release under the name Suns of Dub, A new platform he will be using to promote & push his music, and original Rockers International releases look out for more music and good works including remakes of Augustus Pablo Classics such as Cassava Piece and Frozen Dub to name a few…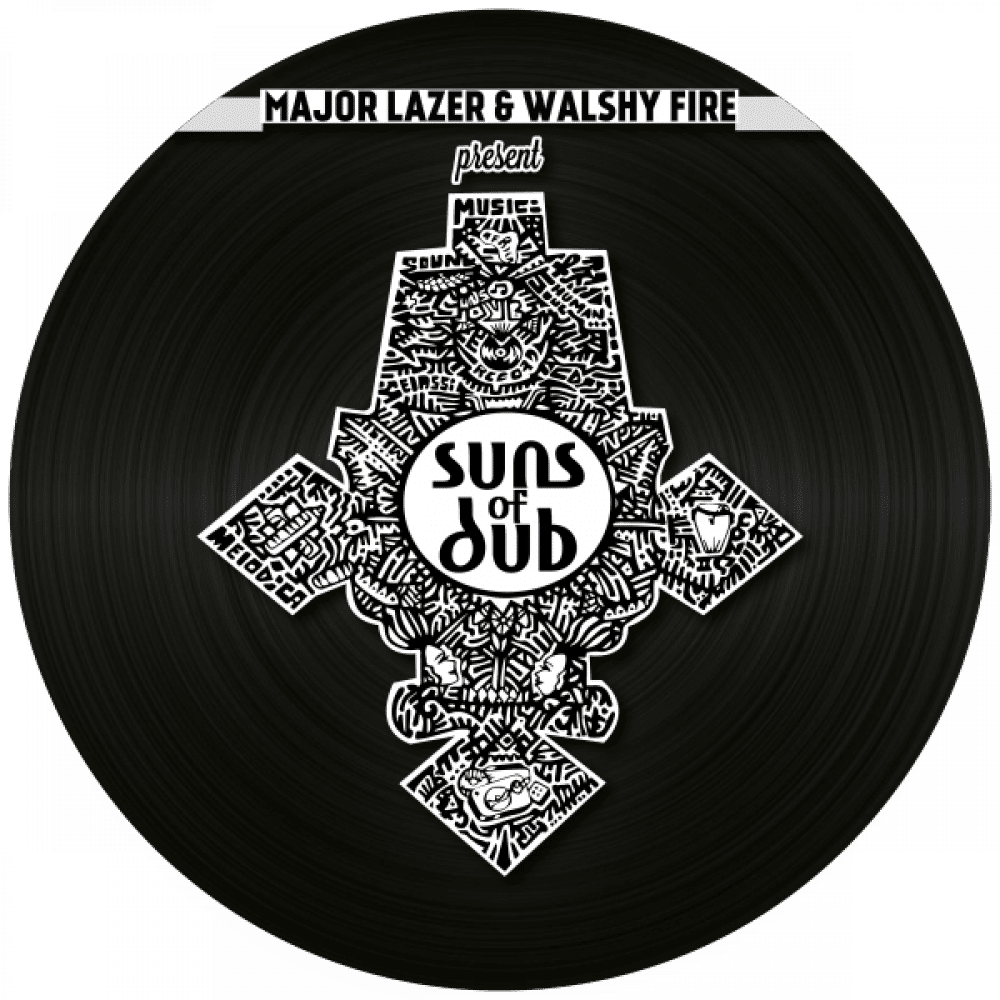 Major Lazer & Walshy Fire Presents Suns Of Dub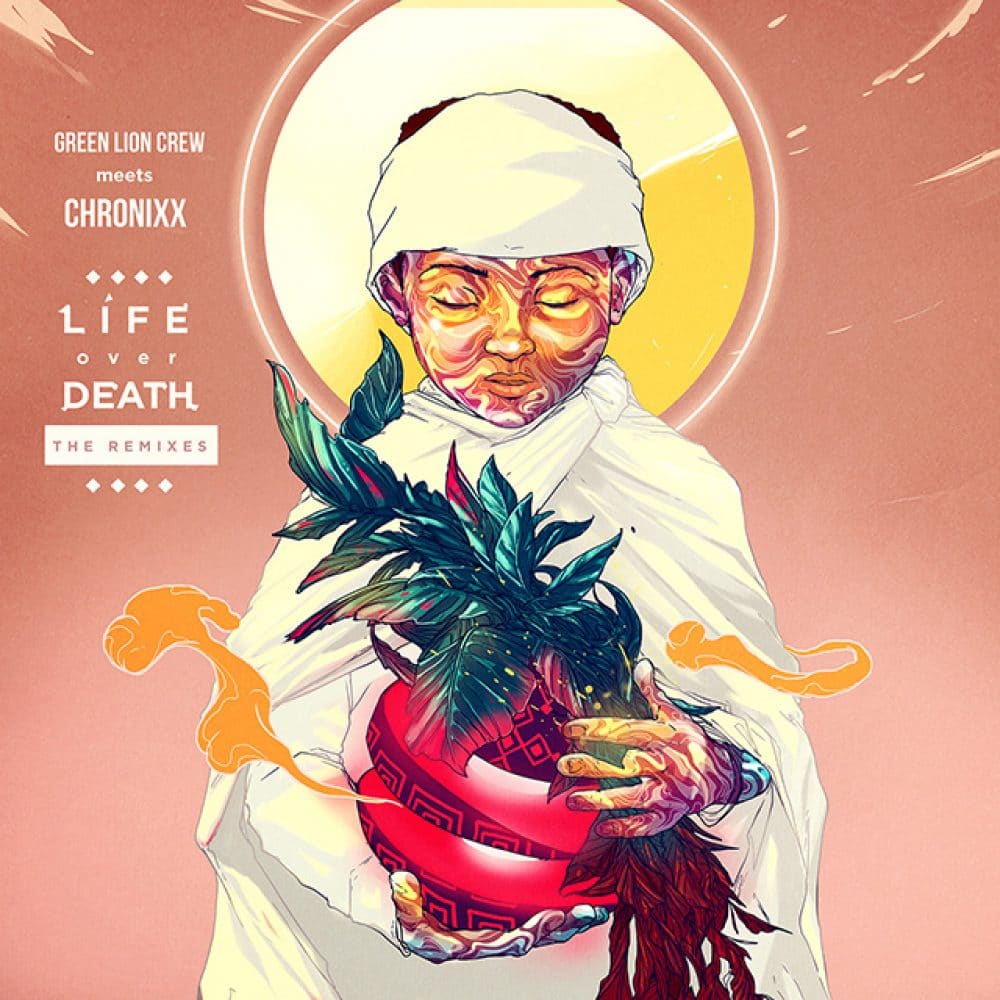 User Reviews You are not allowed to post review.