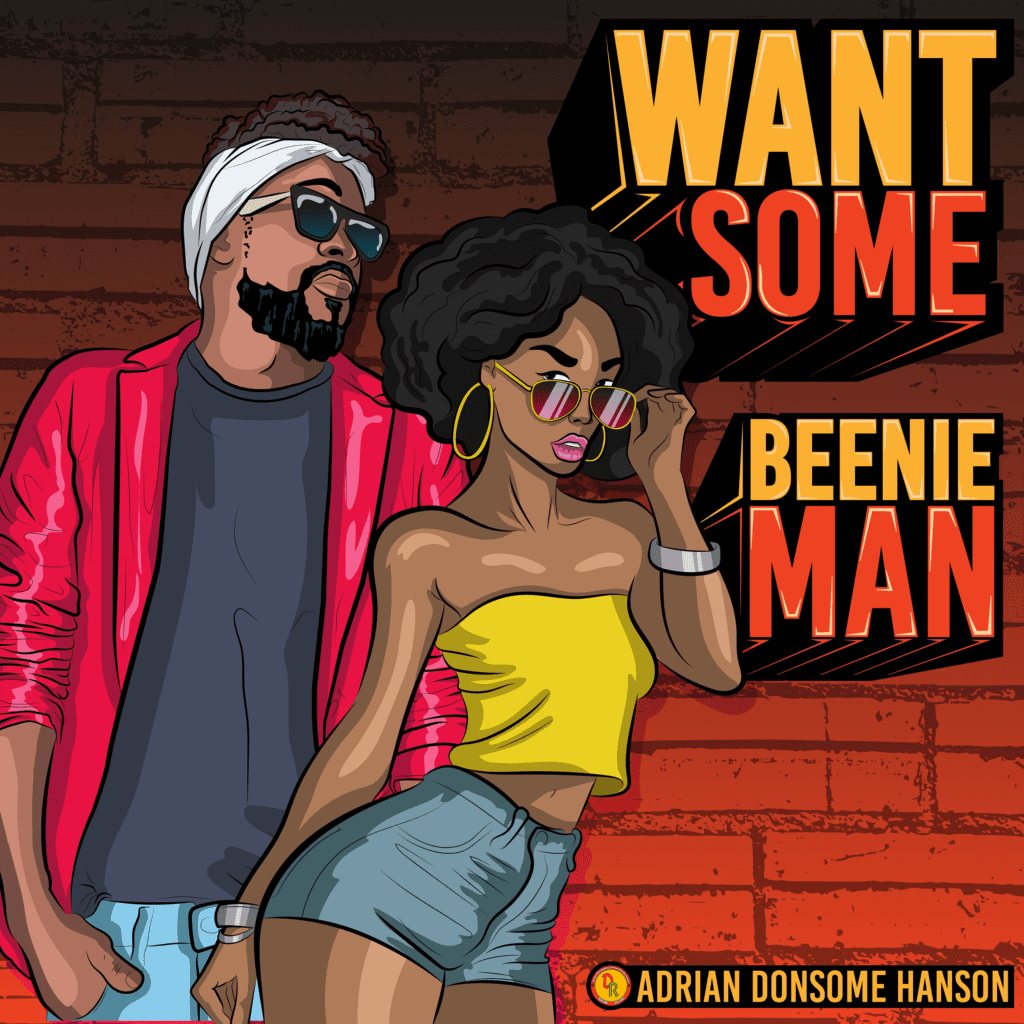 Beenie Man gets romantic on Want Some
Three-time Grammy nominated dancehall artiste Beenie Man is scheduled to release his latest single Want Some on Friday June 17.
The veteran dancehall kingpin who has the third most-charted entries on the Billboard Hot 100 charts (he has six entries), has teamed with Donsome Records and Roe Summerz for his latest offering.
"We got the opportunity to work with Beenie Man and we took advantage of it, leaving us with the song Want Some," shared Summerz.
This is the second time that Donsome Records has worked with Beenie Man. Their first collaboration came with Gyal Gyal Gyal featuring Harry Toddler in 2018.
Want Some sees Beenie Man making the moves on a female that he admires and he goes all out to impress her with the hope of winning her over.
"It was Beenie Man who came up with the concept for the song, so we just ran with it," Summerz added.
Beenie Man has had a decorated career in dancehall both locally and internationally. He has scored multiple entries on the Billboard Hot 100 including Dude (featuring Miss Thing), Who Am I, Girls Dem Sugar (with Mya), King of the Dancehall and Feel it Boy (with Janet Jackson).
He was nominated for the Grammy Award for Best Reggae Album three times, in 1999 for Many Moods of Moses and 2000 for The Doctor. He won in 2001 for Art and Life.
Dude and Who Am I have both been certified silver in the United Kingdom by the British Phonographic Industry for sales exceeding 200,000 units each