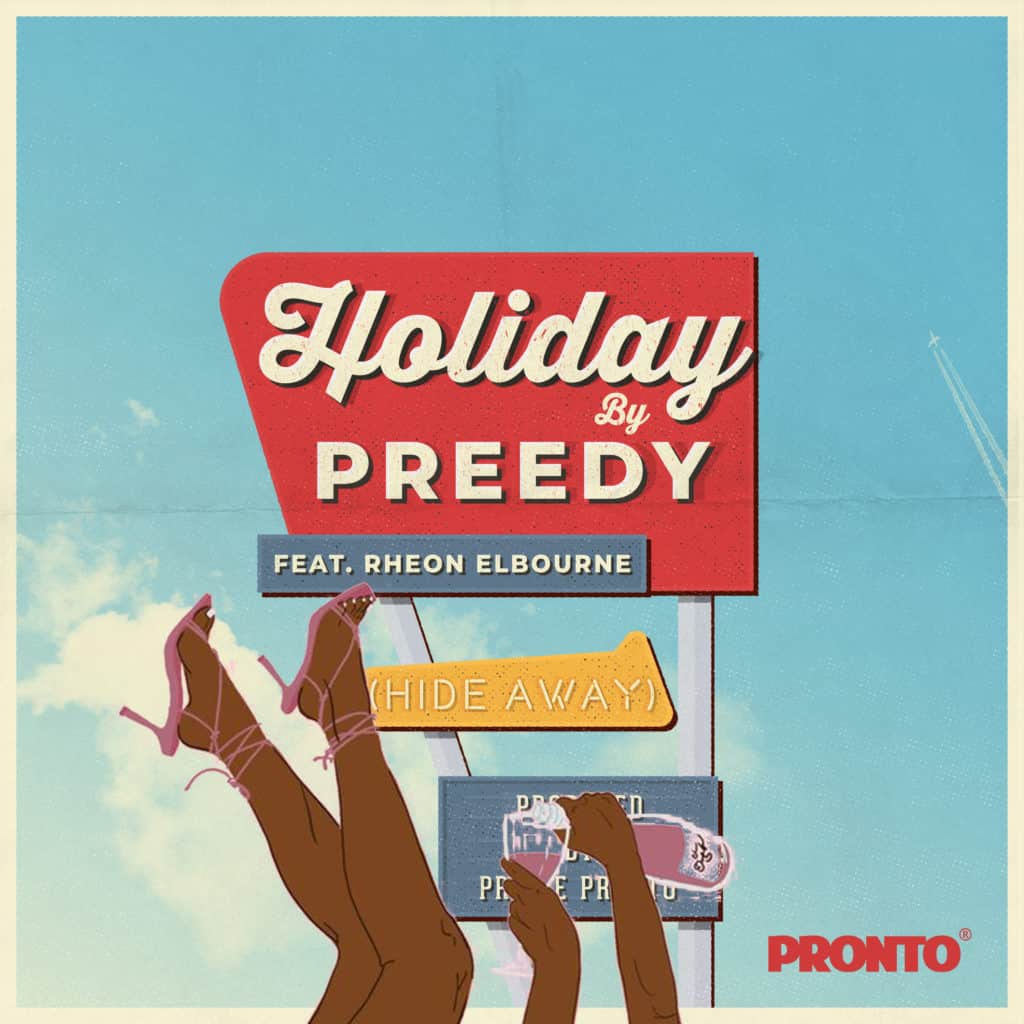 Akeem 'Preedy' Chance is offering fans and new listeners a mental escape through his new song, 'Holiday'.
The track features leading Trinibad artiste, Rheon Elbourne whose cool lyrics dance across the mellow beat, which was produced by Pronto.
Preedy taps in to his vocals and takes listeners on a musical ride on this well-timed tune.
Borders may be opening soon, but a good weekend Holiday might still be a bit out of grasp. No worries though, with this groovy beat, Preedy and Rheon are sure to help you forget the stress of the day.
"July into August is usually a time where many people find themselves planning a nice trip abroad or even right to Tobago. Trust me, I understand what it's like to get tired of seeing the same four walls every day. That's why I decided that since not all of us will be able to have a change of scenery, at least we'll be able to hear something that reminds us of a good, relaxing time," Preedy said.
"Relax, sit back and enjoy your Weekend Holiday."