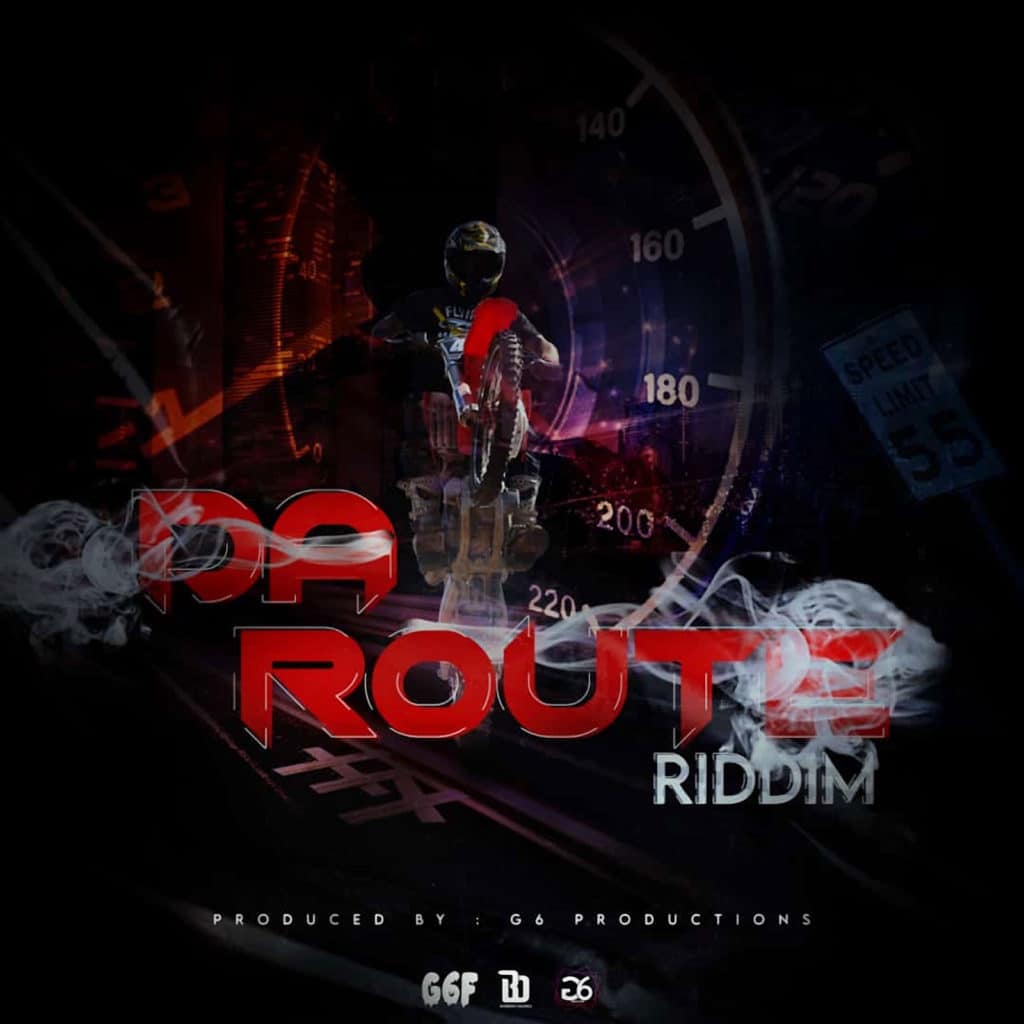 Da Route Riddim – G6 Productions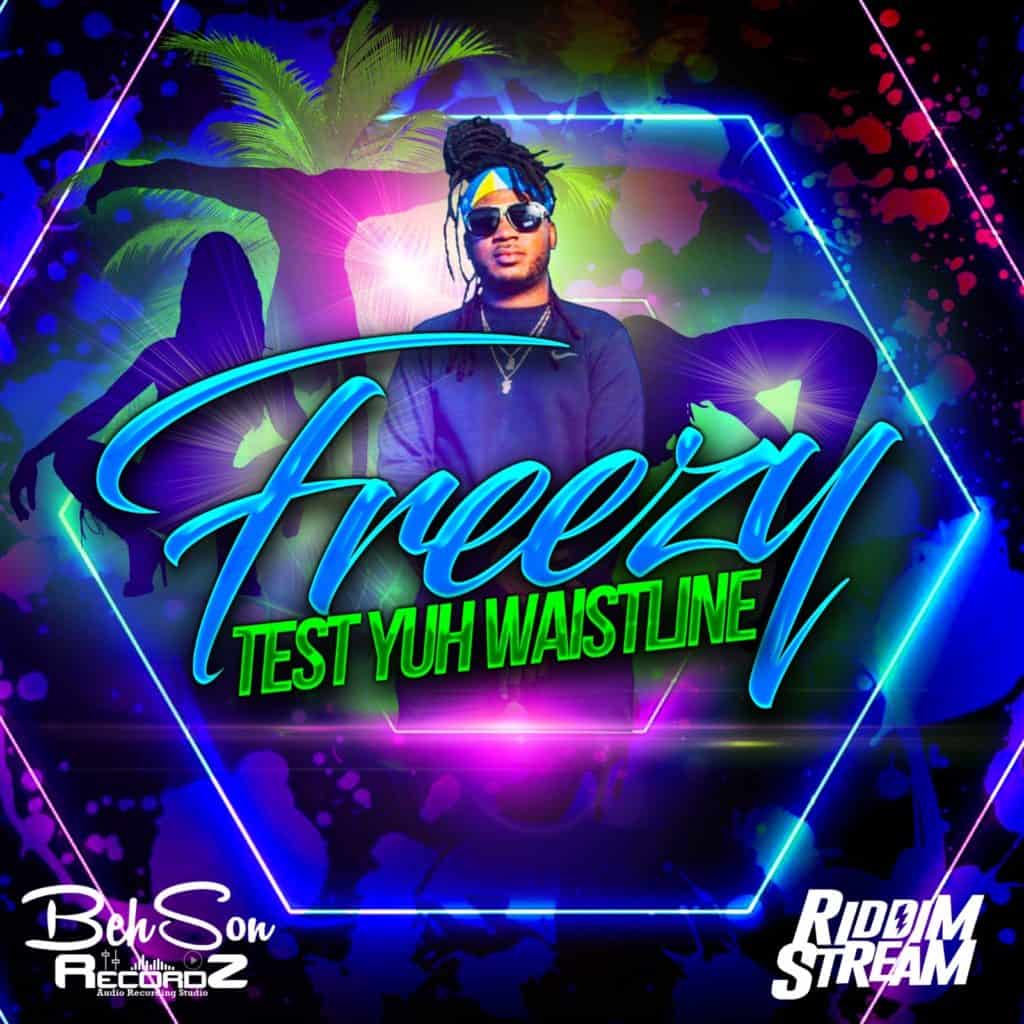 The almost immediate rebuttal to the name 'Freezy' is mention of his hit song "Split In the Middle." Understandably, it is through his 2017 Dennery Segment rendition that he became a household name throughout the Caribbean diaspora. Before this, the St. Lucia born and bred songwriter/singer/producer has been consistently contributing to the musical landscape of his island.
With a career that pivoted in 2014, Johnnick "Freezy" Leo has had his sights on "many great pursuits," one of which is an album. Finally his 18-track album titled "Test Yuh Waistline" is here. Through his partnership with Riddimstream, the album is set to be available on all digital streaming platforms throughout the world as of September 30th 2020. Featuring previously and never before released songs, Freezy is making his best attempt to represent the genre of Soca and his island of St Lucia.
Ultimately, it is Freezy's goal for the album to attain success on the Billboard Music Charts. "I have my eyes set on getting to number one on the billboard chart so that I can do my part to put Soca on the map," says Freezy. Both Freezy and the team at Riddimstream are hopeful that with the right support Freezy's album can make a noticeable dent in the international market.
Biography for Freezy
Long before he became the sensation that he is today, flying out every other week and selling out shows and rubbing with Soca's royalty we met the President of the "Eh Care" crew at the opening of Dennery Carnival 2014. His professionalism will forever resonate in our minds as he had no problem working with a corded microphone unlike artistes who were to perform before him. As he commanded the crowd and chants of the "Eh Care" phrase vibrated throughout the multi-purpose court, we knew then and there that if his music didn't make him a hit his attitude would.
His single has garnered a massive six million views on YouTube and his video has breached the one million mark. He prefers to look at the many blessings his hit single Split in the Middle has granted him over the past few months and his love for the art form and industry is ever present in his high praises for the individuals credited with his success thus far.
The beaming pillar of the Dennery Segment highlighted a few of the countries that are knocking on his door and his eagerness to represent and fly the Saint Lucian flag. He laments the lack of more unity within the Dennery Segment fraternity and gives high praises to all of the artistes who were ensuring the product continues to leave its mark on the world. "There are certain parts of the world that the song and the music is still very new to them and they are falling in love with it".
Since the success of "Split in the Middle", Freezy has had offers from various record labels and streaming companies but the artiste stays resolute and is weighing each option carefully. He has also released more material like "Bend D Banana", "Badang", "She Like Dat" and "WOY" This carnival season Freezy looks to drop a up and coming album called Test Yuh Waistline
01. Freezy – Split in De Middle.
02. Freezy – Back It Up (Natoxie Remix).
03. Freezy – Badang!.
04. Freezy – Bend De Banana.
05. Topo La Maskara & Nyla & Freezy – Bam Bam.
06. Freezy – Touch Down.
07. Noahseas – Pave It X Freezy.
08. Shemmy J & Freezy – OTW.
09. Freezy & Ambi – In Her Hole.
10. Freezy Feat Michael Robinson – Sa Feb.
11. Freezy – You Like Dat.
12. BumBum Trix -feat Cooyah & Hitmaker.
13. Freezy Feat Kirk brown – Bend.
14. Freezy Feat King Buuba FM – Back it up (Scratch Master and Dee Jay Puffy remix).
15. Freezy – Batap Patap.
16. Freezy – Bacchanal.
17. Freezy & Mata – Boom.
18. Freezy & Blackboy & Boyaka – By Di Truck.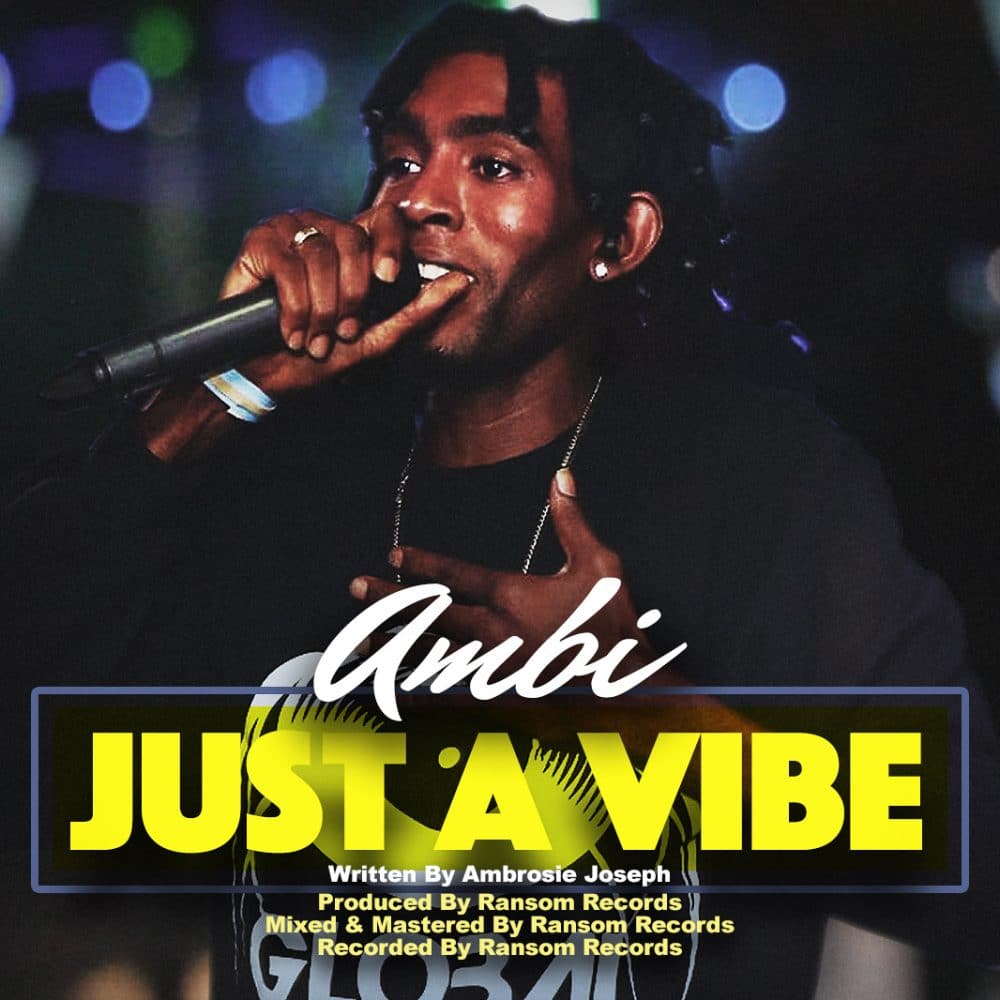 User Reviews You are not allowed to post review.