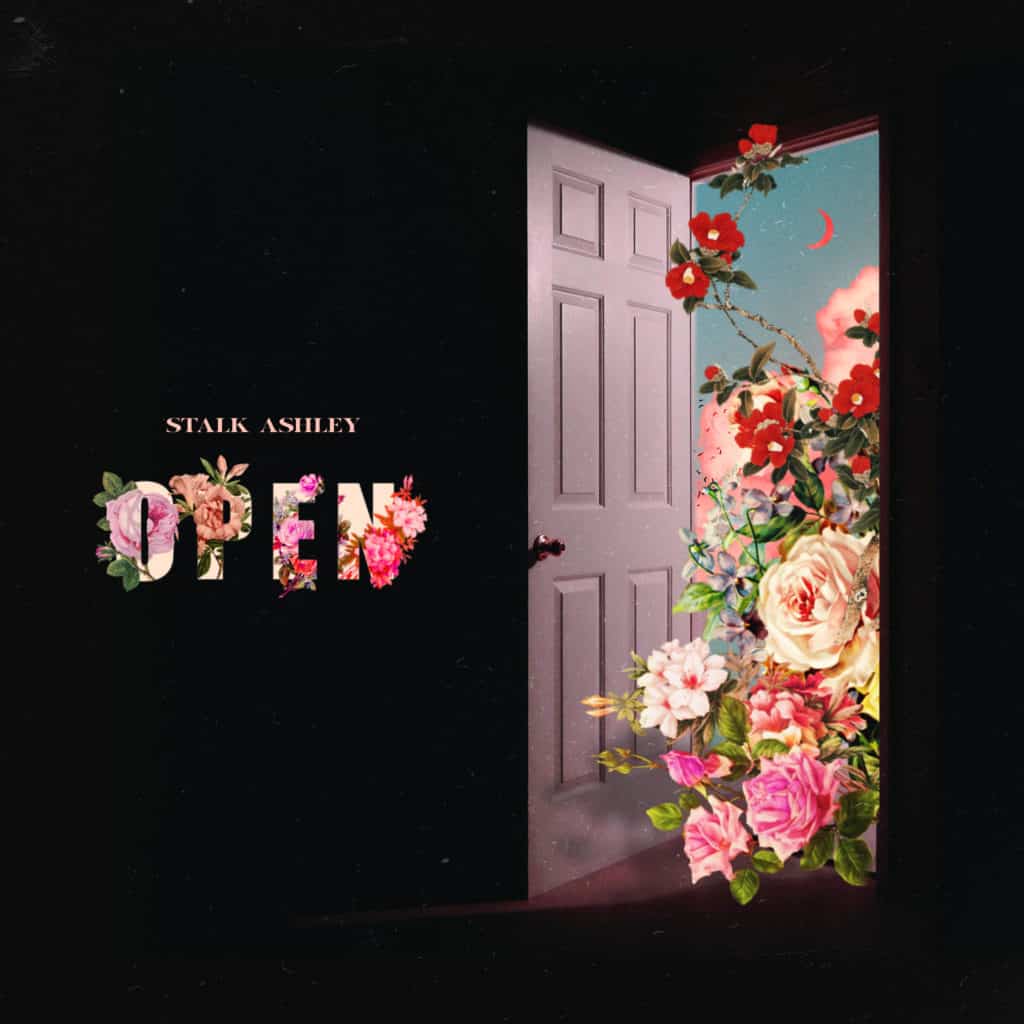 Jamaica's very own R&B songstress Stalk Ashley serves up a double single release today with 'Deserted' feat. WSTRN and 'Open'. Available now on all DSPS.
Following the premiere on No Signal's NS10v10 radio show (the latest viral phenomena to emerge during this self-isolation period; reaching over 1M listeners) – 'Deserted' feat. WSTRN, is a poised and uncompromised slice of dancehall inflected RnB, with Wstrn lending their trademark vocals, to combine to great effect. 'Deserted' is available today (here) alongside 'Open' here, offering up a double dose of Stalks original and effortlessly cool vocal range placing her in a space of her own and serving as a perfect taster on what's to come.
Since first being recruited by Stormzy to cover Beyonce's 'Brown Skin Girl' alongside him at BBC Radio 1's Live Lounge back in September last year, 21-year old, Stalk has been busy carving out a lane for herself as on the most exciting young breakout stars today. Her debut single'Young' was a bold statement of intent and instantly gained wide range mainstream and specialist support on UK Radio. Stalk has since continued to demonstrate her unmatched style and no-holds barred attitude with her Bona Carter acoustic session which is currently sat at over 200k views on her own YouTube channel.
'Deserted' feat WSTRN and 'Open' are out now via Atlantic Records.