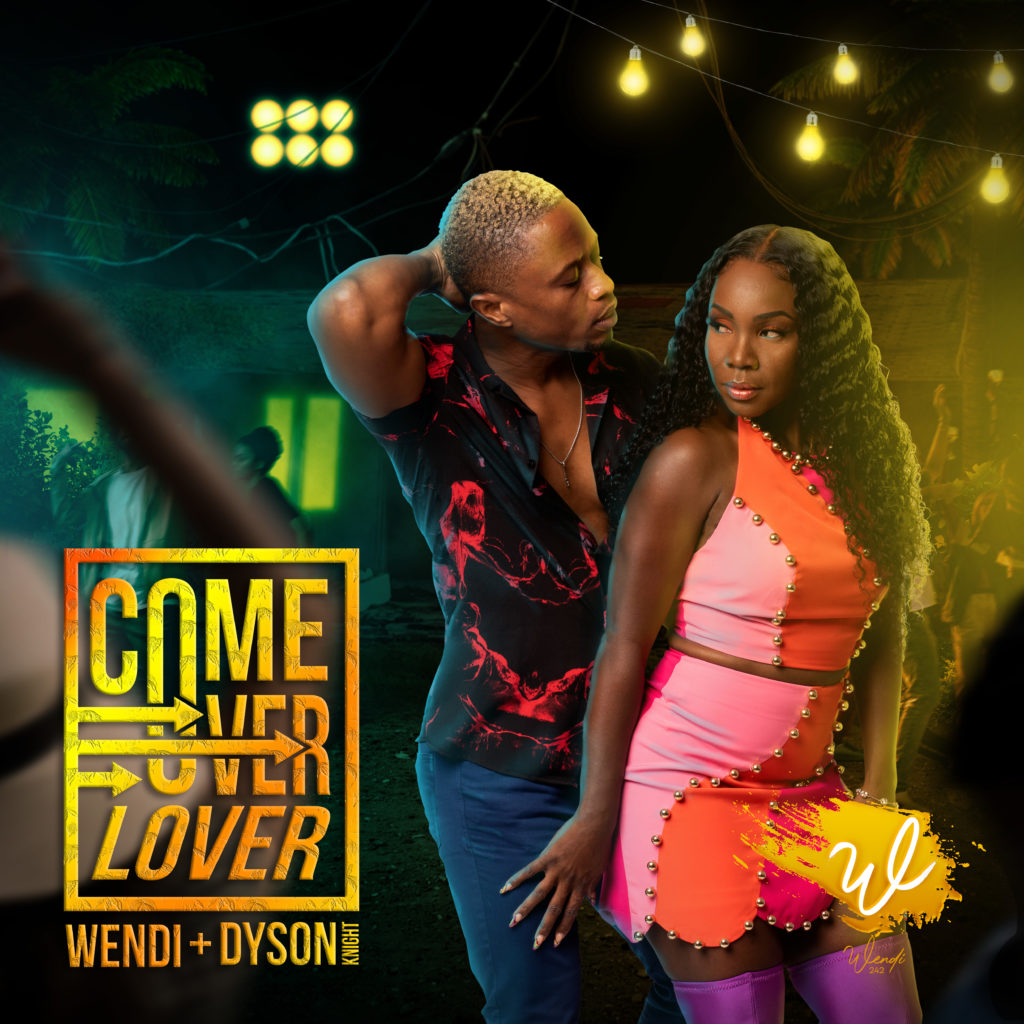 Wendi's 2nd single from her upcoming album, Unboxed is almost here…just in time to heat up the SUMMER!
Come Over Lover is the album's second single and the perfect addition to an already hot and festive summer. It is a mixture of Soca, Kompa, and Calypso married to sexy lyrics and melodies by Wendi and the incomparable Dyson Knight of Baha Men. It is written and produced by a dynamically talented team from The Bahamas who have won multiple awards, have charting songs as well as international placements and placements in major Motion Pictures.
Produced by: Freddie 'Gotsykz' Seymour, Leonardo 'Sniper' Rogers
Written by: Wendy Lewis-Knight, Dyson Knight
Artist Bio – Wendi is the Bahamas' top female recording artist. Her entrance onto the Bahamas' music scene began at the tender age of 4 years old and her re-introduction was born out of a need for fresh new artistry and innovation.
Wendi represents female empowerment, sex appeal, powerhouse vocals, strength, and has been trailblazing for female artists in the Bahamas putting on dynamic live performances throughout the Bahamas and the Region.
With songs like One Song, Attitude, Een Missin' It, In Front Of You, Walk Out, Conch Gone, and Save The World (used by Susan G Komen Intl) Wendi's musical contributions are extensive and iconic. She is the currently the most awarded female recording artist and entertainer in The Bahamas. She is a 4-time Bahamian Icon Award Nominee, Bahamian Icon Award Winner for outstanding achievement in music, and a 2-time Elevation Award Winner with multiple nominations. Wendi is also making waves on the international scene as the 2018 and 2019 winner of the SAO International Soca Award for Best Music Video and the 2019 winner for Female Soca Performer of the Year. In 2018, she won the Hollywood Music in Media Award for Best Dance Song.
Wendi is an artist passionate about vocal performance and electrifying a stage. The underlying message behind almost all of Wendi's songs is that of female empowerment and being unapologetically bold in every aspect of life which she displays in her sex appeal, vocal prowess, dance & Caribbean culture.