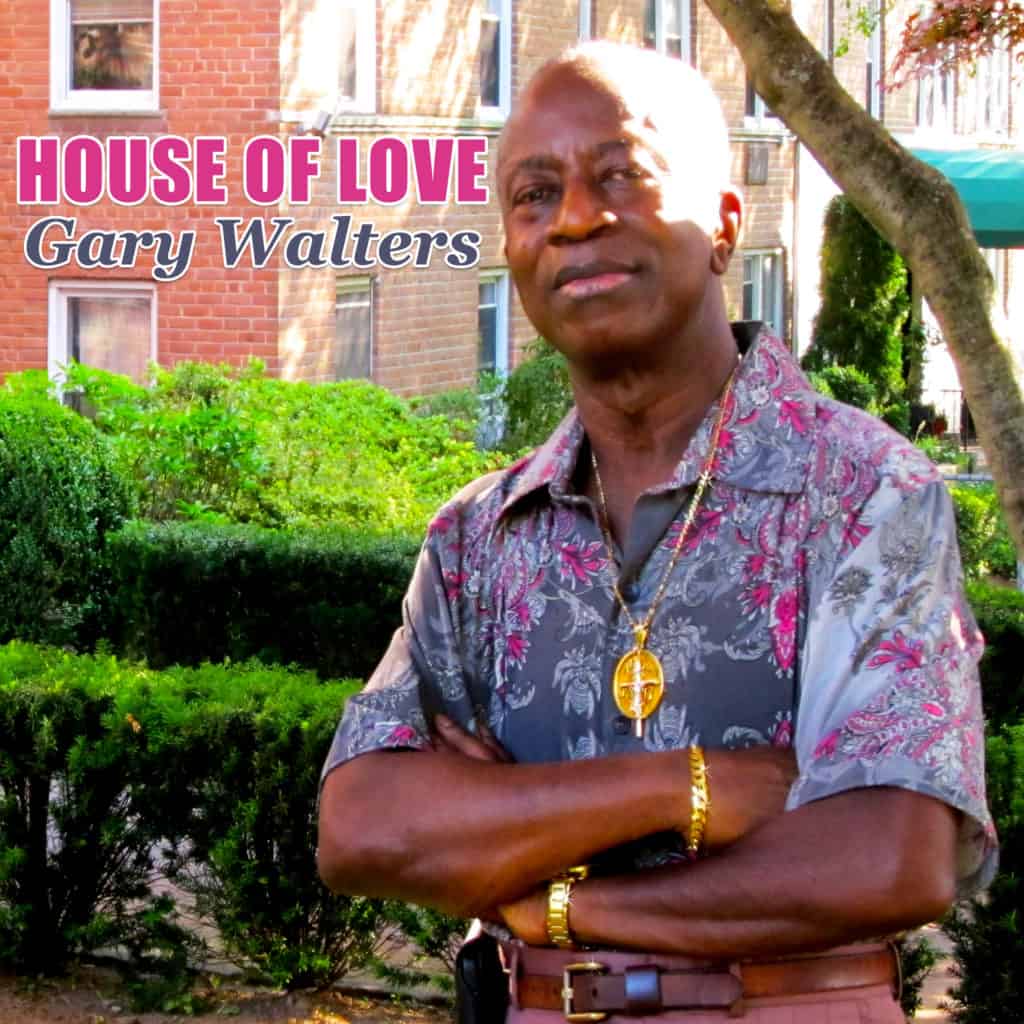 Garfield Walters also known as Gary "Poo" Walters by most of his fans was born on the island of Barbados. Gary Walters the vocalist and songwriter began entertaining at an early age. By fifteen he had already appeared on the Vic Brewster talent show on CBC TV and through that one appearance he received many bookings at such popular nightspots of the time, like the Caribbean Pepper Pot and the South Winds Hotel.
Gary shared the stage with the late Jackie Opel, The Dukes, Egbert Sayers, and his Fontains and Mike Wilkinson. Shortly after Gary joined a musical group called The Revelations to establish a reputation of a fine quality within the music industry in Barbados.
Since then Gary left the island to further his experience in the field of music. While living in the U.S.A. he sang with a trio for a little while, he now currently does concerts, parties, and shows. Ever so often Gary goes back to Barbados because that's where his heart is.
Gary currently has three albums to his credit including "Caribbean Favorites" and "Gary Walters Sings His Originals." Gary Walters is known for singing ballads, but he also wrote a song titled Bajan Woman, which is done in the Soca style and makes him one of the only artists to praise the Bajan Woman.