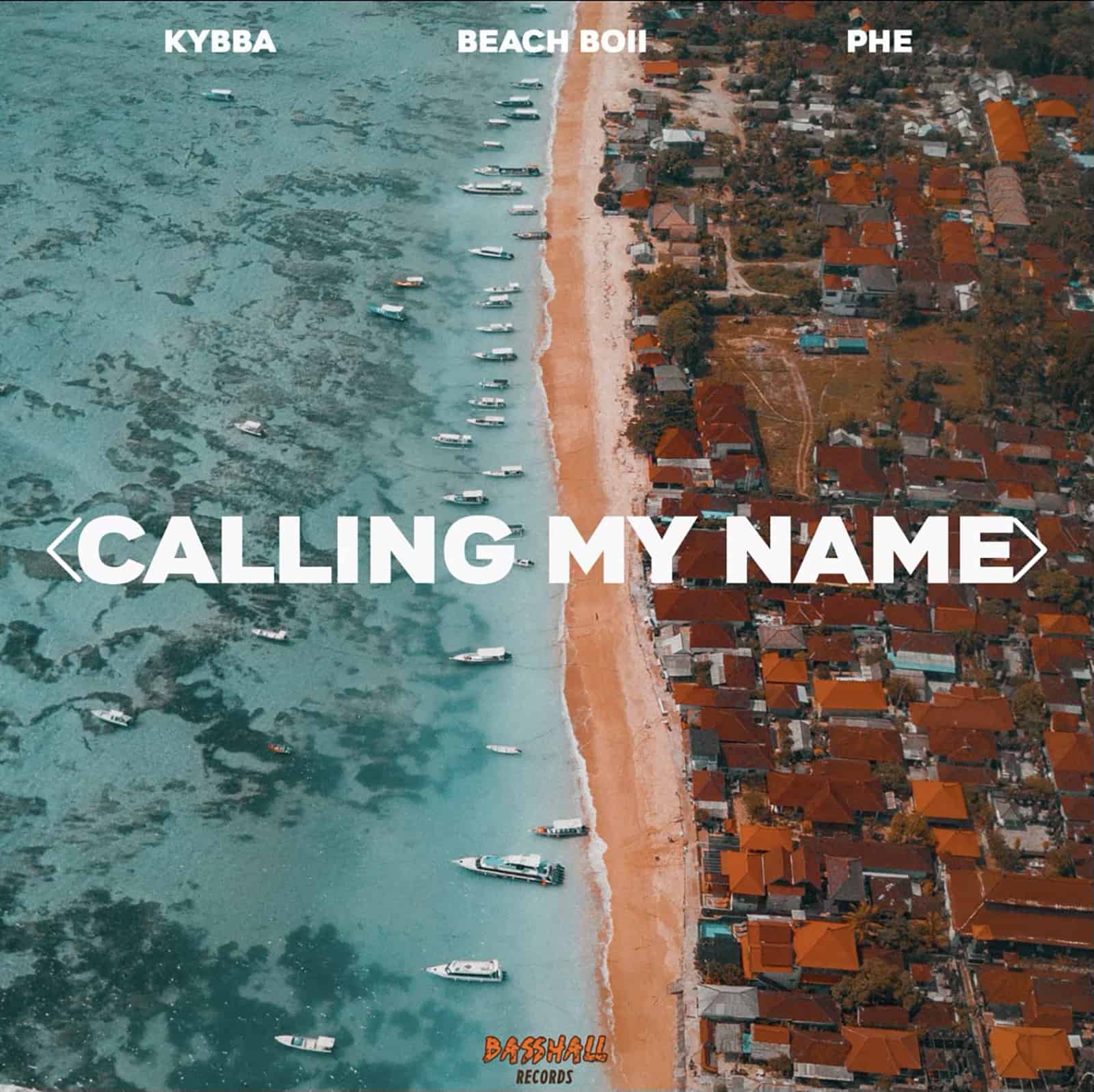 PHE,
Artist, Song Writer & Producer, Azriel J. Reckley, was born with a natural gift of composing music. Originally from Abaco, Bahamas. His exceptional songwriting ability is fueled by his intrinsically quick understanding of others and his ability to tap into the thoughts and character of the artist he is working with. The Results are relatable lyrics that the recording artist will feel comfortable calling their own. PHE started his musical journey working side by side with superstar composer, Jim Johnsin, Shomari Sho Dillon, Mizzle Boy just to name a few. The word 'talented' does not even begin to describe PHE.
His strong passion for the arts and extreme dedication goes hand in hand with his relentless work ethics. The finished product always exceeds the client's expectations. The result is an undeniable hit that compliments the artist's vocal ability and brand.
Collaborating is PHE's favorite things to do. Be assured, if you choose to work with PHE his melodies and lyrics will become your "lyrics of life". Giving you an undeniable smash,
the artist will be excited to release.