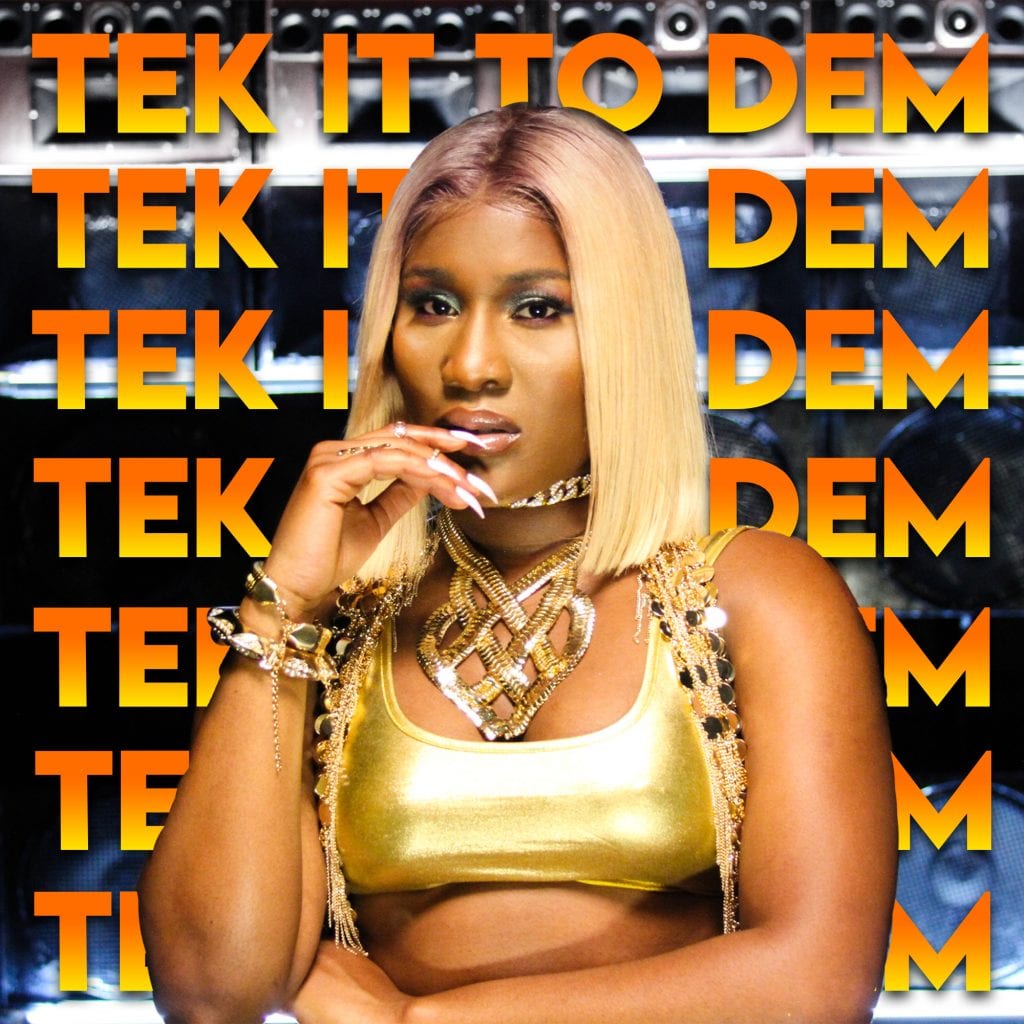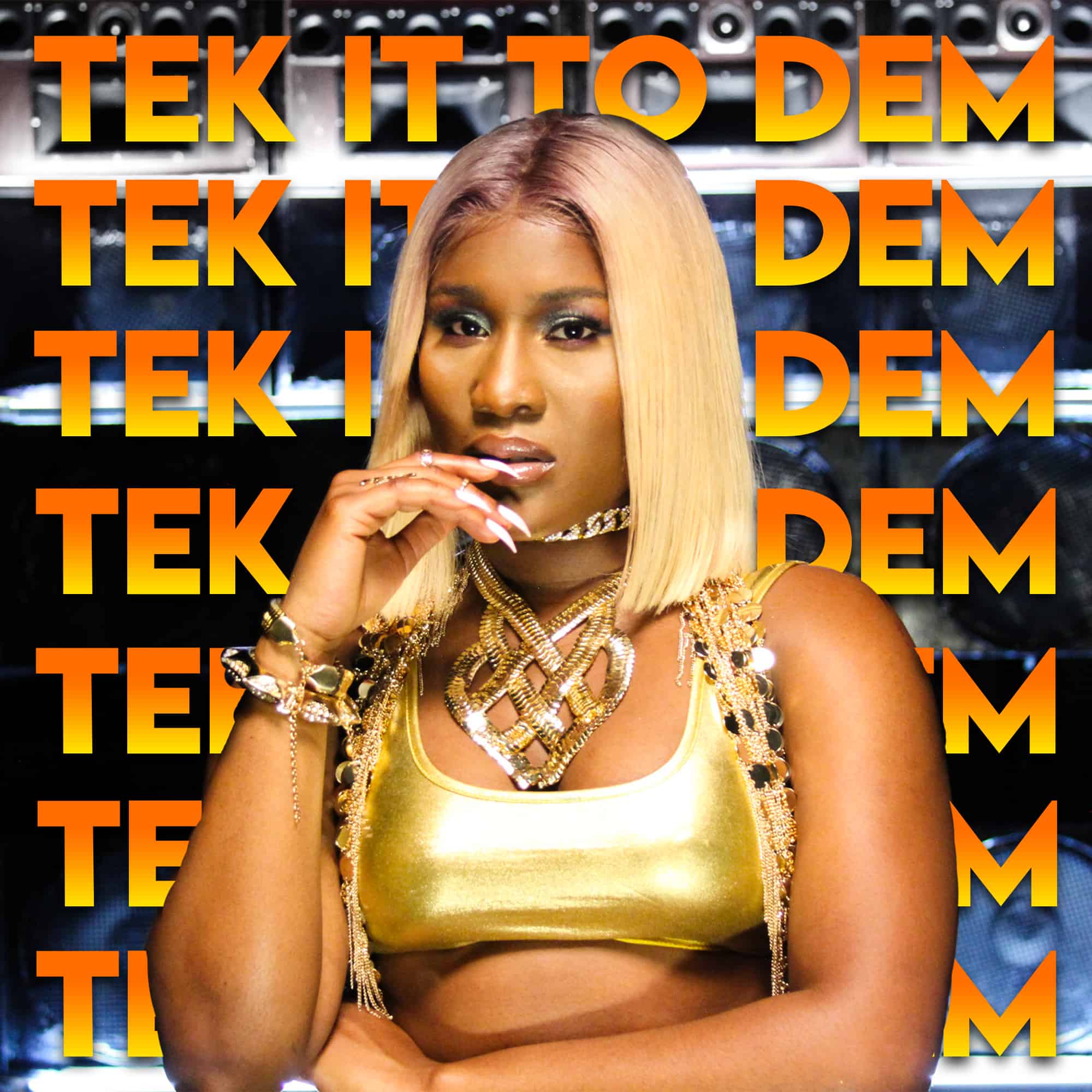 Alicai Harley is back and stunning us with her latest track and accompanying visuals for 'Tek It To Dem'. Set in Tivoli Gardens, in Alicai's hometown of Kingston, Jamaica – the video takes us on a journey across the vibrant region, a theme often seen in Harley'srecent visuals. As the track progresses, we see Alicai performing on a rooftop overlooking the city, dripping in a gold look, and surround by locals – all whilst looking flawless.

Originally, the track was a freestyle which Alicai posted on her socials, however an explosive reaction led to her officially recording the song. The release of 'Tek It To Dem'also coincides with her mother's birthday. In 'Tek It To Dem' Alicai pays homage to her beloved mother Vanny, making several references about her during the track including, "Mi mummy raised a queen" and "Vanny's pickney". This track allows Harley to appreciate the person who made her who she is today.

"'Tek It To Dem' literally means 'Go For It,' 'Give It To Dem,' 'Be Great' – the song is me expressing my belief in God's timing. It was only right that I went back home to Jamaica to  shoot the video as it's had such a big influence on my sound" says Alicai.