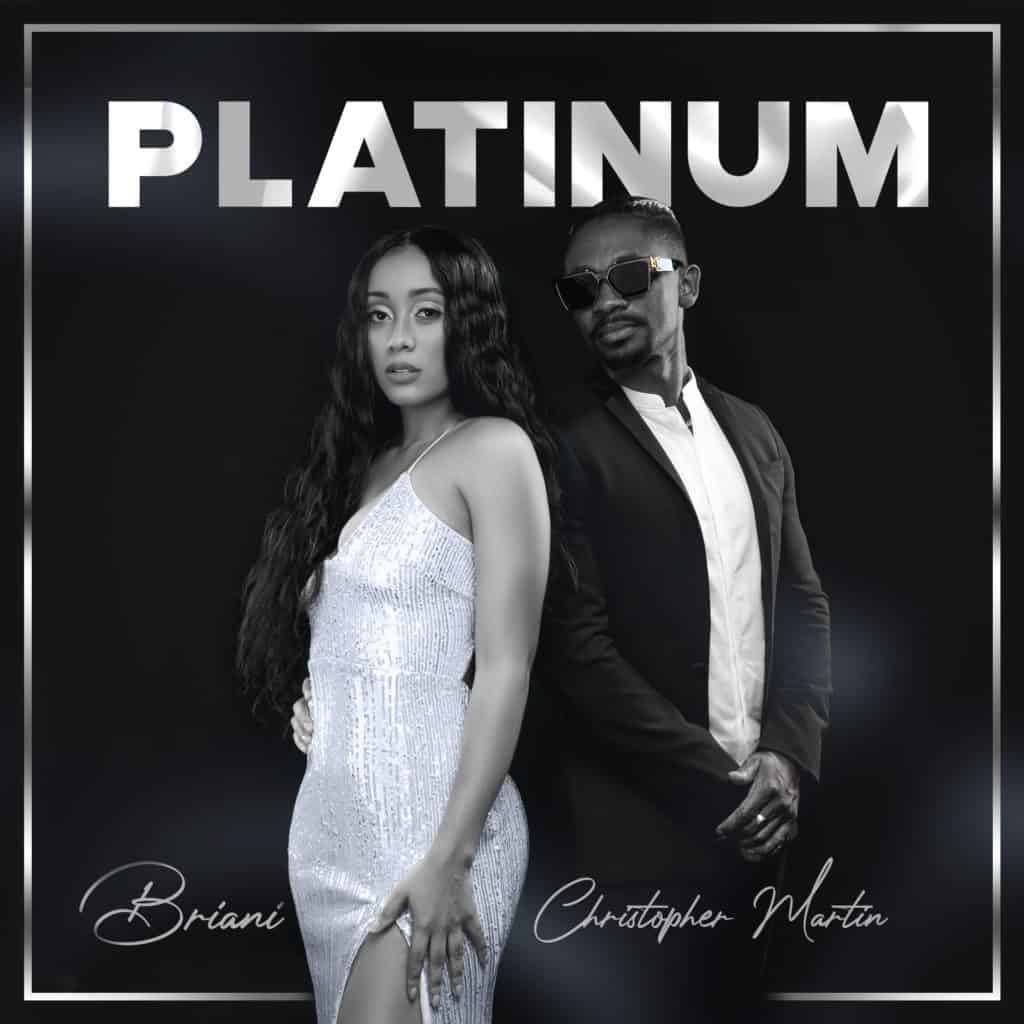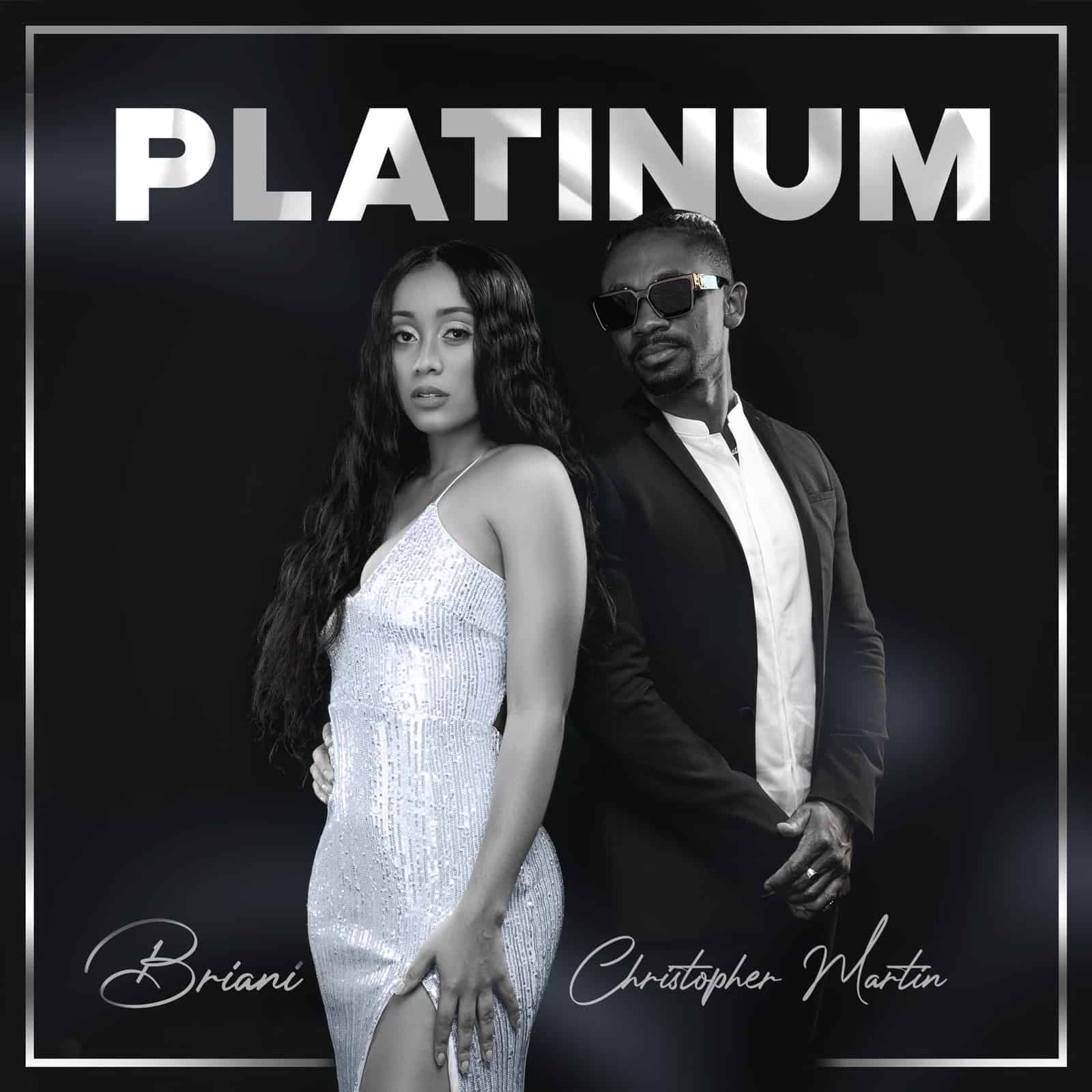 Briani & Christopher Martin Teams up for "Platinum"
The "Big Deal" Artist Christopher Martin has teamed up with Briani for a hit single titled Platinum,
produced by the highly rated Grammy winning musician/producer Marlon Easy.
The music video which was powered by Romeich Entertainment has already racked up well over 300,000 views in 3 weeks since it's release.
This records the highest views over that period for music previously released by Christopher Martin, and is the perfect introduction for the beautiful and supremely talented Briani to the music industry.
Platinum is currently available on all major streaming platforms
https://smarturl.it/BrianiPlatinum
@brianimuxic
@iamchrismartin
@marloneasy