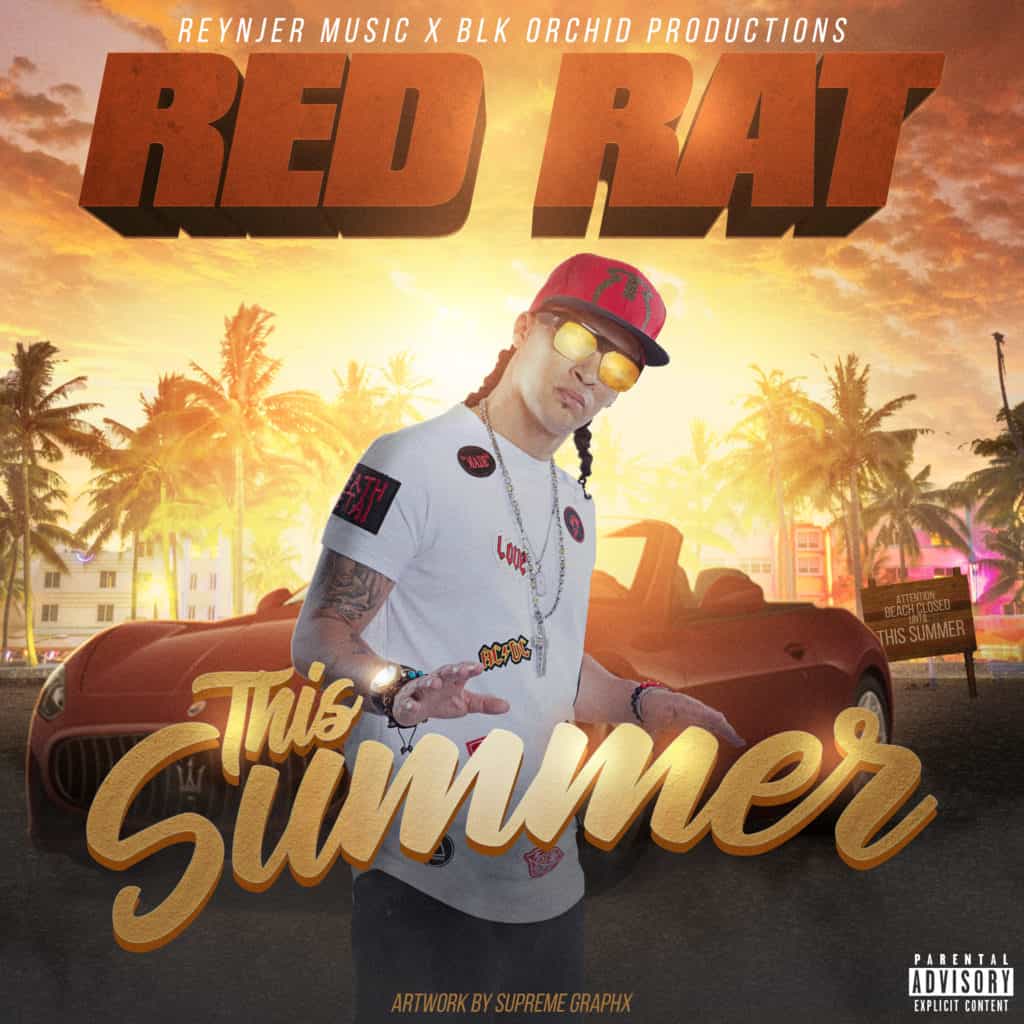 Canadian-based production duo Jason Reynolds and Jeremie Ngandu join forces in their label's debut release "This Summer" featuring Dancehall giant Red Rat. The single is a first for the two's brand new label ReynJer Music.
This sizzling summer anthem carries a feel-good vibe that is infectious, forcing you to your feet. Toronto is home to these musical masterminds, but their influences stem from Afro-Caribbean roots including everything from Gospel to Hip-Hop, Trap to Afrobeat and R&B.
While using the networking app Clubhouse, ReynJer Music and Red Rat connected virtually to form a match made in heaven. Songwriters Pascalli, Flex, and ReniGad contributed to the lyrics and overall flow of the verses. The collaboration resulted in "This Summer" with the beat created by BLK Orchid Productions.
Dancehall veteran Red Rat, grateful to be a part of the single, says "I wanted to show that we don't have to be in the same place at the same time to create a hit record."
ReynJer Music agrees there was great synergy in the collaboration, adding "A great song starts with great production, so big up BLK Orchid! Red Rat is a legend and it's an absolute honour to work with him."
The connection was instant, making it possible for the single to come alive. This shows that no matter the distance between creatives or the size of the label, anything is possible when creating timeless music is the mission.
"This Summer" released on June 18th, 2021 and can be found on all
digital stores and streaming platforms.