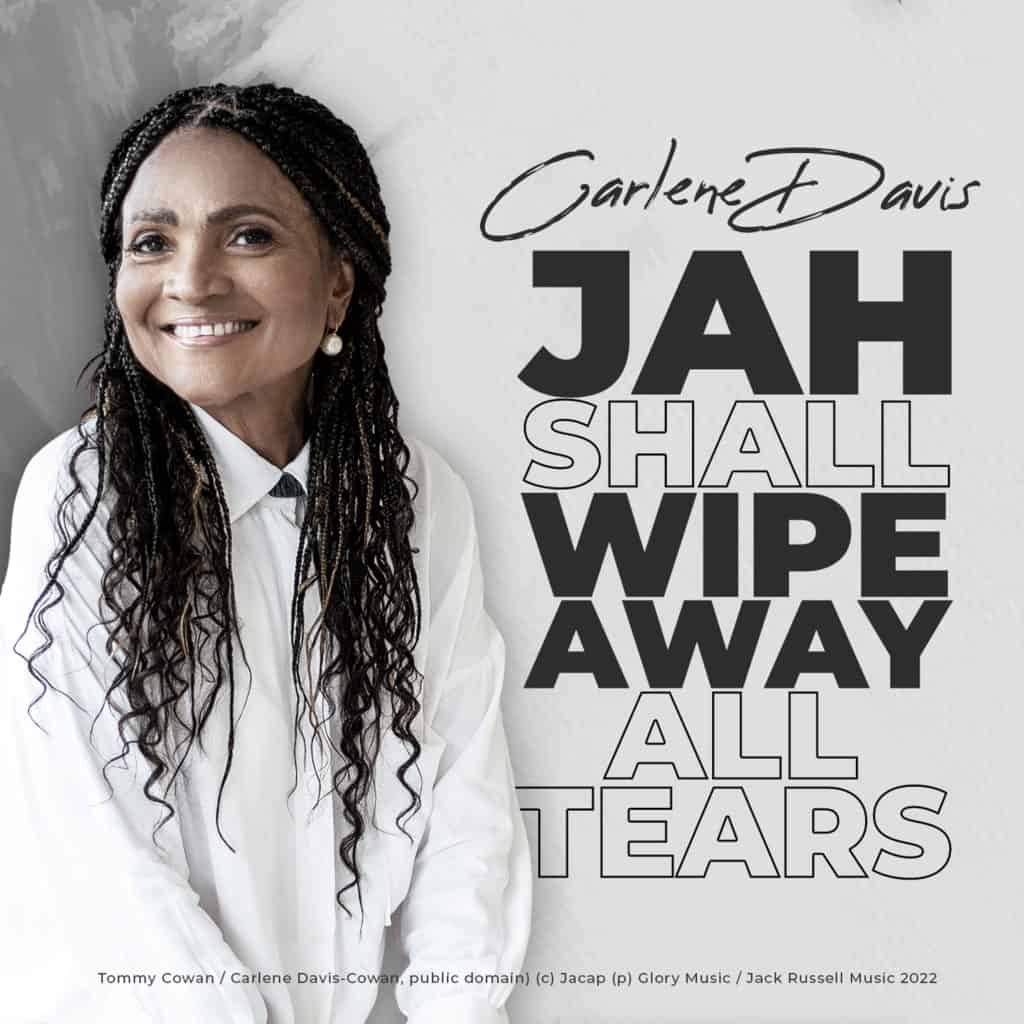 Carlene Davis – Jah Shall Wipe All Tears https://smarturl.it/JahShallCarleneDavis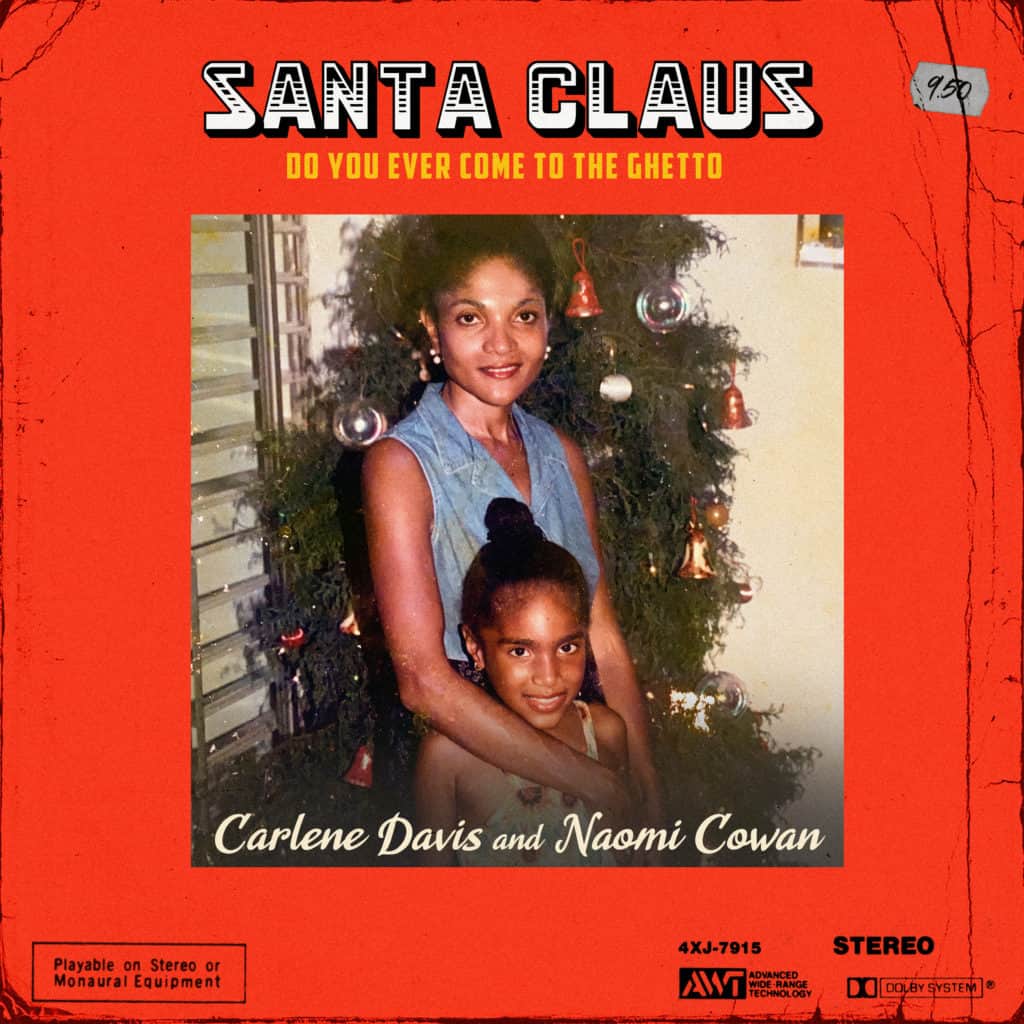 'Santa Clause do You Ever come To The Ghetto' this new version is not just a cover it is a refreshing, in other words, a reminder, a conscious reflection that the more things change, the more it remains the same and most times in a worst way.
Yes, it was forty years ago and when you check it crime has become worst, there is a food crisis, the education system is setting us back by generations into a mental and physical slavery especially among the most vulnerable and the under-privileged. Forty years on we are compelled to ask the same question 'Santa Claus Do You Ever Come To the Ghetto'. Society do we care?
For these reasons the Cowans have refreshed the song, 'cause we need people to listen, we need to impact the system, the society with the fact that we see their advancement, we see their success, a lot of it riding on our backs.'
The tracks are forty years old and so to preserve the original music we had to use a method referred to as 'baking' of the original tape and thus enhancing the original authentic sound using the original tracks featuring Carlene Davis on lead vocals, Lloyd Parkes on bass, Devon Richardson on drums, Winston 'BoPee' Bowen on guitar, with some overdubbing by the original players. In addition Naomi Cowan is featured on lead vocals, Dean Fraser on saxophone, Lamont 'Monty' Savory on acoustic & pick guitar. Dave Green updated the sound on the drums while Franklyn 'Bubbler' Waul who played the original piano/synthesizer/organ returned with his spritely chops to brighten the keyboards.
VP Records got very excited when we choose them to release the song which will be on all digital platforms as of Friday, November 19th through VPal Music.