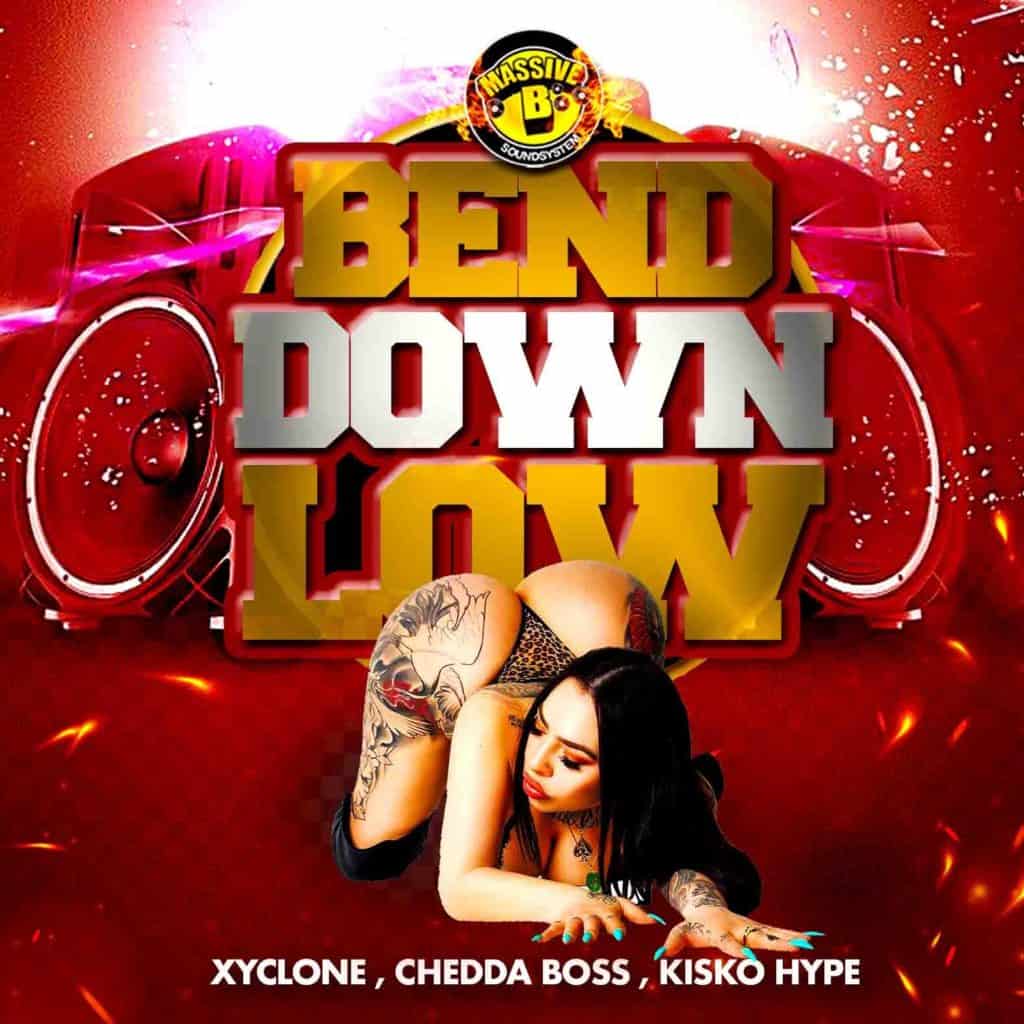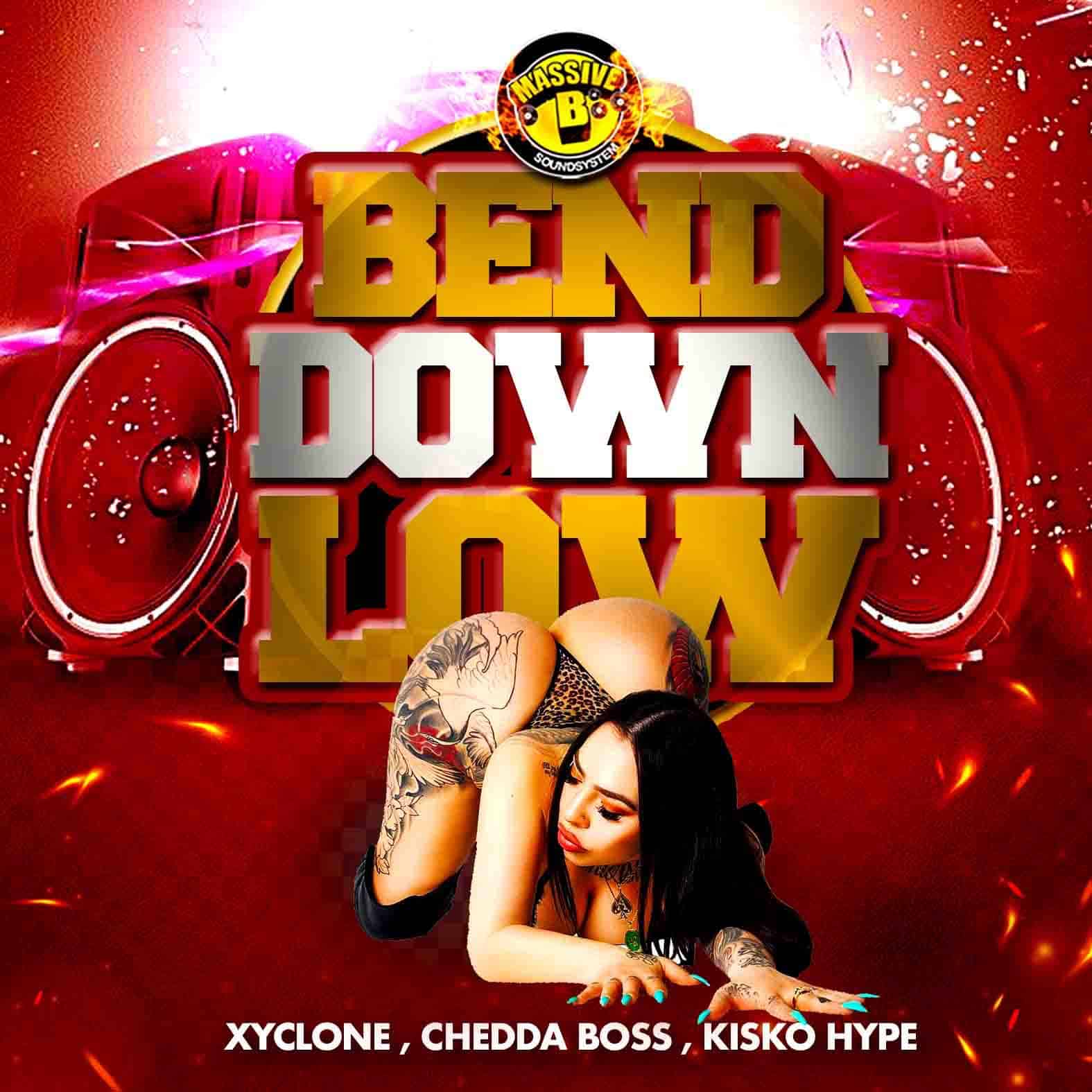 Massive B – Xyclone, Chedda Boss & Kisko Hype – Bend Down Low https://riddimstream.it/bend-down-low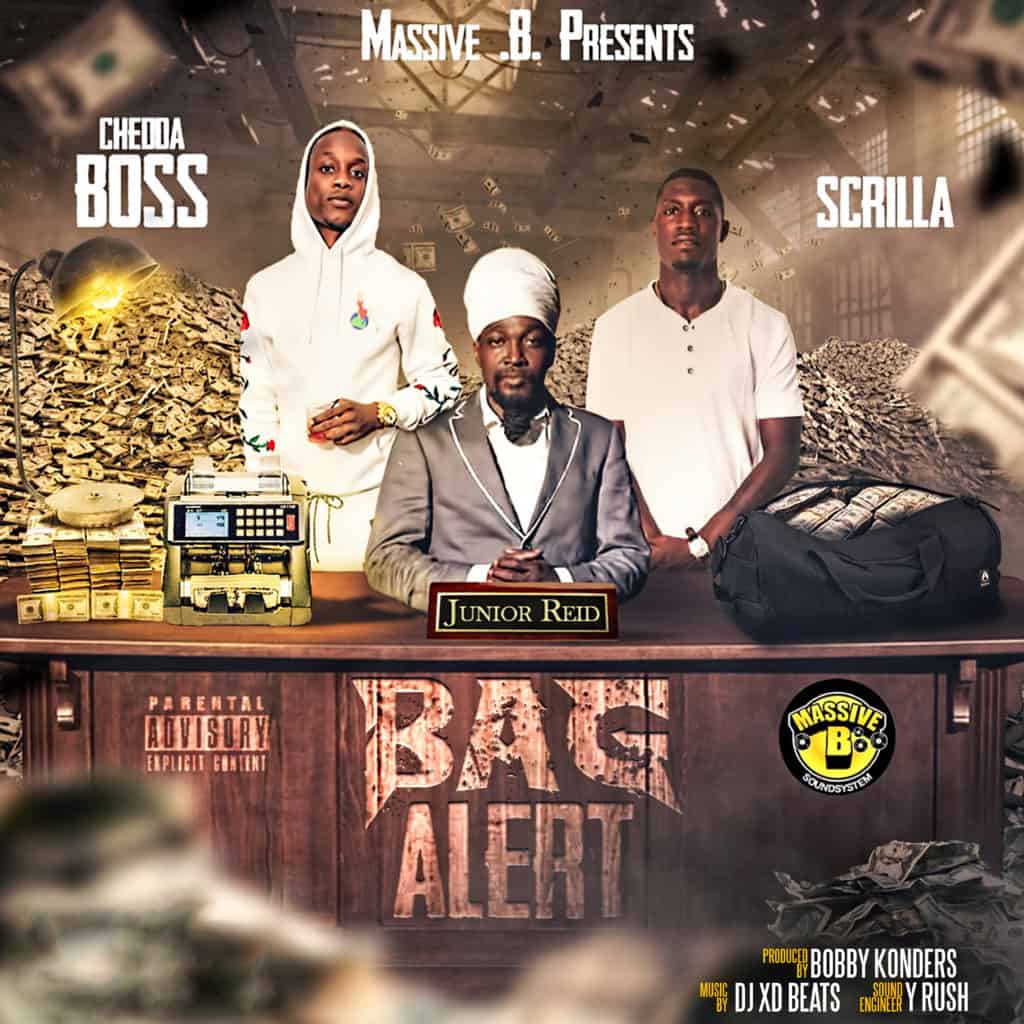 ICON JR REID DELIVERS WITH A SMASH "BAG ALERT"
Feat. Brooklyn's own Scrilla & Chedda Boss
Bag Alert fits into your Pop Smoke Juggling !!!!!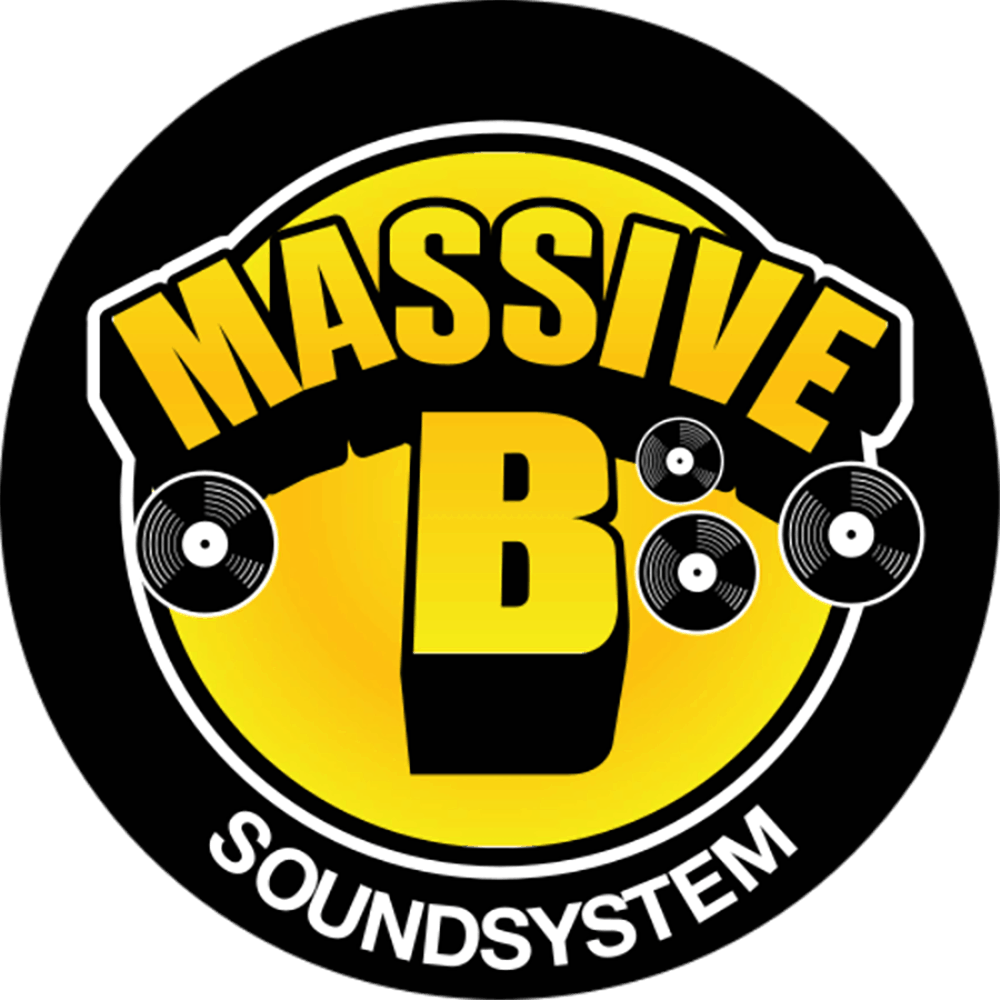 MASSIVE B RETURNS A 2020 RELEASE TO MAAAD UP THE DANCEHALL !!!!!
This is the "ABOUT US" RIDDDIM !!!!! Dancehall at its Original Form !!!!! This riddim will make people wit Bad Legs wanna dance !!!!! LOL !!
Only 3 artists as of now 
The WORLD BOSS aka VYBZ KARTEL !!! With the Title Track "ABOUT US"
BUN out HYPOCRITE , POLITICIAN , POLICE & BADMIND !!!!!!
The BILLBOARD Artist XYCLONE track called "NEVER" DISSING all INFORMANT,
STREET CODE RULLES APPLY !!!
THE Brooklyn Global Baller by way of Waterford, Portmore – CHEDDA BOSS Telling dem people WATCH IT . Things Happen in the STREETS !!!
Produced BY BOBBY KONDERS Mixed by KRIS DAVID
ALL MIXES AVAILABLE – RADIO – RAW – 4 BAR INTRO