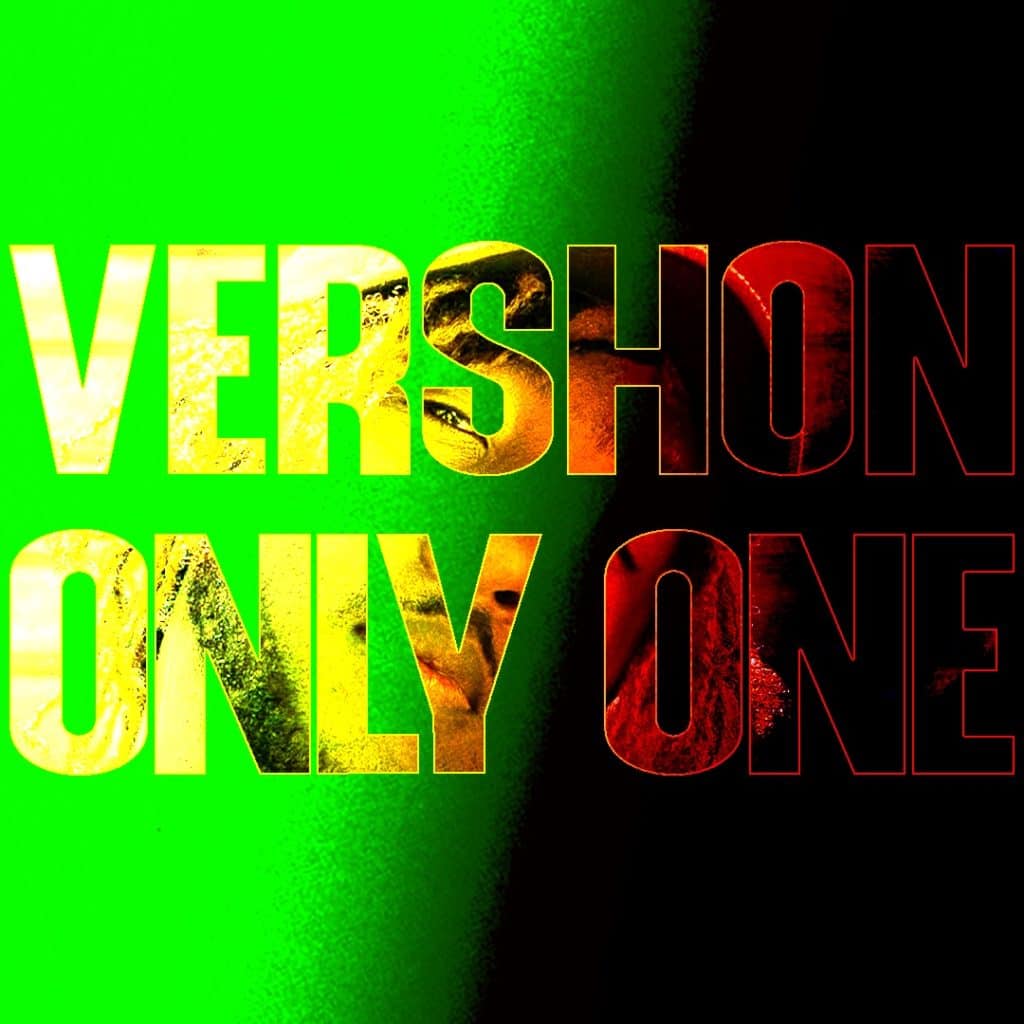 The brightest UK x JA link up arrives as Vershon releases 6-track 'Only One' EP, marking an evolution of sounds and styles between the two counties with the artist at the helm. With a bountiful collection of music releases to his name already, tipping over 11 million streams, Vershon's visionary musical flair explores two countries rich with musical heritage and buzzing with talent. To celebrate the EP launch, Vershon threw an exclusive online party, hosted by BBC Radio 1Xtra DJ Seani B, and featured Trillary Banks and executive producers The FaNaTiX as he delved in to conversation about the creation of the project, giving fans an upfront listen of previously unreleased tracks.
Ahead of the EP release, Vershon, who has previously been tipped for stardom on the BBC Radio 1Xtra's 'Hot For' list, dropped introductory track 'Original' before teaming up with UK rap star Chip on 'Reality'. Most recently his single 'Stick By Me', co-written by BRIT & Ivor Novello award winning singer/songwriter Plan B, premiered with Wonderland Magazine and was also chosen by Yasmin Evans as her record of the week on BBC Radio 1Xtra as the "dancehall-inspired rhythm with smooth vocals and romantic lyricism" (Won-derland), grasped hold of its listeners with loving intent.
Executively produced by UK production trio The FaNaTiX, the 'Only One' EP musically ex-poses Vershon in varying perspectives. From the bold, bass-heavy menacing tone of 'Original' that insists on taking the rap capabilities of Vershon seriously, to the senti-mental undertones of 'Stick By Me' that provide a counter-balance of emotion and per-fectly crafted melody, the 6-track record is an arrival at an organic, meaningful and careful-ly crafted destination. Highlighted further by the magnificent feature list, which includes Busy Signal on 'Thingz' and Y Cee on 'Shake It Up', the instrumental elements stirred in with the wealth of artists delivering an array of genre experience sees the records deco-rated with chinks of dancehall, soca, R&B, grime and afrobeats
Celebrating his unique, equivocal style, 'Only One' masterfully balances Vershon's credi-bility with an international pop sensibility, bridging the gap between London and Jamai-ca assisted by a carefully curated line-up of contributors.