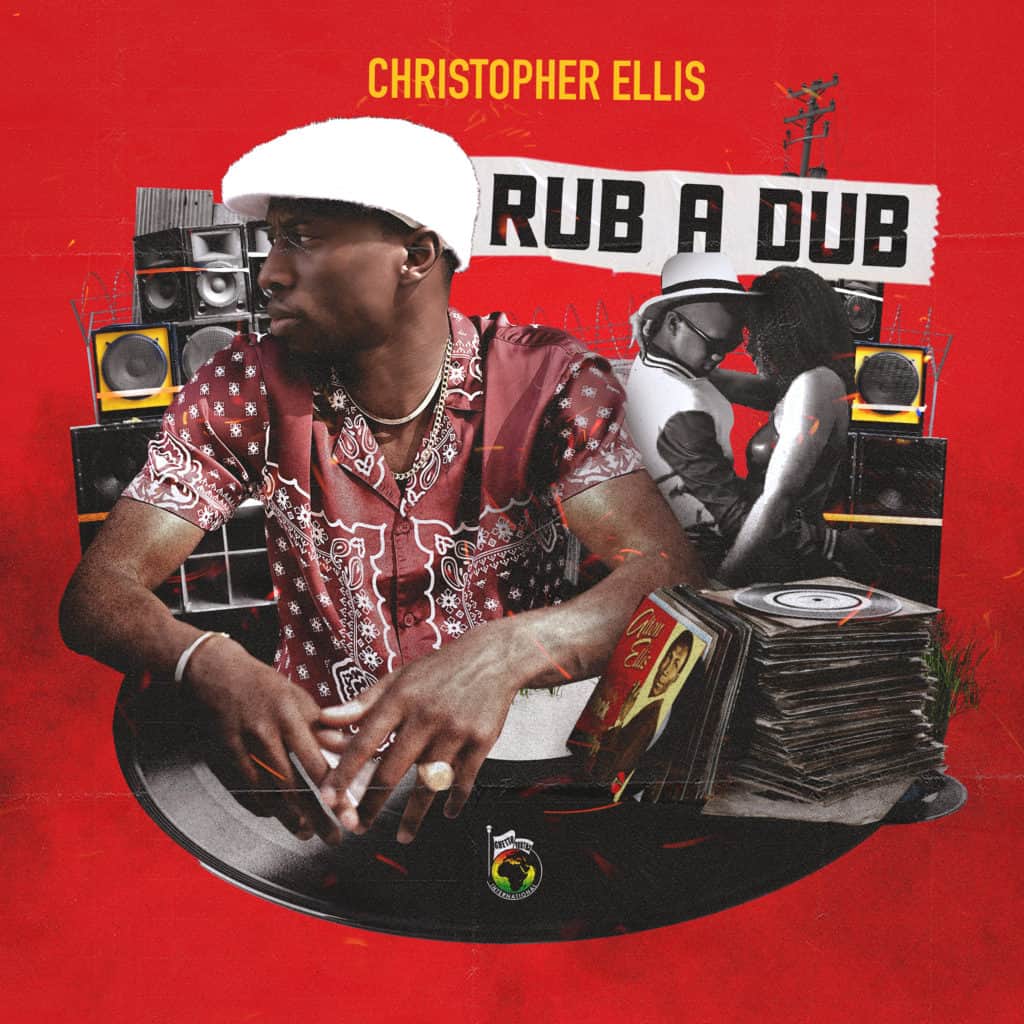 @ellismuzicchild – Rub a Dub – https://onerpm.link/RubaDub
produced by @damianmarley via @ghettoyouthsintl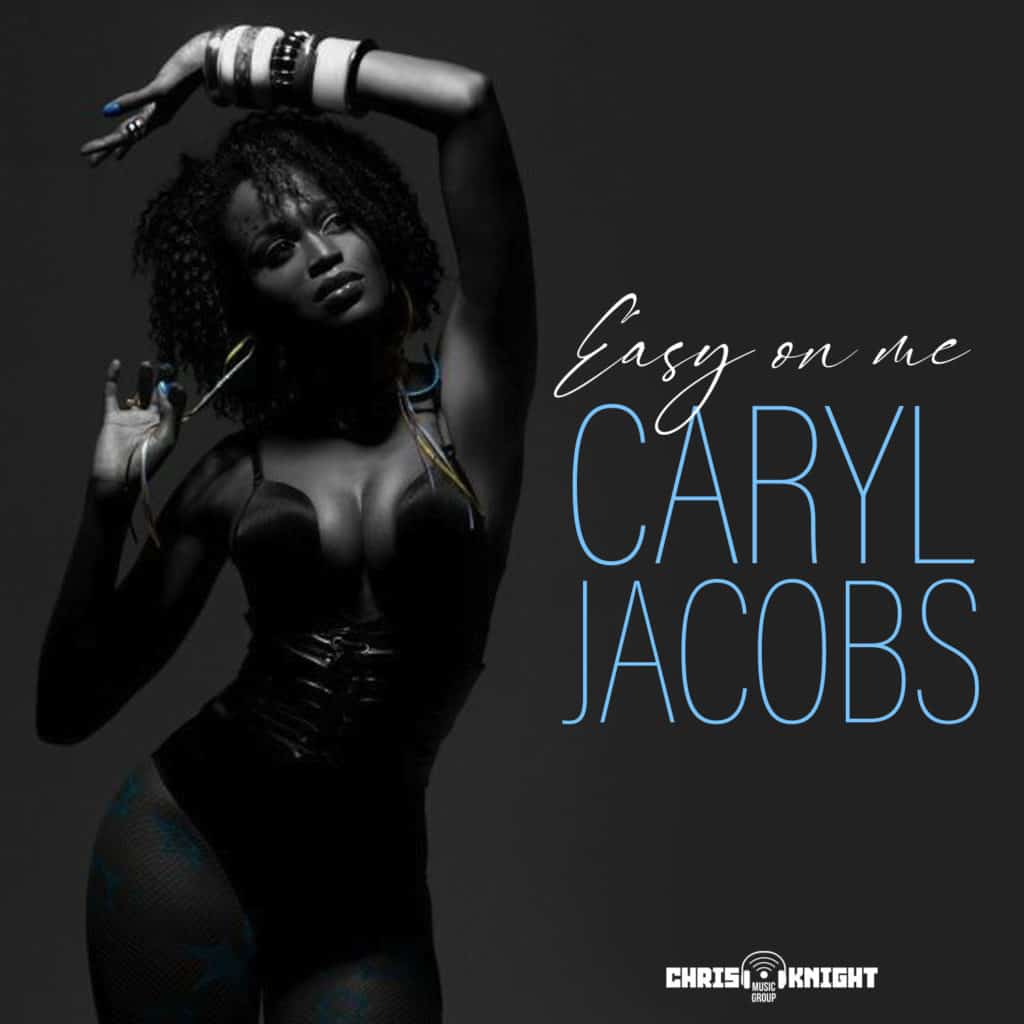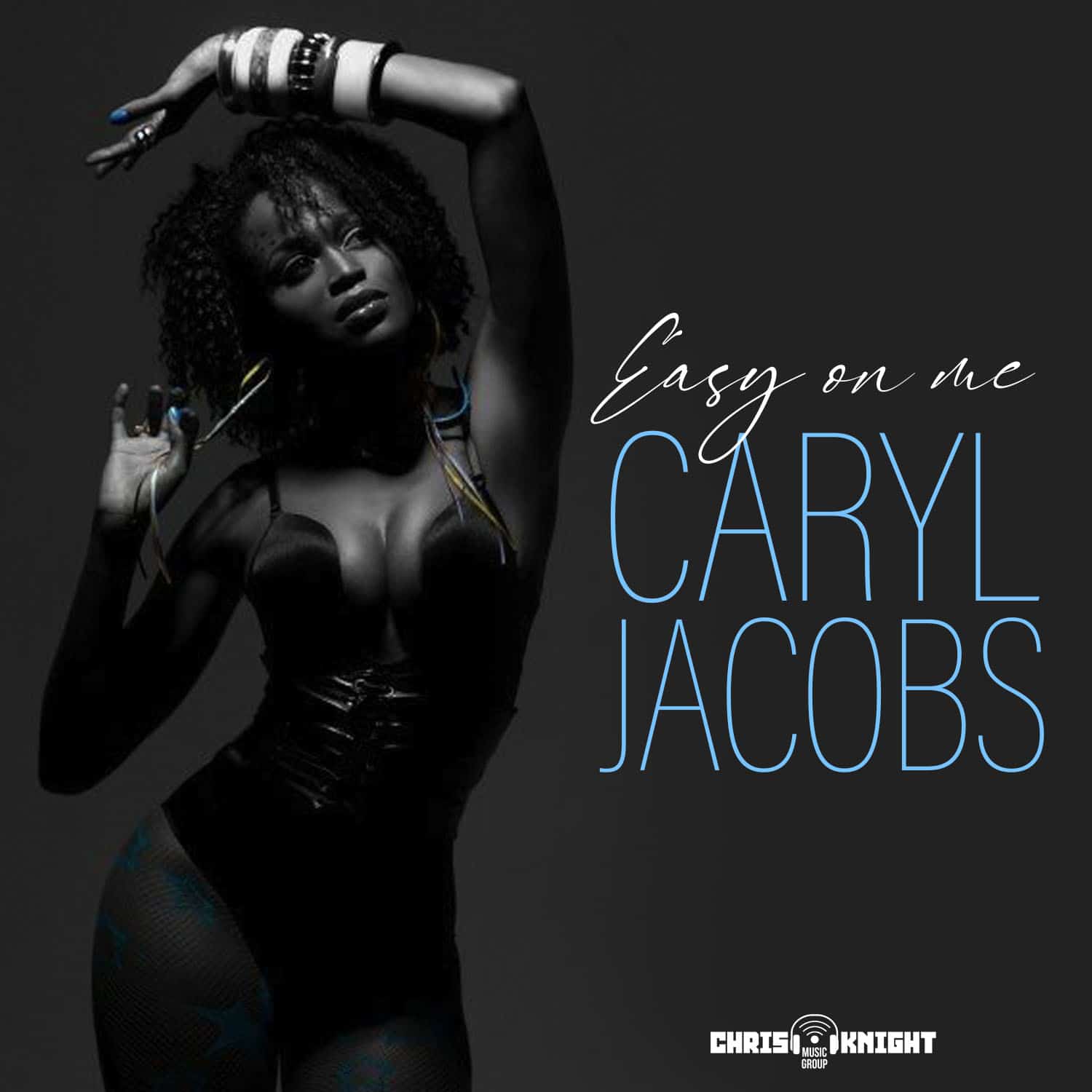 Caryl Jacobs, is a talented singer / songwriter from the beautiful twin isles of Trinidad and Tobago. With a strong musical background, as both parents (Carl and Carol Jacobs) held a very iconic role in the calypso/ soca industry, Caryl began her professional career at the age of 16, singing in the family owned band 'Islanda'. She migrated to the US during her teenage years, where she became more exposed to the glorious world of music. Her talent spans from performing the US national anthem at the NBA's Miami Heat game, to doing frontline vocals for bands at major international carnivals, including Trinidad, New York's Labor Day and Canada's Caribana. A genuine love for life and passion for different genres of music has lead to her preferred style of a fusion between Reggae, Pop and Soca. This combined with her sultry, sexy style that matches the diverse ranges of her vocals, has lead to her working alongside various international artistes over the years. Some of these highlights in her career thus far include collaborations with the legendary reggae artist Glen Washington; dancehall sensations Beenie Man, Red Rat, Mad Cobra; Sly & Robbie; soca hit makers Rupee, Allison Hinds and the 'King of Soca' Machel Montano. Caryl recently signed with 'Chris Knight Music Group' where she has begun work on a collection of new releases to look out for.