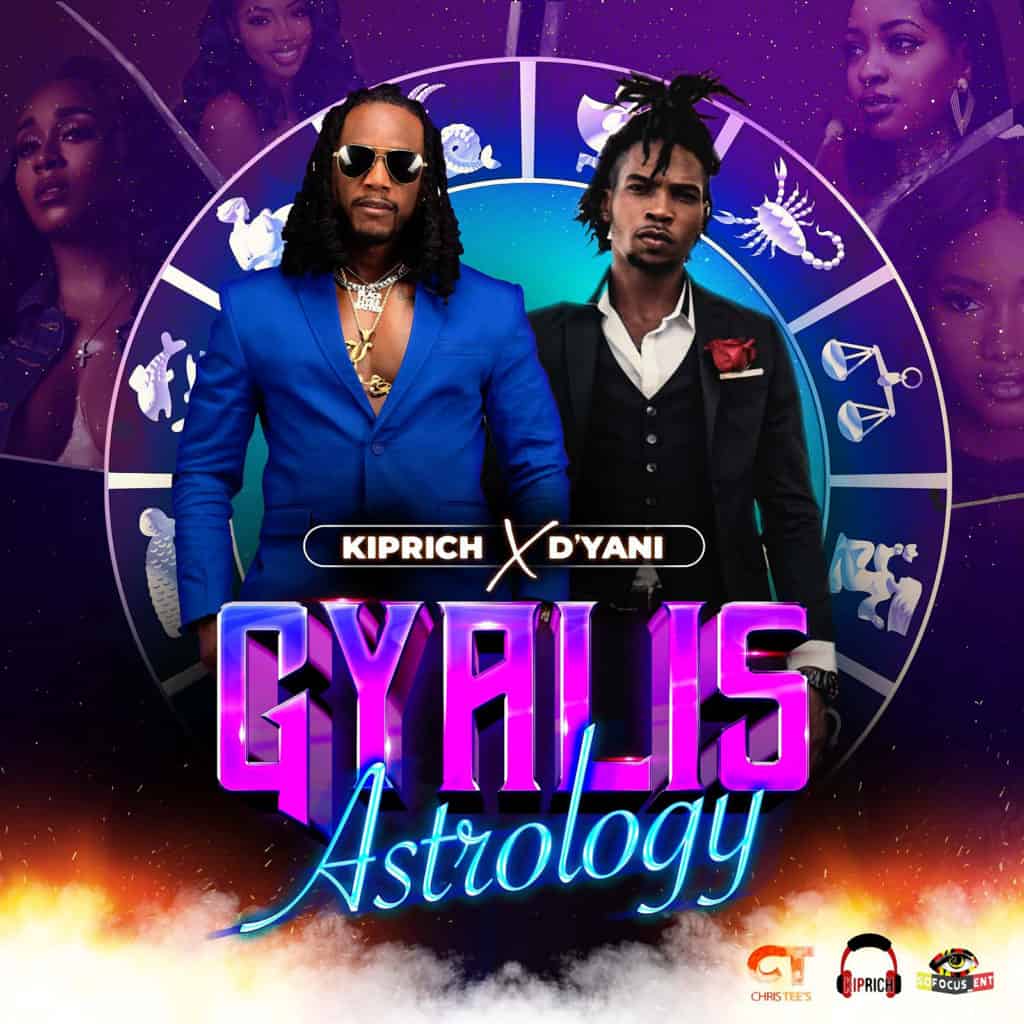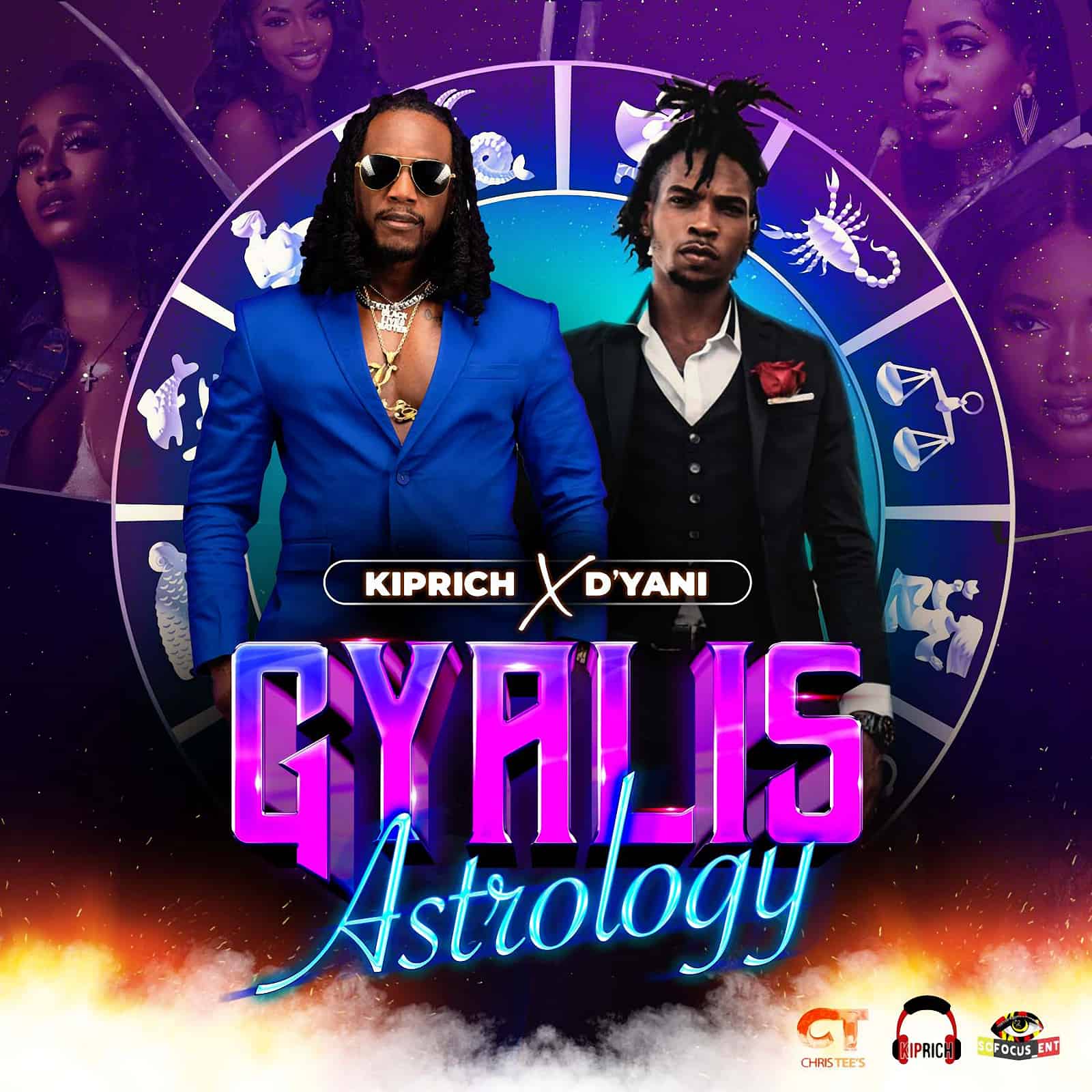 Versatile Lyricist Kiprich has teamed up with the melodious musical sensation D'yani to deliver 'Gyalis Astrology', which dropped this week and has already been added to numerous playlists locally and internationally.
The trending hit track released through Sofocus Ent speaks to personality traits of various signs under the zodiac and images the interaction between each artiste and females who fall under the sign.
The song also celebrates each sign and the desirable or not so desirable traits of each sign while confirming they would get along with all.
Known as a lyrical and versatile star, Kiprich born Marlon Plunkett is excited at the release of the project and is honored to have collaborated with rising talent D'yani.
"I thought this combination was a great idea because this track is an anthem and the traction behind myself and D'yani is definitely huge right now," Kiprich explained.
Sofocus Ent believed the sound of the artistes would definitely compliment the track excellently and deliver the punch the industry needs right now.
"It's definitely a great fusion working with Kiprich and the team on this track, and with our combined vocals it's a slam dunk and we are very proud of the finished product,"D'yani added.
Visuals for the hot new track "Gyalis Astrology" can be viewed on both artistes Youtube Channels at Kiprich and at Truly D'yani.
'Gyalis Astrology' is distributed by RhythmZZ Digital Distribution and now available for streaming and purchase worldwide on all major distribution platforms.