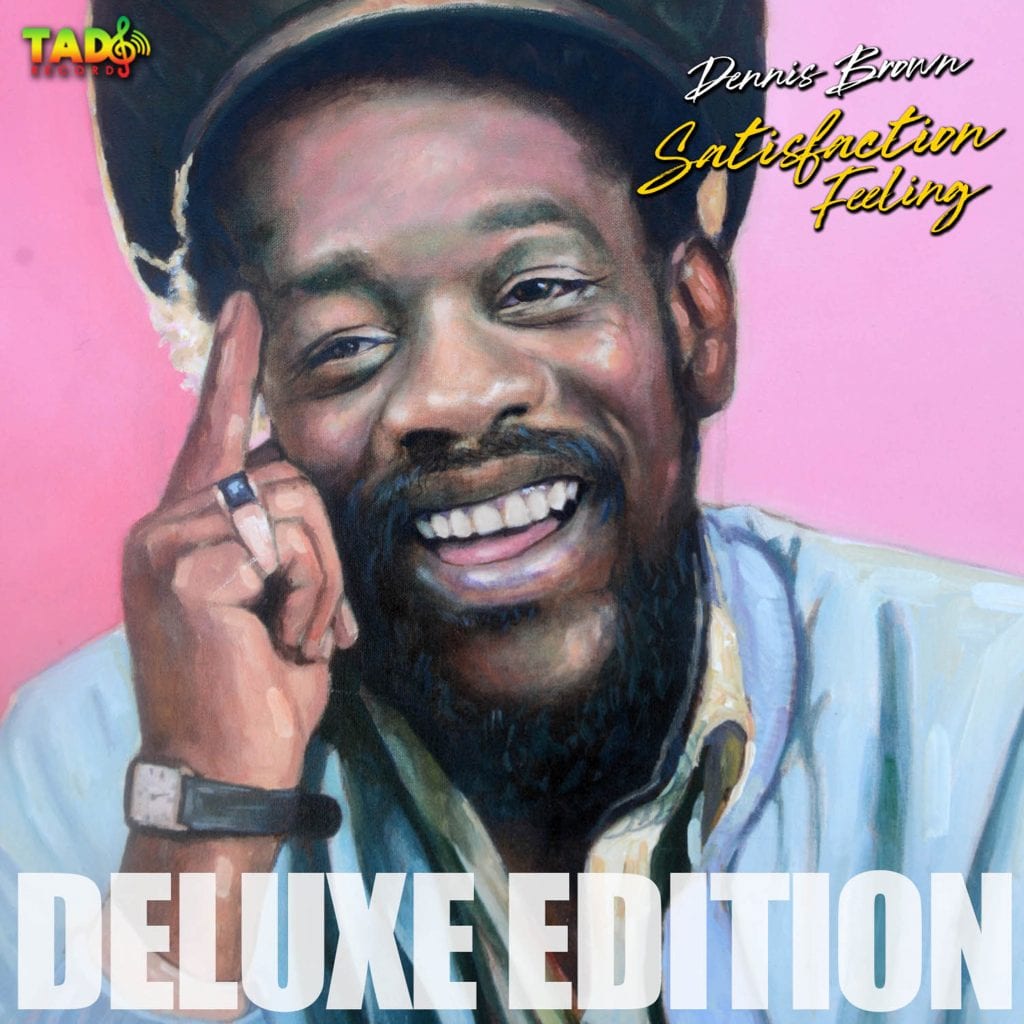 One of Jamaica's most beloved Reggae artist the late Dennis Brown is always fresh on the mind of everyone worldwide.
Tad's Record is proud to present Dennis Brown's brand-new classic 'Bobby Socks to Stockings'. This authentic reggae track speaks directly about the transformation of young girls to women. This track is smooth, and the rhythm is just right, Dennis Brown never fails when delivering and this single does not disappoint.
Bobby Socks and Stocking is slated for release on January 31, 2020 to celebrate Dennis Brown's 63rd birthday on February 1st. This record was produced by Tad A. Dawkins and Tad A. Dawkins Jnr. and is distributed worldwide by Tad's Record Inc.
Written by Garcia Clarke