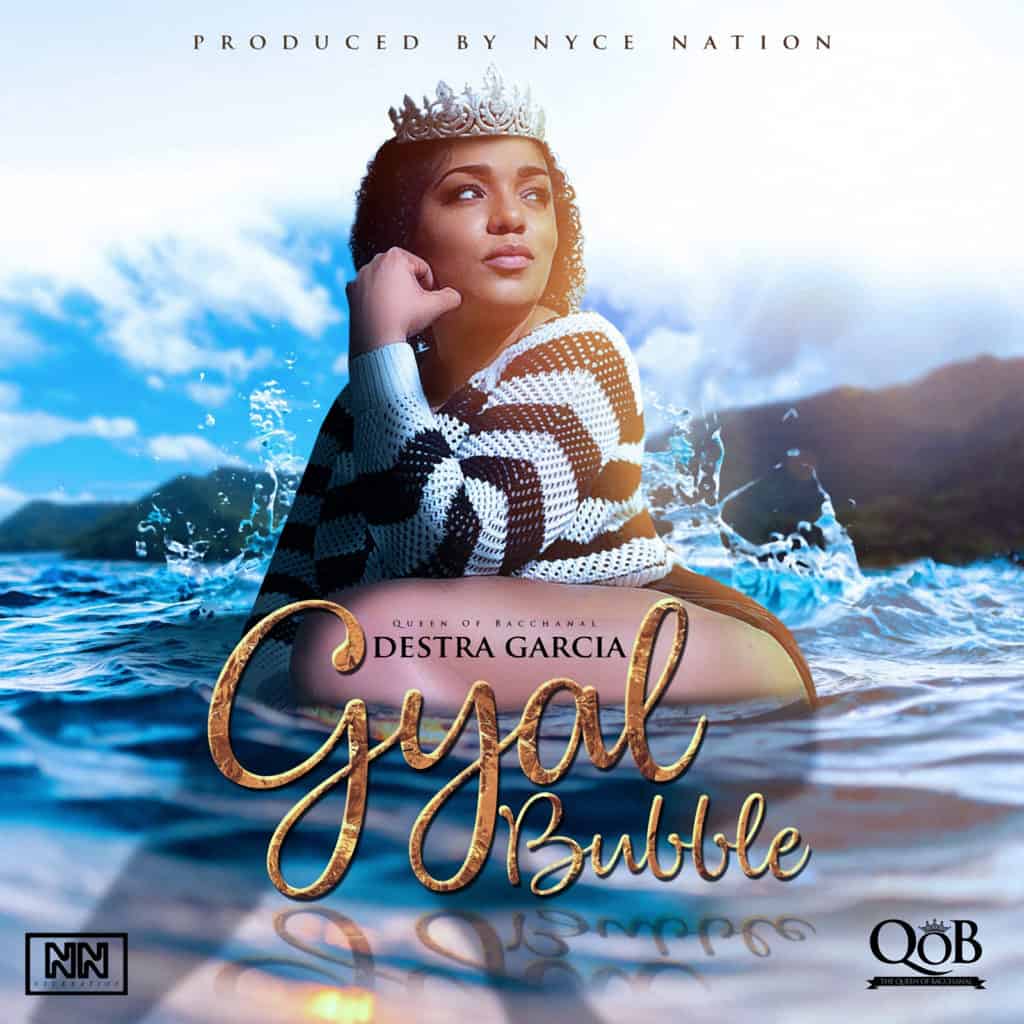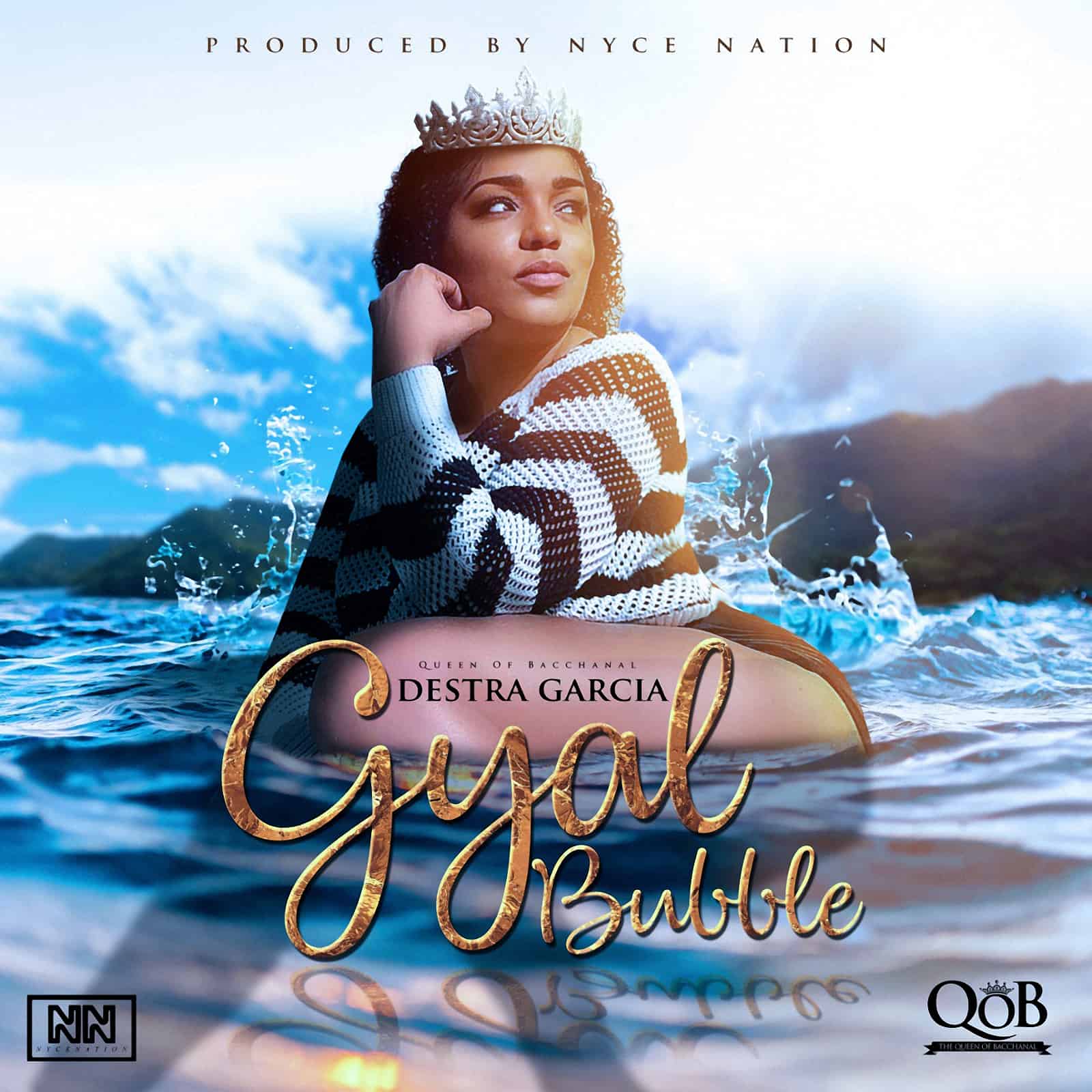 Bounce It Riddim introduces a happy bubbly " Dancing Vybz" Destra brings her flavour of bacchanal that takes the song to another level "Globally. Destra Garcia Is Known for her soca hits and continues to contribute to our culture of Trinidad & Tobago & merging with the Dancehall Style NyceNation plans to continue to bring music that would make people live, love and laugh in this trying time ….
Song – GYAL BUBBLE ( Bounce it Riddim).
Artiste – Destra.
Riddim – Bounce It.
Written by – Dnyce.
Produced By – NyceNation.