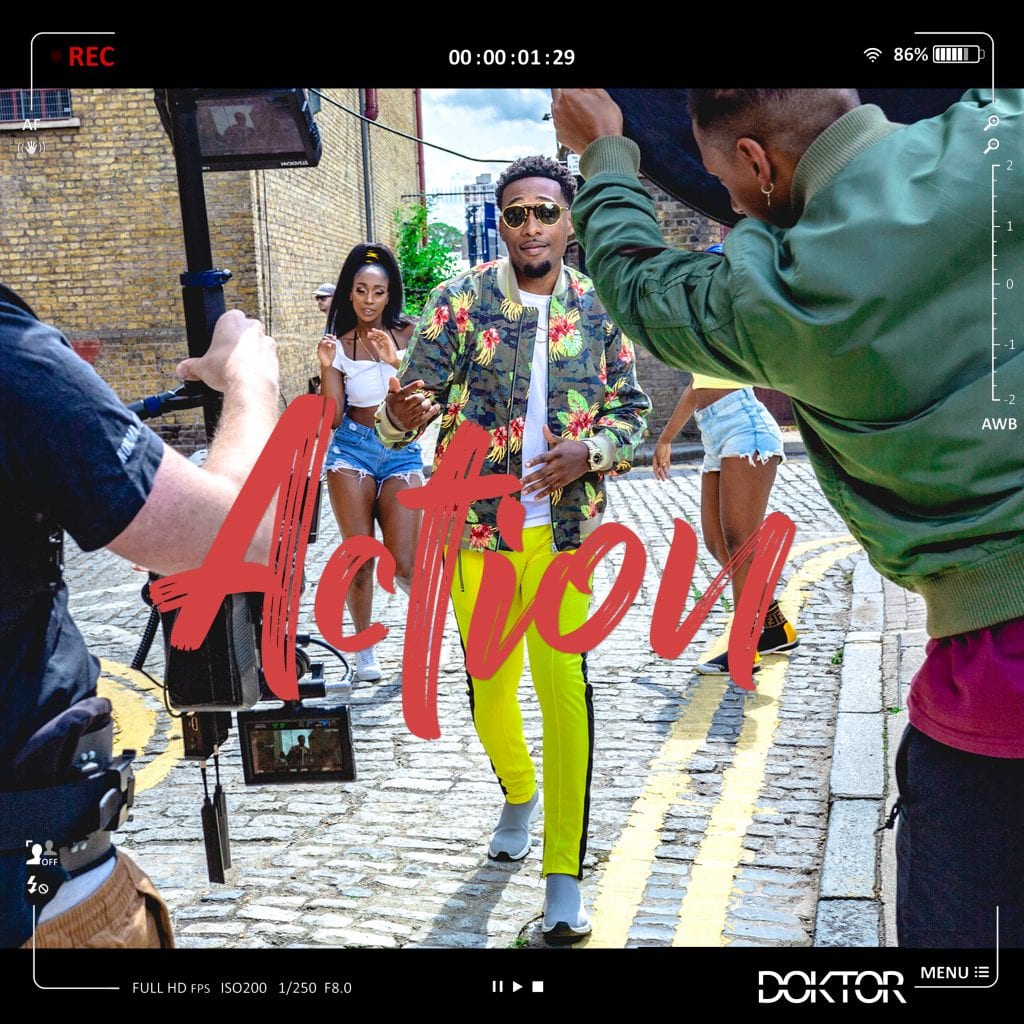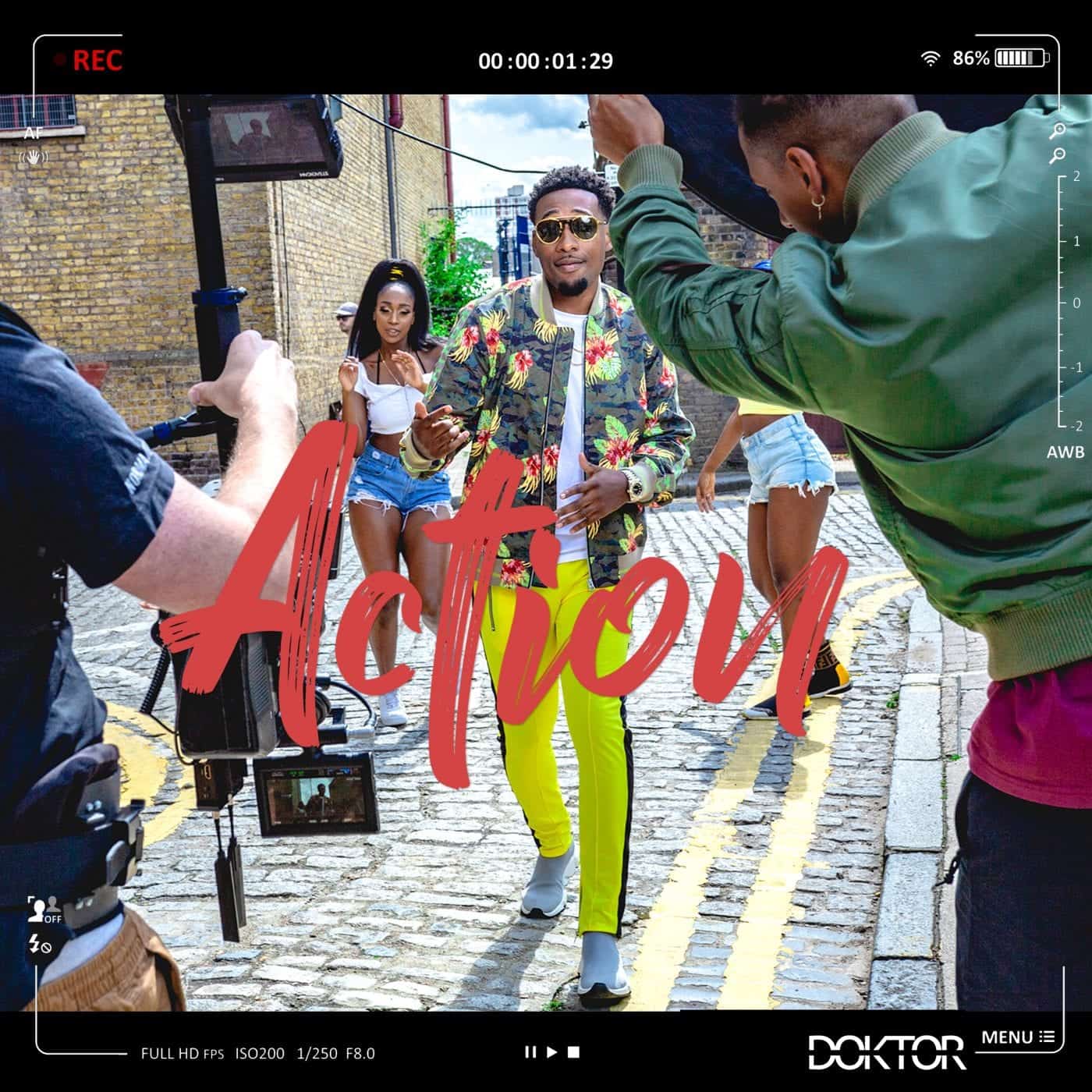 A British artist who channels his Jamaican heritage, Doktor has exuded a longstanding influence on the London scene. His eclectic vocal style ranges from smooth and sensual R&B to energized toasting and has seen him link-up with artists as diverse as Chase & Status, Tyga, Sigma and Spice. His journey has also seen him play shows with the likes of Kano, Wiley, Nas, Busta Rhymes and Ne–Yo, while radio support has included Annie Mac and Mistajam.
Now Doktor puts the focus back on his solo career by dropping the new track 'Action'. Produced by  DOT INC and PRGRSHN (WSTRN),  'Action' takes the positivity and life-affirming fun of the '90s dancehall scene and applies that island flavour to a track that's fresh and vital to 2019.
"90s dancehall was a pivotal part of me growing up in Jamaica," says Doktor. "With this single I wanted to recreate and reference a few dancehall classics that everybody knows and loves. '90s dancehall was all about good vibes, dancing and having fun, and with this video I wanted to capture just that."
That's actually what the video, directed by Eric Myers for Media Worx (Russ, Tion Wayne, Ms Banks) achieves. Opening with a sweeping shot of London's iconic skyline, Doktor delivers a charismatic performance in the back streets of Wapping with the help of a crew of dancers. And as night turns to the day, the action heats up as it switches to some sweltering club scenes.
Doktor's intoxicating fusion of London swag and dancehall vibes has the perfect crossover to appeal to the dancefloor and playlists alike. That authentic cocktail of Jamaican roots and modernist British productions has created a catalogue of uptempo, feel-good dancehall that connects with both the domestic scene and a wider global audience.
An entirely independent artist, Doktor has featured on numerous tracks which have hit huge numbers, with 11 million streams for the all-star collab 'Feelin U' as well as millions more for collabs with Flux Pavilion ('International Anthem'), Sigma ('RudeBoy') and DJ Friction ('Mad In The Jungle'). He also featured on Lokate's 'Flow', which the leading football app Otro used as the soundtrack for their 2018 ad campaign which starred numerous icons such as David Beckham, Lionel Messi and Neymar.
With recent tracks 'On Me', 'Freak Inna You' and 'Down For Me' bringing a new following to his world, it's time for Doktor to once again level up with 'Action'.