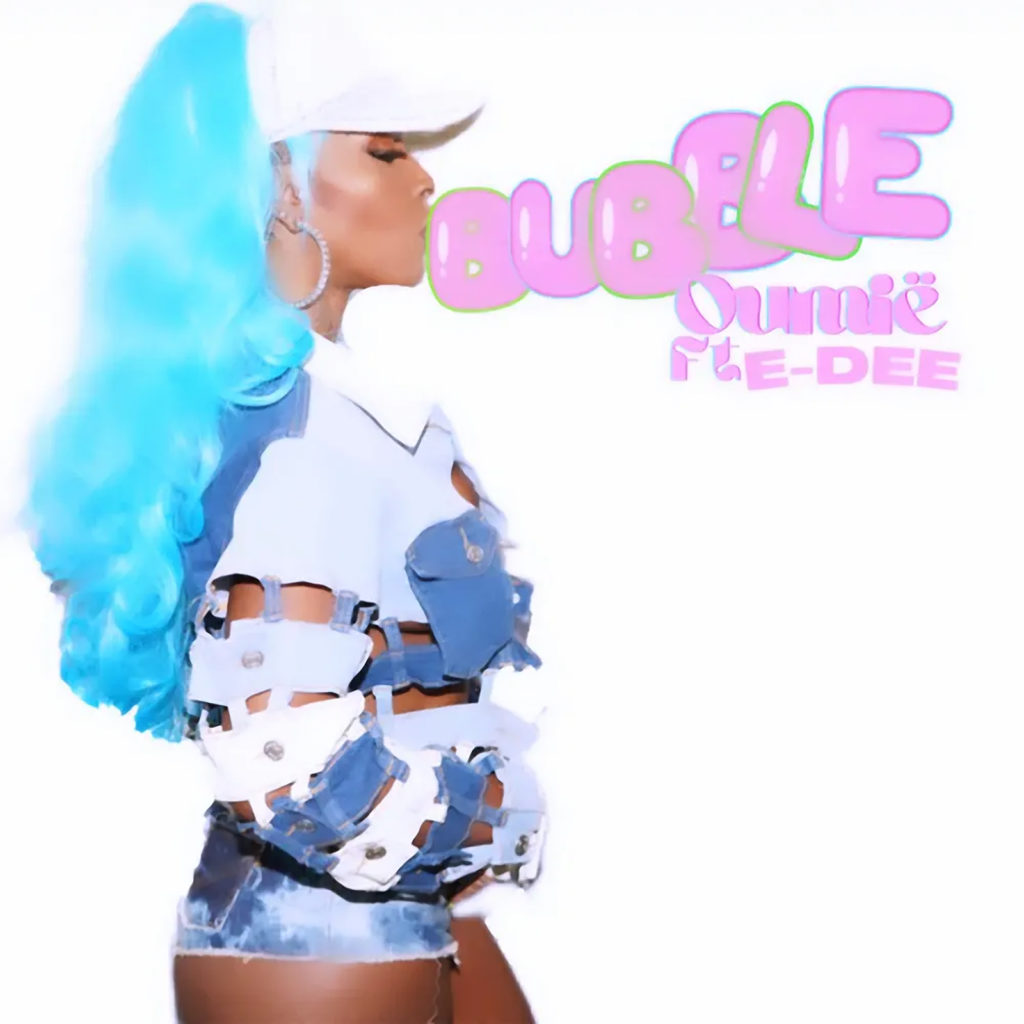 Oumië – Bubble feat. E-Dee
Multi-talented Gambian artist Oumië has released the music video to "Bubble", a dancehall track featuring Jamaican actor/singjay E-Dee The Dancehall Celebrity. It was shot in Beverly Hills, California.
Released in July, "Bubble" is enjoying good response in the US, Africa and the Caribbean. The video was released Labor Day weekend and has a high-energy, dancehall party vibe.
Oumië was born in The Gambia, 'The Smiling coast of Africa'. As a child, she moved to Stockholm, Sweden with her family, where she developed an appreciation for diverse cultures.
Oumië, who lives in Los Angeles, is a social media star and artist known for her unique sound. "Bubble", which has racked up millions of views on YouTube, is her breakout hit. The song was created with the intention of expressing the Caribbean vibes and rhythms as well as her vibrant personality.
Her magnetic personality and abilities as singer, rapper, dancer and actress have earned Oumie over 2.5 million followers across all social media platforms.
Oumië is currently working on an EP, her first. Like "Bubble", it appeals to all ages and marks the beginning of a new era for Oumie and sets the tone for every song hereafter.