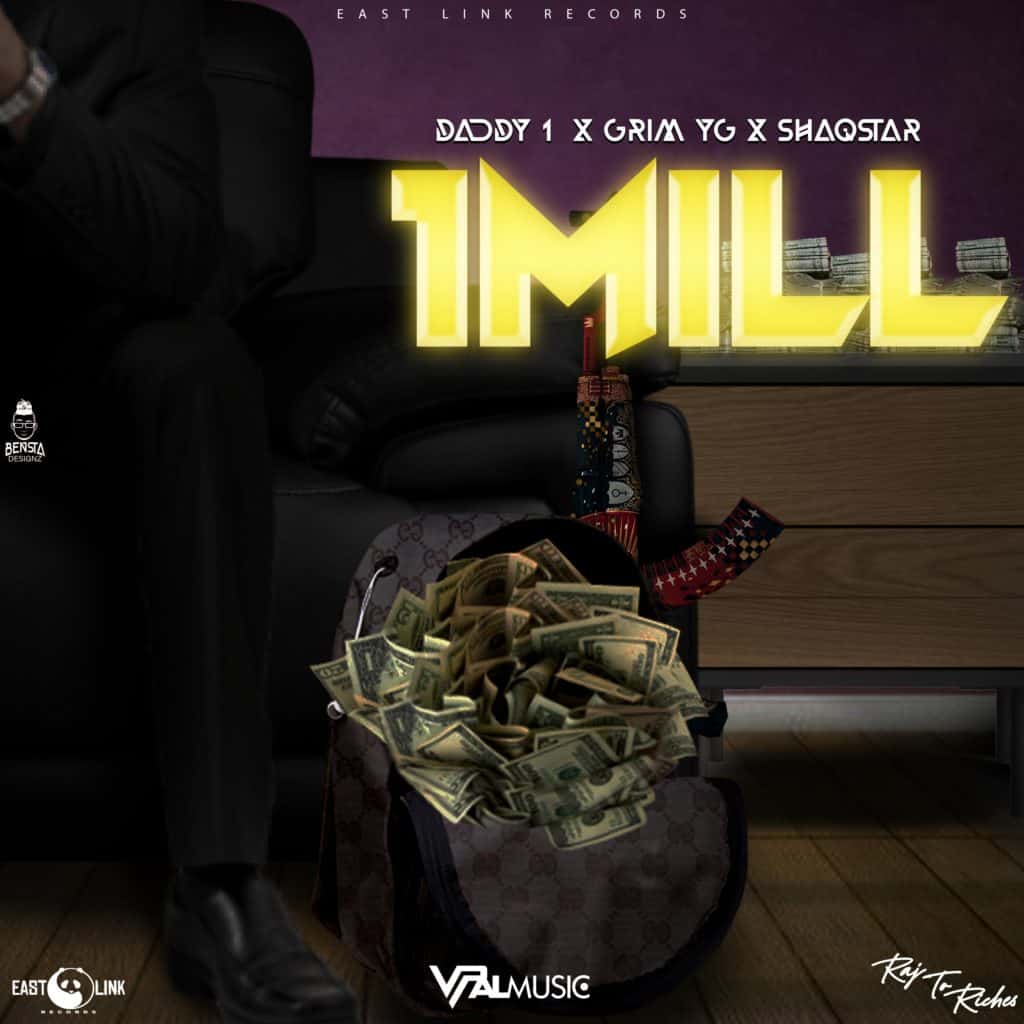 Raj P has journeyed a long way from his humble beginnings. He is an innovator and over the years has taken Reggae and Dancehall soundscape to new frontiers.
For him music is one of the most creative and expressive forms of art; he is an artistic producer in its truest form and has developed creative improvised sonics which has scored a plethora of successes. In February 2011, Raj P produced his first juggling, the "Smooth Sailing" Riddim which featured Erup, Konshens and TOK. 
A year later he followed up with "The Weekend" Riddim that featured hitmakers Gyptian, Laden, Supa Hype and the late Delus" and during 2013 he produced the "Gal Formula" Riddim and a plethora of singles to include, Gyptian's "Fight My Way Out" and "Yomalay" (2014), Chronic Law's "Wha Dem A Pree" (2018) and "Feelings" (2021); Squash's "Best Best" (2020), as well as adapting his sound to modern trends within Dancehall's hybrid sound, Dancehall Trap and producing some of the most talented Artists leading the genre.
He has since gone on to sign local talents in his home parish of Harbour View; artists include, 'Hundred', 'Abo Dan', 'Mussa', 'Grusum', as well as US based Dancehall Trap Artist, 'Grim YG'. He is also part of Daddy 1's (of the 6ixx conglomerate) management team and has worked extensively with both 'Chronic Law' and 'Squash'. 
He is now fully focused on the completion of his debut album, "Raj to Riches" which is set to be released in the second week of February 2022.
 
The first single, "1Mill" featuring Shaqstar, Daddy1, Grim YG