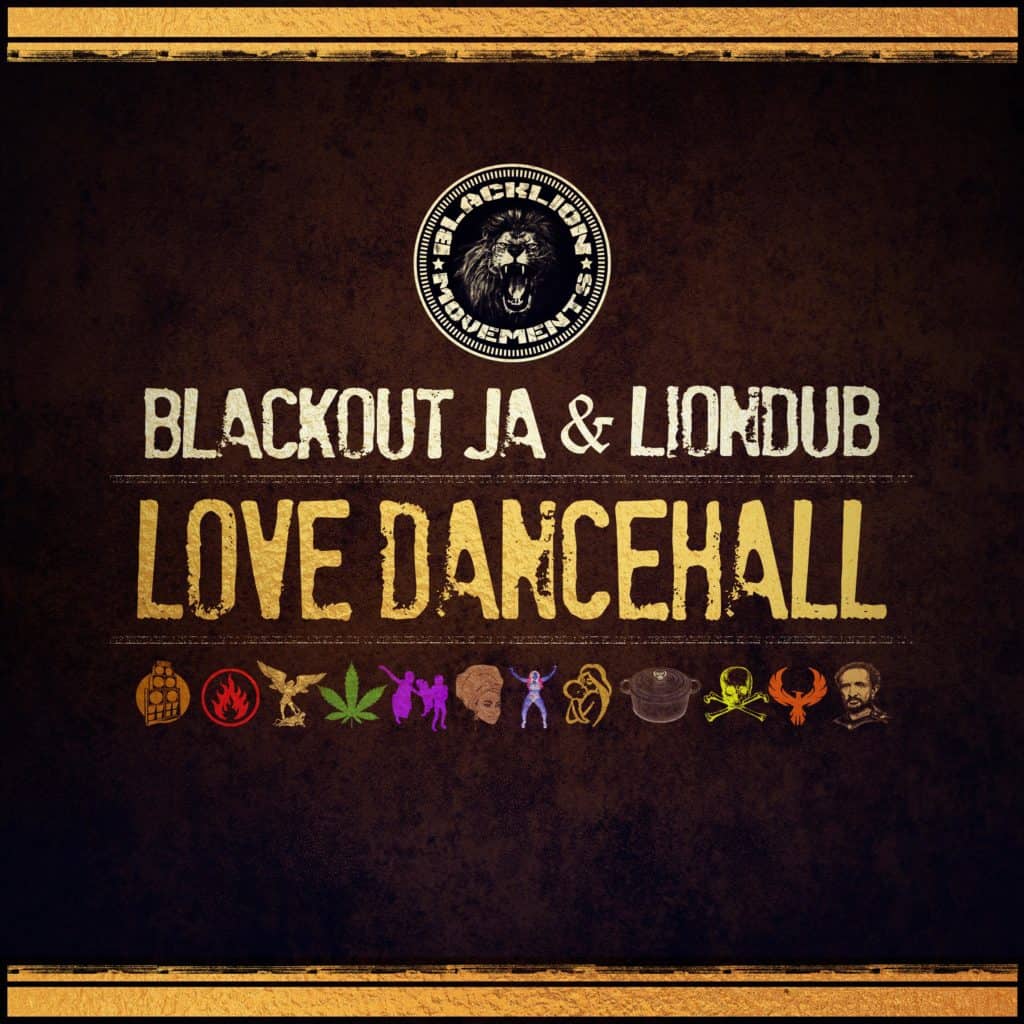 Artist: BLACKOUT JA & LIONDUB
Title: LOVE DANCEHALL
Label: Liondub International
Catalog#: BLACKLIONLP01
Release Date: 1st JANUARY 2021
File Under: Reggae | Dancehall
Stream & Buy: Smarturl.it/love_dancehall
From the UK to the US, Blackout JA & Liondub link up as "Blacklion Movements," a fresh musical group producing the best in modern digital roots Reggae & Dancehall. After releasing six singles over the past year featuring artists like YT, Daddy Freddy, Ranking Joe, Jahdan and Kandiman, Blackout and Lion drop their highly anticipated "Love Dancehall" LP; a rock-solid album featuring a brilliant cast of artists and musicians from Bristol, London, New York and Kingston. "Love Dancehall" is a well crafted listening album, loaded with conscious, powerful messages, musicality, and plenty of bashment heat. This one is for the original Reggae Dancehall lovers!