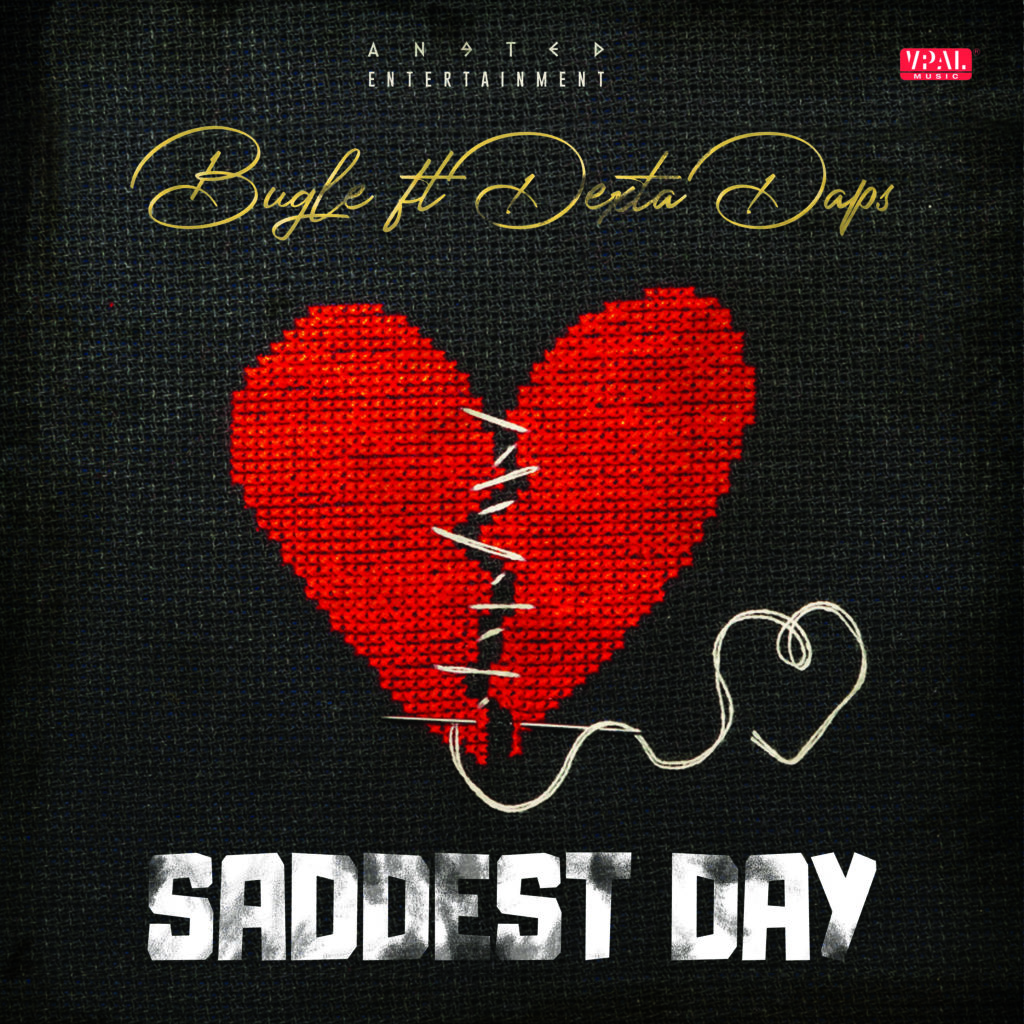 Bugle & Dexta Daps – Saddest Day [Toxicity (Deluxe) Album]
An9ted Ent. | VPAL Music | Evidence Music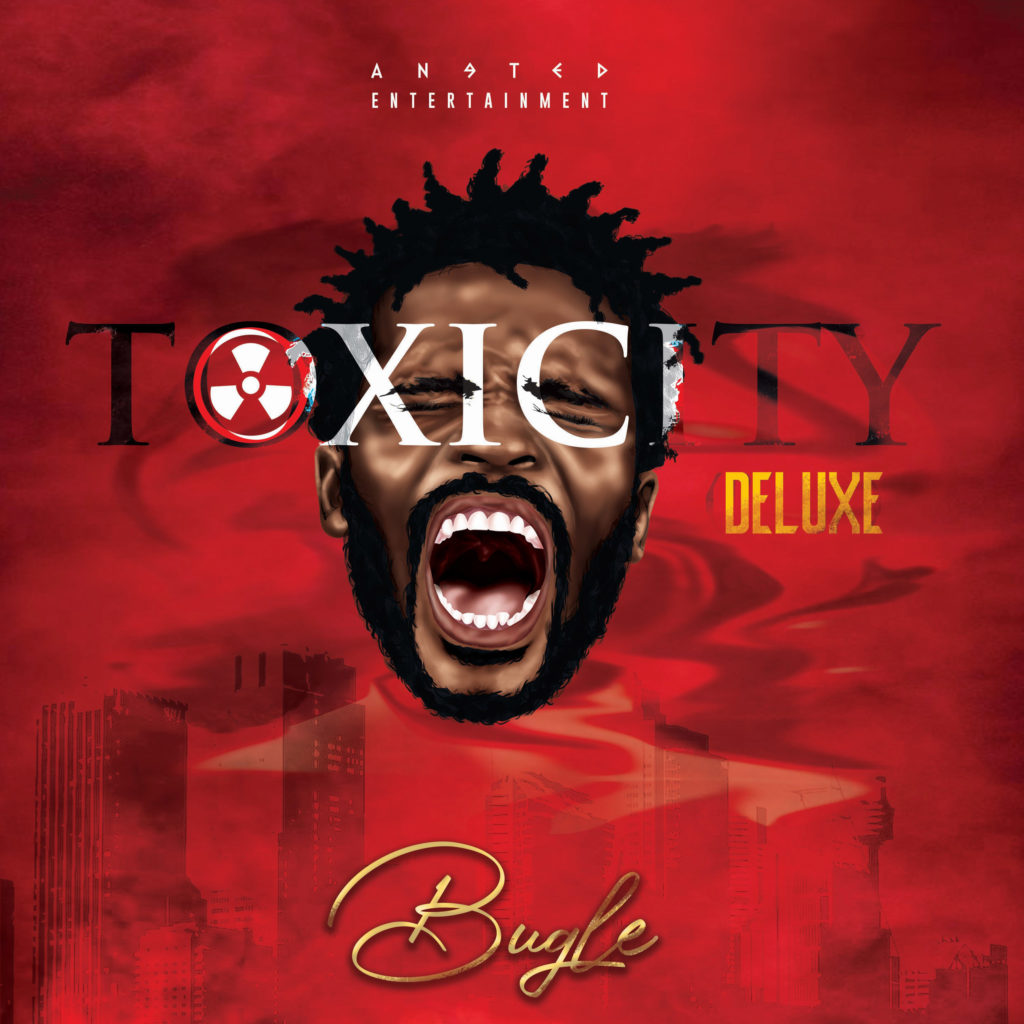 Bugle – Toxicity Deluxe
One of the most prolific singers and songwriters of the reggae/dancehall genre, Bugle has re-released his 2021 acclaimed studio album Toxicity, rebranded the deluxe edition.
Dubbed Toxicity Deluxe, the 16-track compendium comprises seven new offerings with features from some of the most noted and accomplished luminaries in the industry, including Marcia Griffiths, Bounty Killer, Kabaka Pyramid, Dexta Daps, Ding Dong, Laa Lee, Dj Brandon, Adena Myrie, Tony Gold, Nation Boss, Bobo Flamez, AfroBeat Heph B and GRAMMY nominees Julian Marley and Jesse Royal.
Jampacked with hits, Toxicity Deluxe witnesses Bugle flexing his lyricism across a myriad of genres from dancehall to reggae, ska and afrobeat, yet adroitly maintaining the message of positivity sprinkled with catchy and funfilled melodies.
Executively produced by Roy "Bugle" Thompson on his An9ted Entertainment imprint, the project is jointly distributed by VPAL Music and Evidence Music and available on all major digital and streaming platforms.
Stream: https://smarturl.it/ToxicityDeluxe
Video: https://www.youtube.com/watch?v=d2QJuyCsk1c