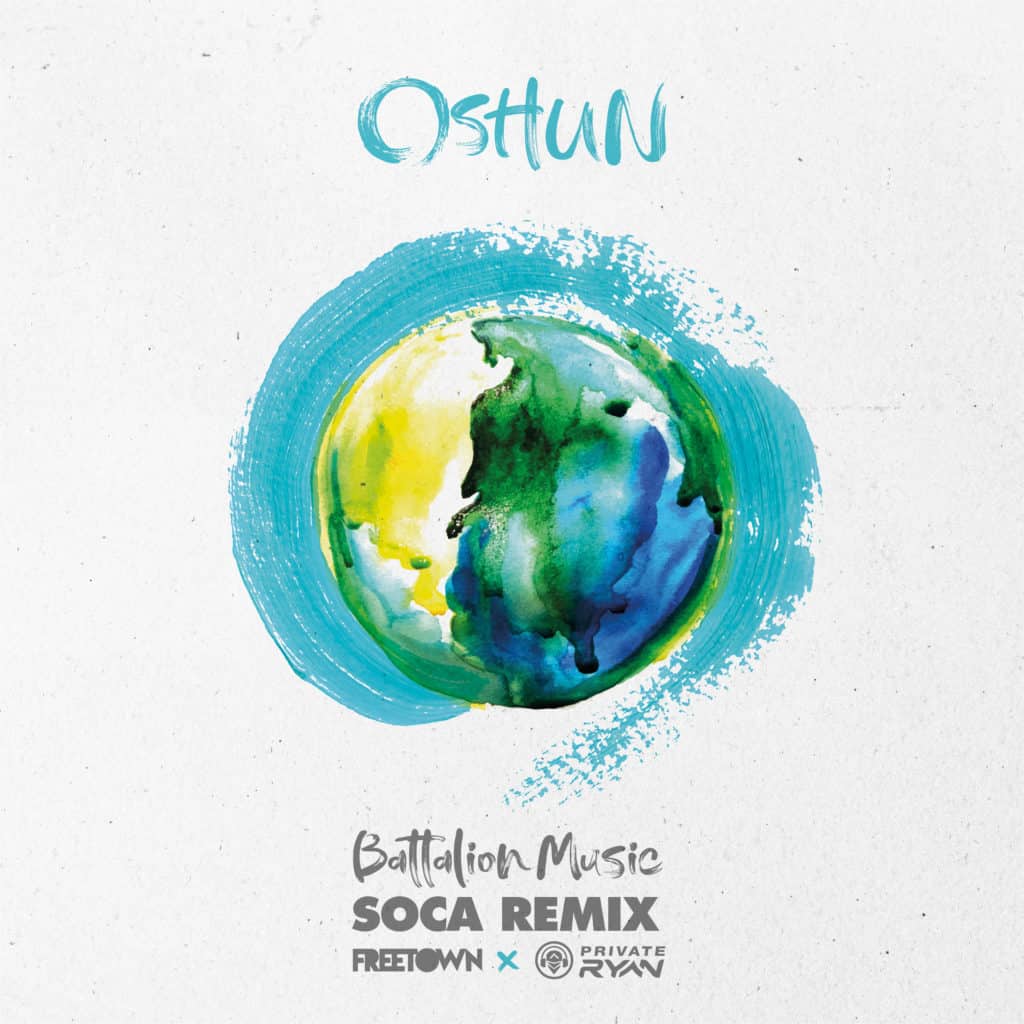 As of 29 Sept 2021, there were 264 rape survivors waiting to speak to a therapist in Trinidad and Tobago. 110 of that number are children. To add to this, in Jamaica, between January 2020 and February 2021, the Victim Services Division (VSD) saw 884 clients who were victims of domestic crimes. This song is for the women in our lives, all of them. We called the song "Oshun" in reverence to the divine feminine in us all. For this groovy earworm Freetown Collective teamed up with DJ Private Ryan to produce this necessary and beautiful work. Through the song "Oshun" Freetown Collective, in collaboration with Associated Brands Industries Limited launched the Love Over Everything campaign to raise money for organisations that assist survivors of rape in the Caribbean. We would like to encourage you to become involved. Get started by doing the following:
i. Go to www.loveovereverything.love and Donate to either of the NGOs doing amazing work to assist survivors of rape and abuse
ii. Follow @loveovereverything.love on IG and FB today
iii. Stream the "Oshun – Battalion Music Soca Remix" today – anywhere that music is sold or streamed.