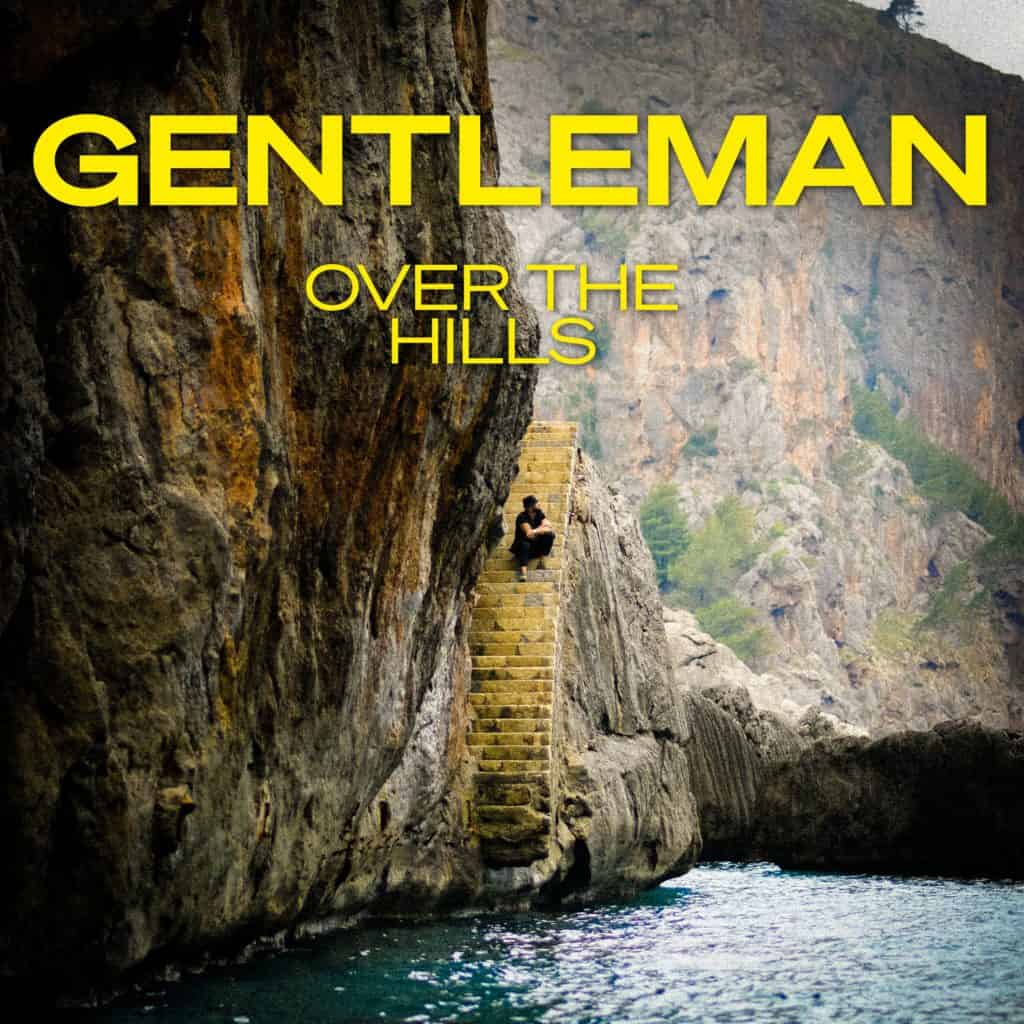 @gentleman_official "Over The Hills"
https://onerpm.link/overthehills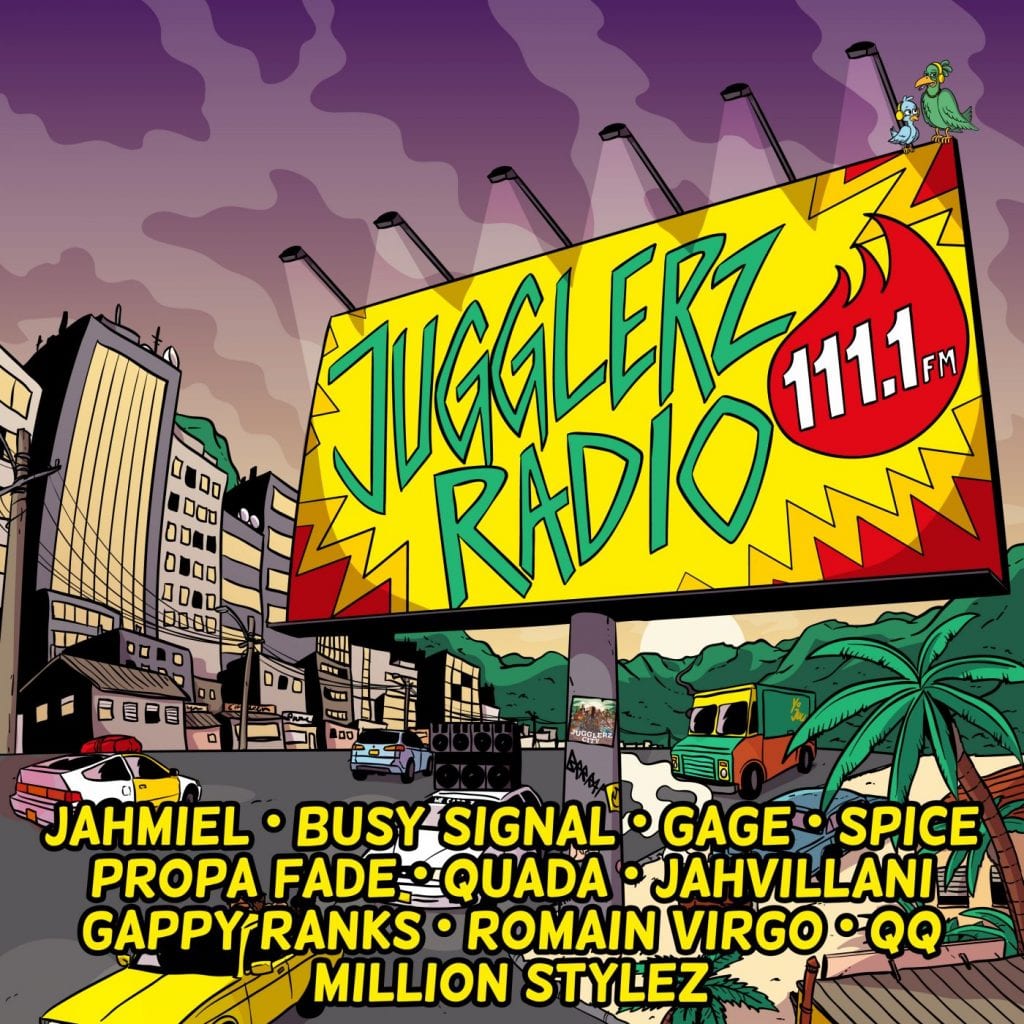 Jugglerz Radio is back. After more than seven years of providing dancehall fans worldwide with a weekly online radio show, Jugglerz Records teams up with several international superstars to create an album full of vibes and badness, love songs and party tunes.
It is the second label sampler after "Jugglerz City" which hit #6 in the US Reggae Billboard Charts in 2016 and is known as a milestone in German reggae culture. Jugglerz Radio stands for up to date Reggae music and uncensored Dancehall passion, in true Jamaican style. All of this is compiled with beats and riddims of the most successful German producers! The album contains 11 tracks plus the corresponding instrumentals.