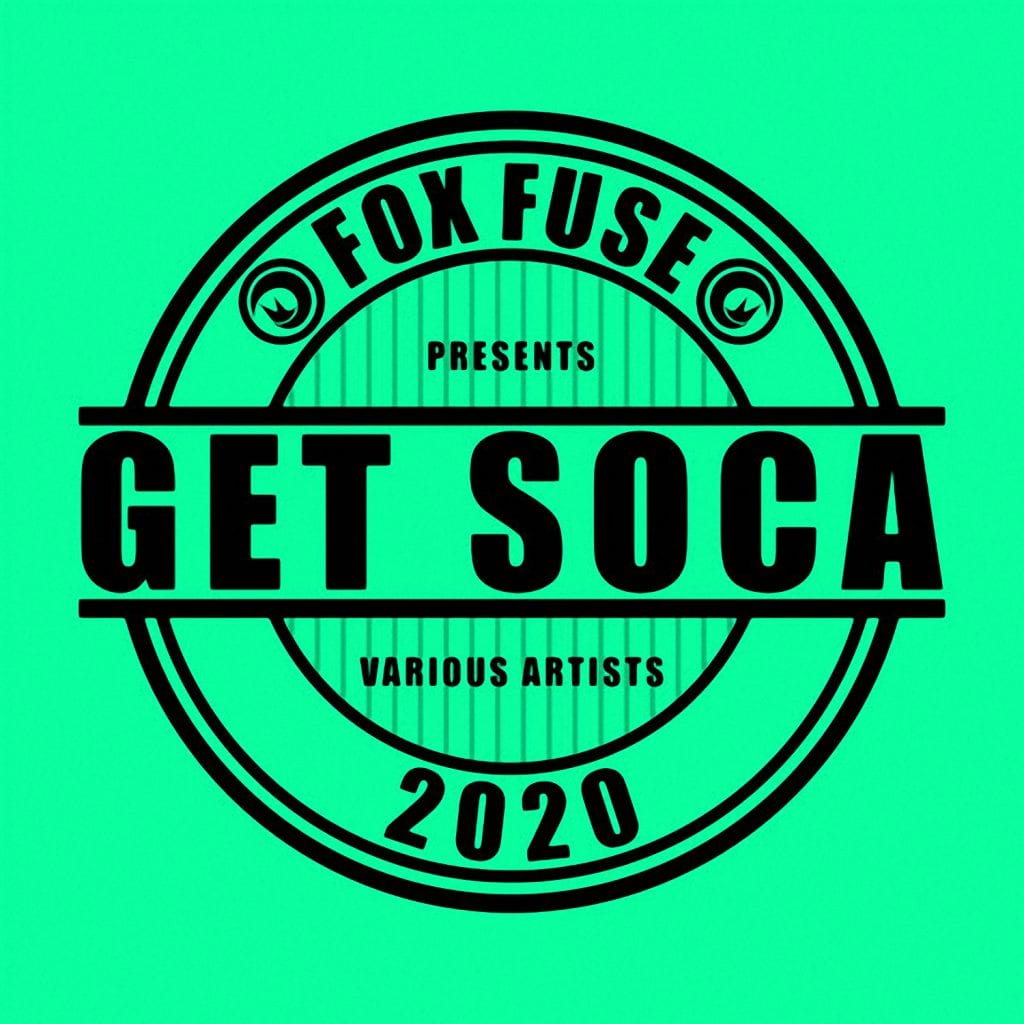 Get Soca 2020 Now Available Worldwide!
Featuring 21 Massive Hits on One Album!
Wine and fete to the sounds of the Caribbean with GET SOCA 2020, the sixth edition of this annual hits compilation from FOX FUSE – the world's largest digital distributor of soca music.
This definitive soca collection features the top songs of the 2020 carnival season, spotlighting soca'39s biggest hit-makers from across the entire Caribbean, all on one album.
Packing tropical heat with 21 blockbusters, GET SOCA 2020 presents a sizzling collection of soca gems that perfectly capture the essence of Caribbean carnivals, and delivers these rich cultural celebrations to the international masses, all year long.