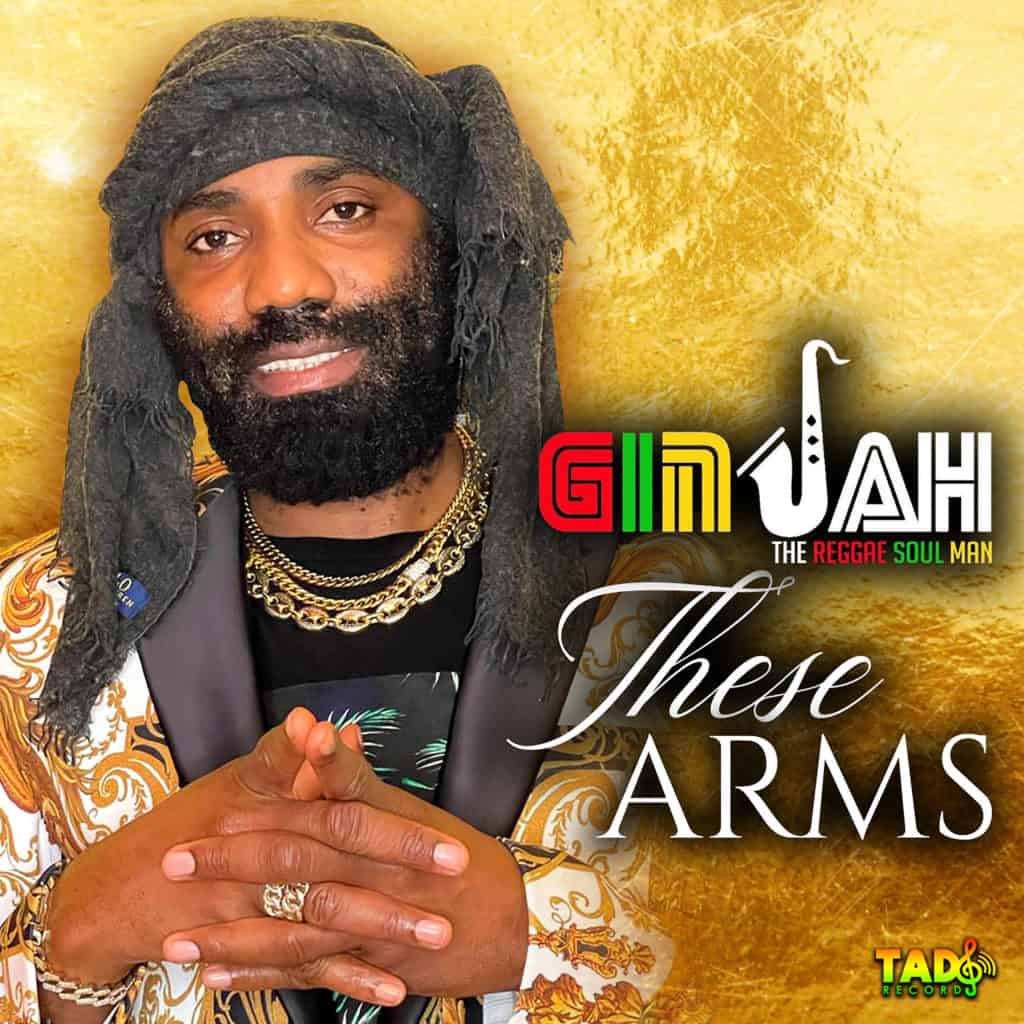 Ginjah Pours Out His Heart In New Video "These Arms"
The latest video release from reggae artist Ginjah, is a sonorous love song that legitimizes his nickname Reggae Soulman.

These Arms – a three and half minutes lovers-rock tune – was constructed by Kirk Bennett, Wrong Move and Ginjah. Regarding his vocal performance: it is intense, impassioned and personal, hence the preceding pronouncement. The video adds new life to the track and a vivid picture of the soul and meaning of the lyrics.
"My woman inspired this song, just wanted her to know that I'll be there for her throughout life's journey, keeping her safe & warm like the song said" explains Ginjah.
The video for These Arms was directed by Kenny Gray and produced by Valentine 'Ginjah' Fraser EXCLUSIVELY for Tad's Record.