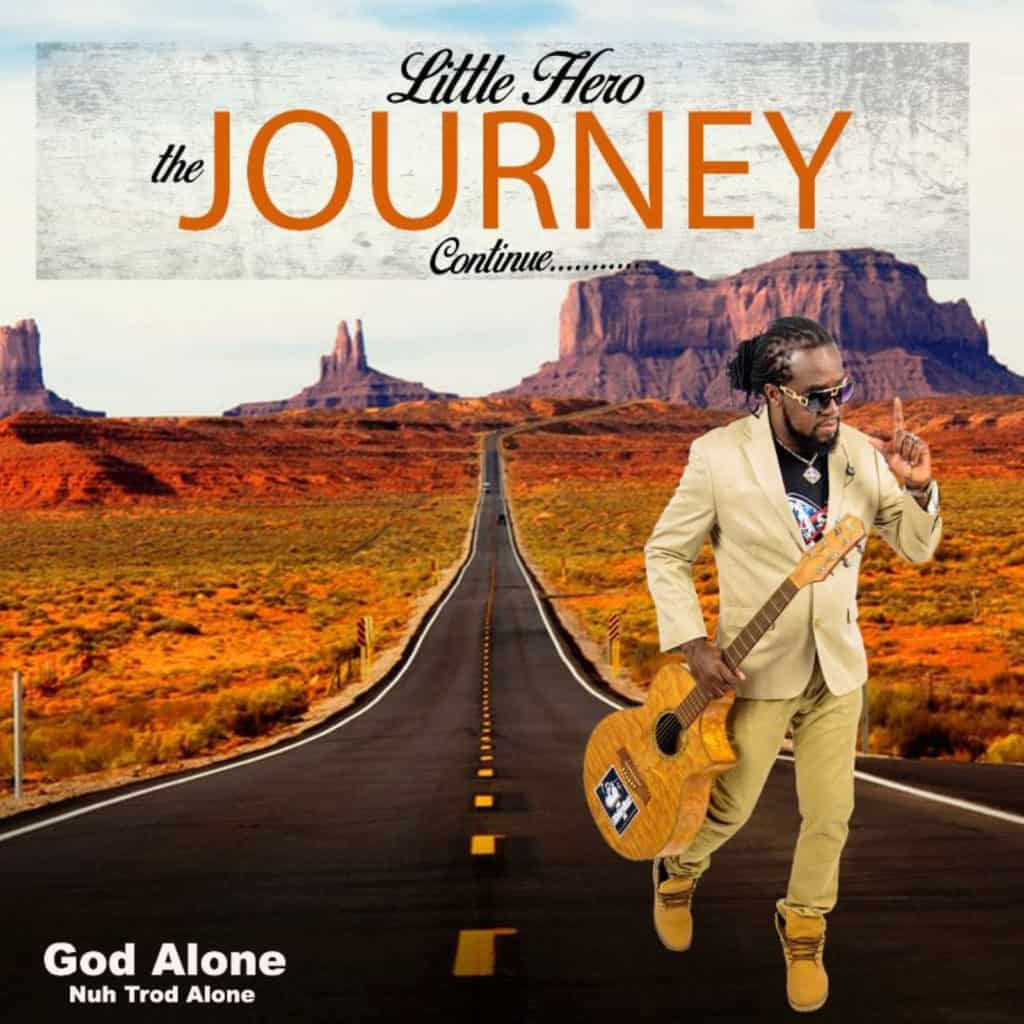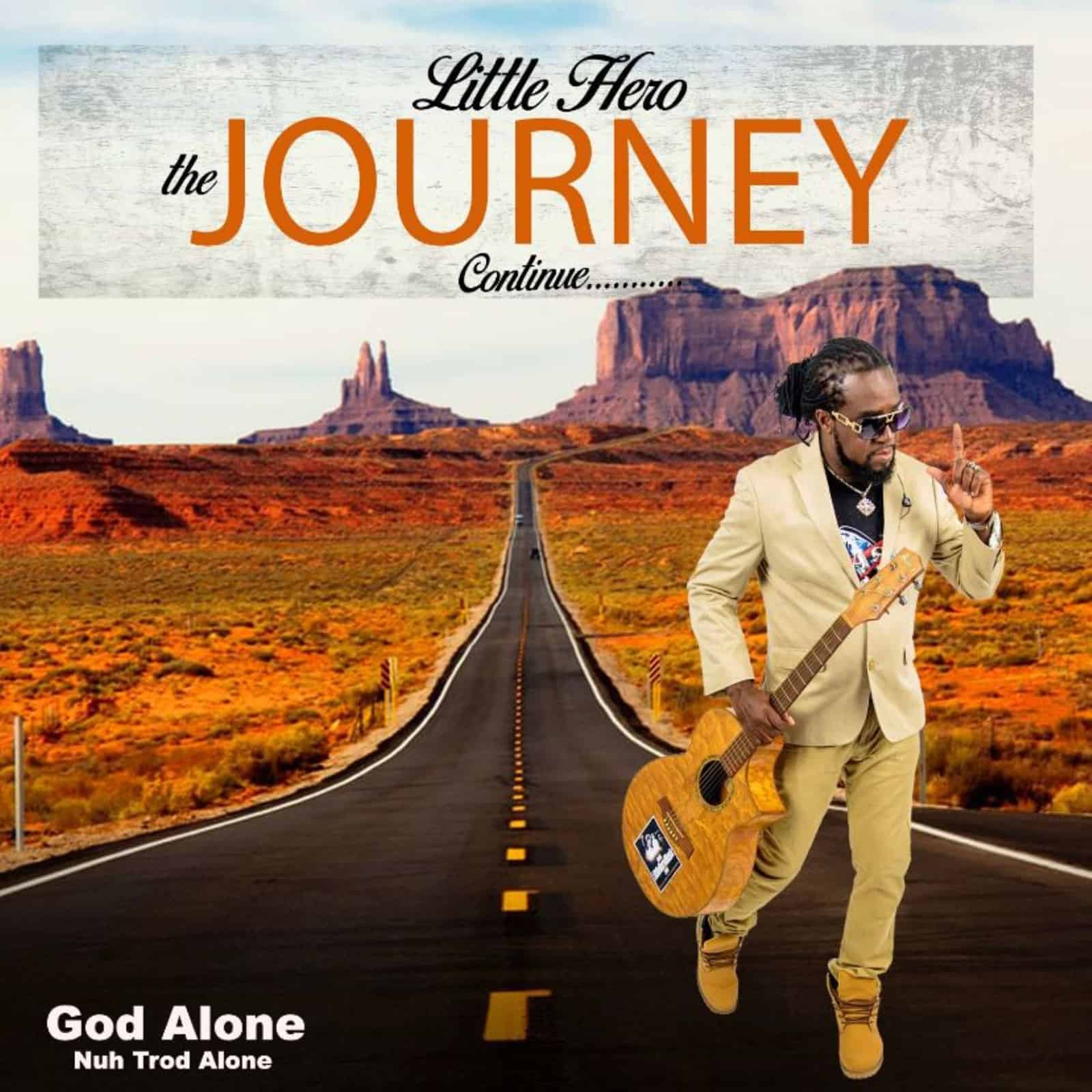 Little Hero Releases New Album, 'The Journey Continue'
'The Journey Continue' project is a game-changer.  The album boasts twelve (12) tracks, is an eclectic mix of reggae and dancehall tracks showcasing Little Hero's versatility. Highlights from the album include inspirational tracks such as "Ready Again" and "World Right Now." Faith-based renditions such as "Don't Ever Give Up," "God is Amazing," and "Thank God for Another Day" add soul and upliftment to the avid listener. The album wouldn't be complete without a stylish inclusion of relatable Dancehall and love songs for the ladies, which showcase the album's flexibility. Tracks such as "Heart of Kingston," "Straight from my Heart," and "Do the Right Thing," solidify the exceptionality of Little Hero's artistry on 'The Journey Continue'.
Little Hero made it a family affair to include his sons – Jason "Don1" Gayle and Jemar "Jay 1" Gayle on this album and whom collaboratively delivered an excellent spell-bounding "Do the Right Thing" song rendition. Producer credited on this album include: (World Right Now) Sheldon Edwards/Pandemic Records (Always on My Mind) Conroy Smith and (Heart of Kingston) Donglez Records. All other tracks as listed on 'The Journey Continue' are written and produced by the artist, Little Hero and his brother, Pzed, of God Alone Studios.
'The Journey Continue', which is distributed by Tad's Record, is a masterpiece that details the workmanship and outstanding skilled artistry that went into the overall productions.