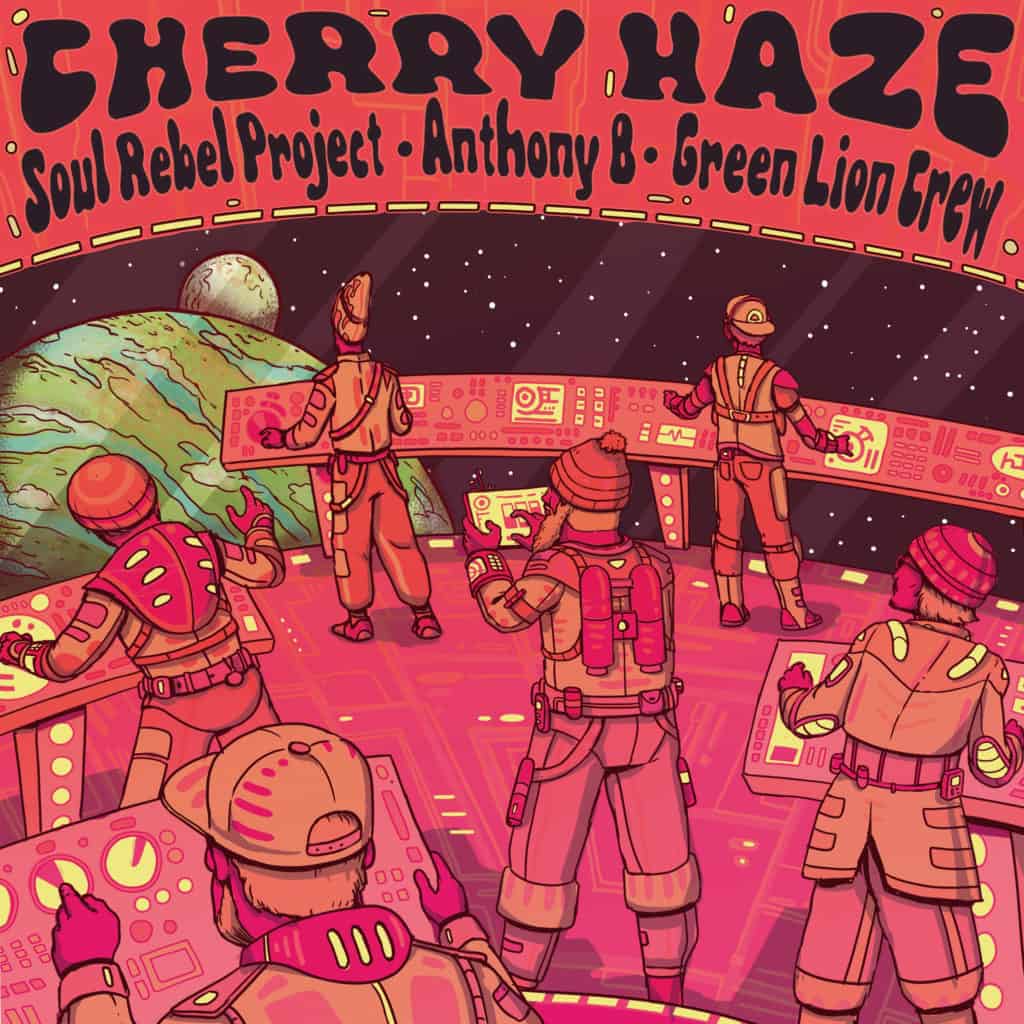 Cherry Haze – Soul Rebel Project https://smarturl.it/SRPCherryHaze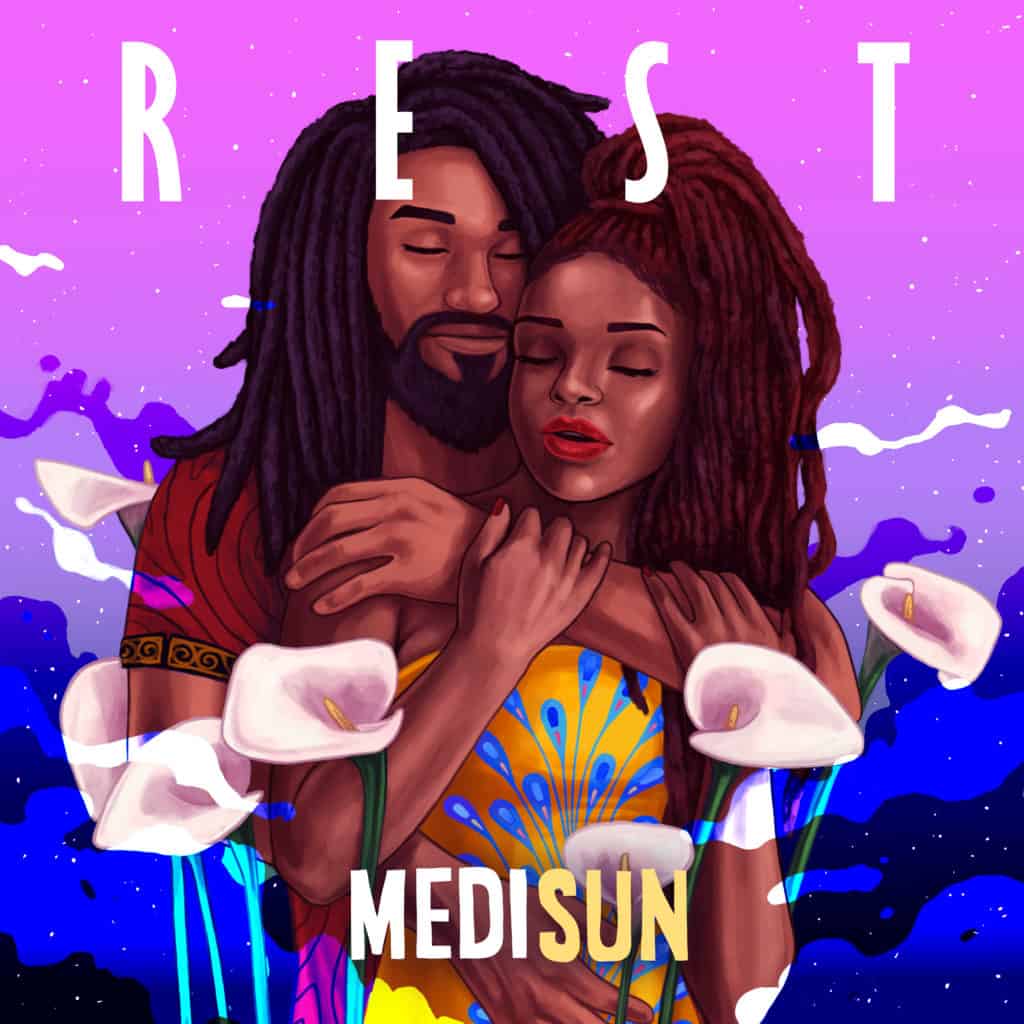 Following one of the most harrowing years in recent human history, hearts and minds around the globe have been reeling from the pressures of coping with the seemingly sudden shift in the dynamics of the world as we knew it. In comes MediSun, seasoned veteran in the Reggae community, with a Grammy award-winning penchant for song writing, who combines soulful rhythms and versatile vocals to create "healing sounds" for the nation. Rest, his first solo release of 2021 under his Bantu Nation Movement record label, exemplifies his therapeutic approach to music. Who is the intended recipient of this particular sonic remedy? The Mother of the Earth: the Black Woman.
"We shouldn't conflate the fact that women are strong and capable for the idea that they do not desire connection with an equally strong and capable masculine energy" – MediSun
Rest — the "hol' yuh baby and rock" song of the year — is an international collaboration guided by a rhythm composed by Germany based Josi "Big Finga" Coppola, best known from his long-standing role as part of Gentleman's "Evolution" band, his contribution as drummer on many classic records including "Smile Jamaica" by Chronixx, & his massive catalog of works with artists like Treesha, Ky-Mani Marley, Claye & more. Contributing her sultry vocals to the composition is none other than Zosia McGregor, daughter of the legendary Freddie McGregor and supremely talented singer-songwriter in her own right, whose soothing harmonies blanket an aura of blissful serenity onto the deeply rooted one drop Reggae mix. Driving the Nyabinghi heartbeat of the song, Hector "Roots Percussionist" Lewis adds a layer of depth with a pulse that impacts the vibration of any listener throughout the journey through the audio realm that Rest provides.
MediSun – Rest is available on all digital streaming platforms on March 11th! This double single release includes a Dub version, mixed by Zeke Stern of Green Lion Crew. In a year that has redefined the concept of "working" and has given birth to movements like #NormalizeNaps, don't we all deserve a little Rest?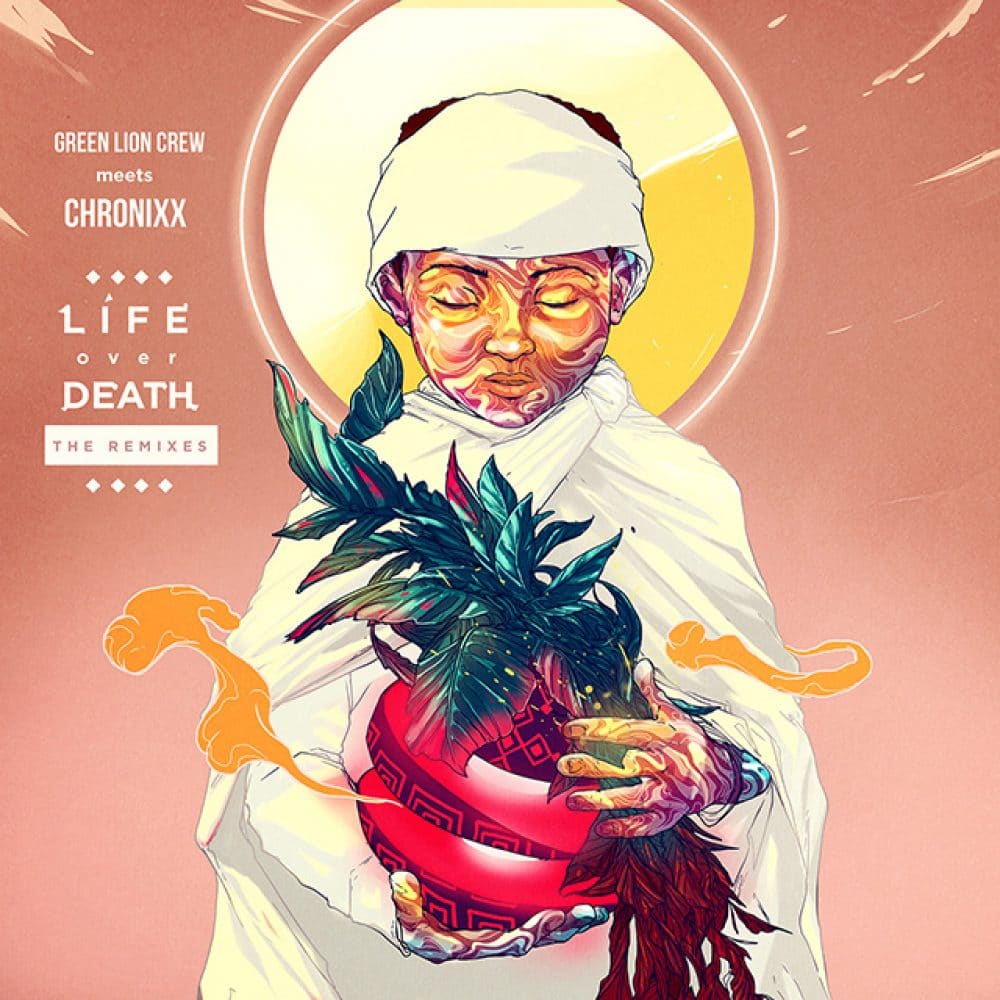 User Reviews You are not allowed to post review.