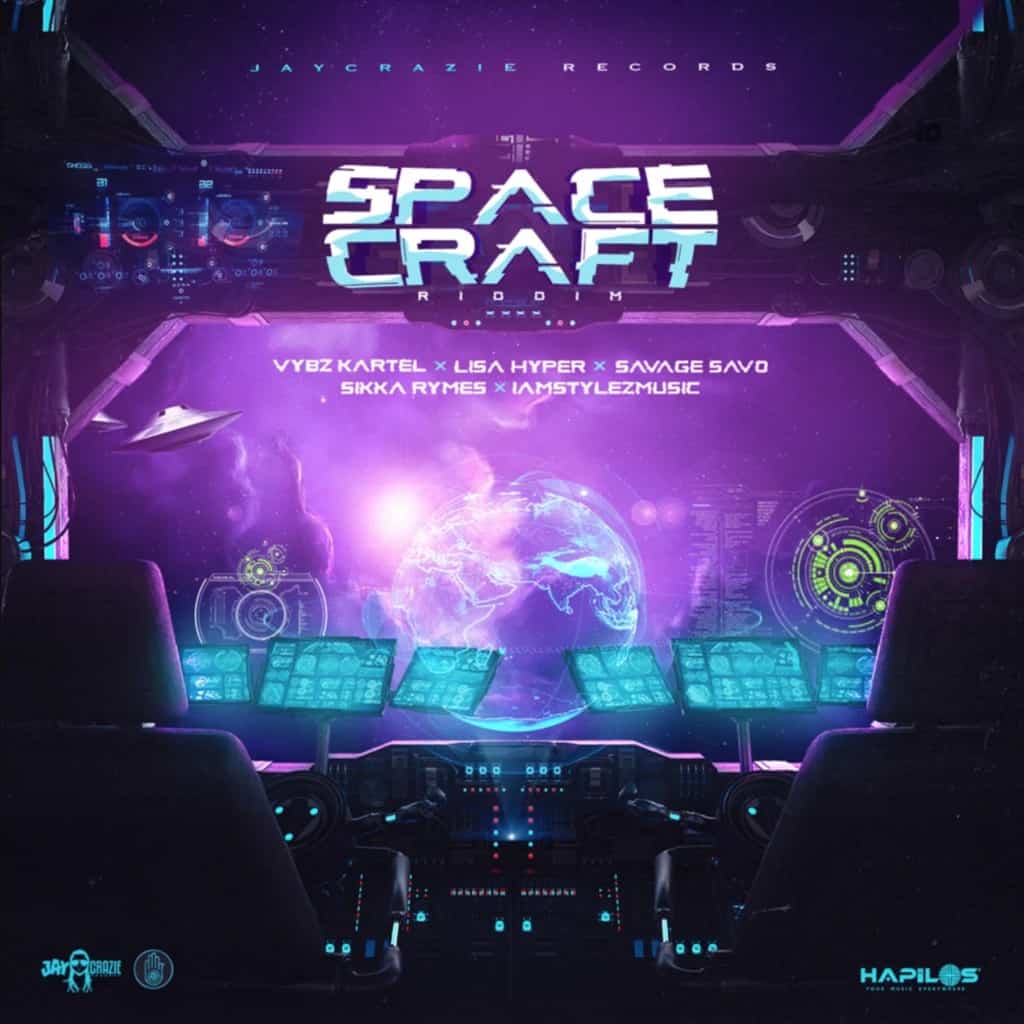 Space Craft Riddim – Various Artists – JayCrazie Records – Full Jugglin – DJ Pack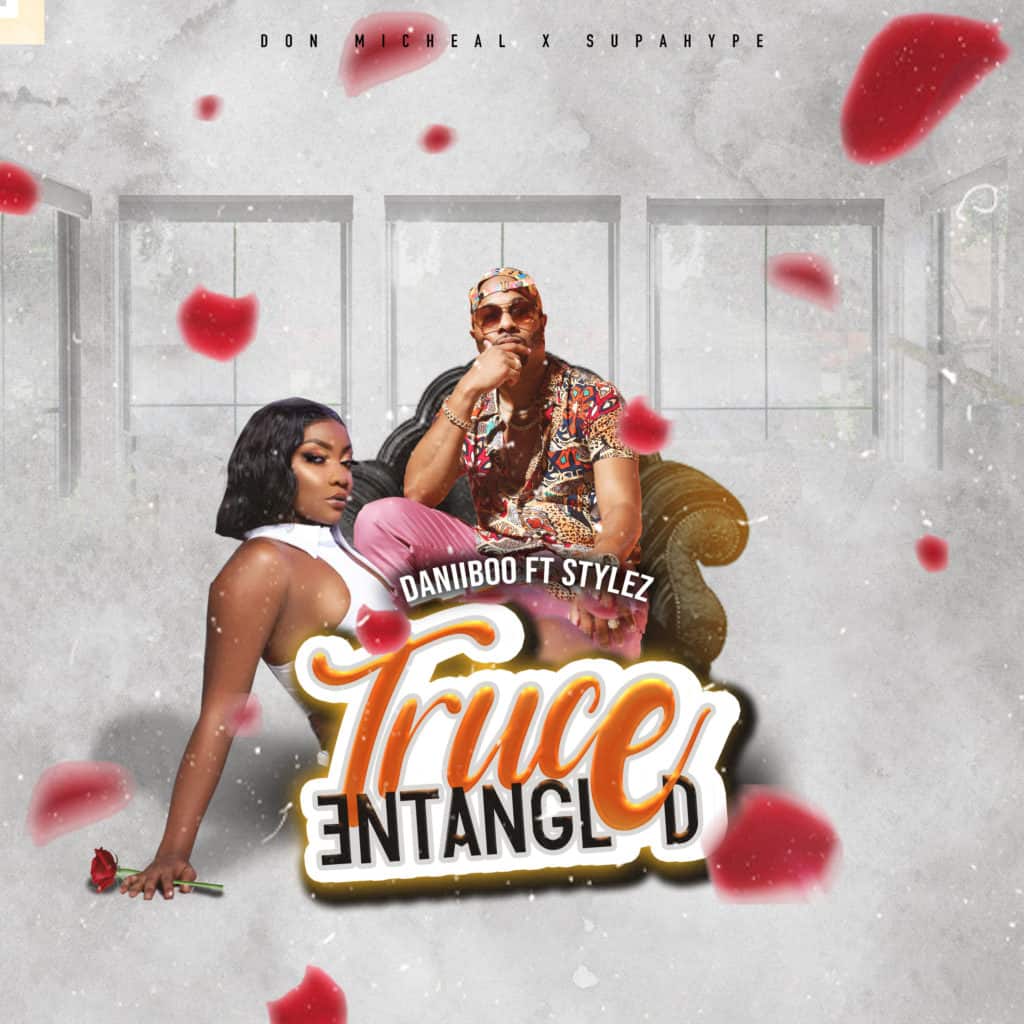 "Truce" by Stylez & Daniiboo is your modern-day dancehall love story. The song is based around both parties in a relationship cheating, but instead of fighting, the couple should call a "Truce" and rebuild what they had because there is still love between them.
Song: Truce
Artist: IamStylezMusic & DaniiBoo
Prod By: Don Micheal & Supahype
Label: Blaze Ent Records
Dist By: Tropic Electric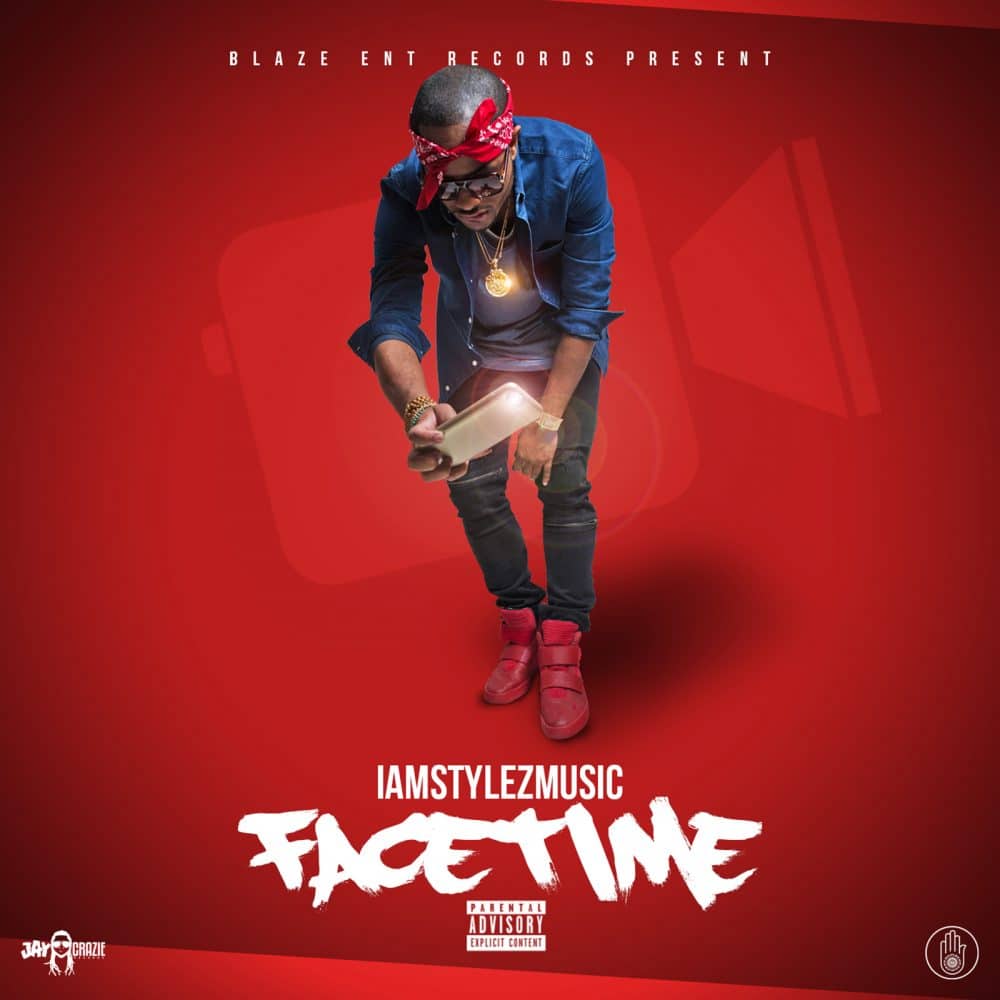 User Reviews You are not allowed to post review.