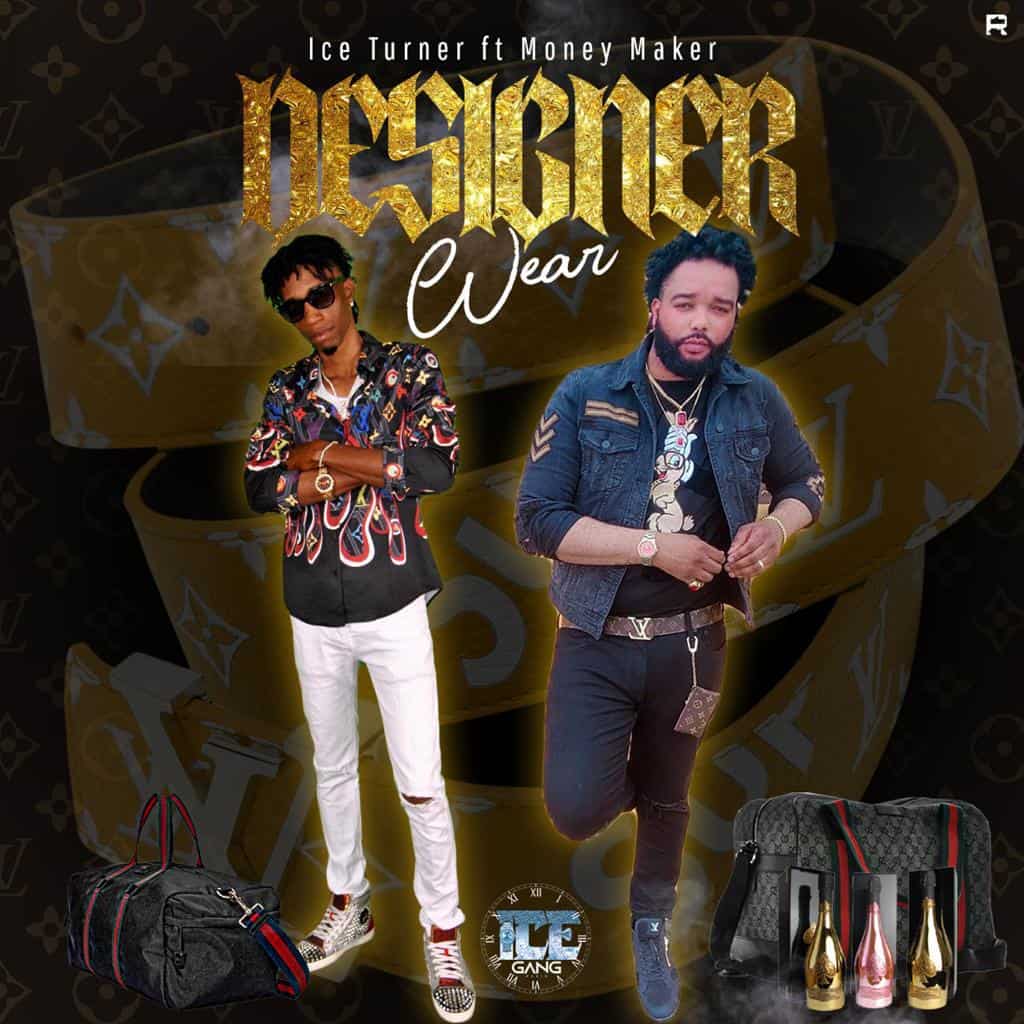 Iceturner and Moneymaikah turn up the heat on Designa Wear
Recording artiste Iceturner has a passion for fashion and dressing trendy. With the assistance of deejay Moneymaikah, both have teamed up for the song Designa Wear.
"The inspiration behind Designa Wear came from my love for fashion, my hope to take dancehall to a higher place while showcasing how music videos are typically done. I wanted to use my style and make something different," explained Iceturner.
Iceturner produced Designa Wear. ProMaxx directed the video for the song.
Quite upbeat about the song, Iceturner revealed that the feedback has been encouraging.
"Feedback thus far has been positive and it has become an inspiration to upcoming entertainers," he said.
Iceturner says he brings a lot to the table musically.
"I bring fashion, flavor and a whole lot of passion for music. Musically, I have a unique style that shows creativity, focus and diversity, especially in my lyrical content."
Born Gayan Christopher Turner, Iceturner has been doing music professionally for the past four years. A resident of Old Harbour Bay in St Catherine, he has produced most of his recordings.
"I have always been an independent artist with dreams of having my own production company. Therefore, I have not yet gotten the chance to work with many producers. I have been working as my own producer," he shared.
He added, "My journey, I would say has not been an easy journey. I have met resistance throughout since I started branching out from an amateur artist. Nevertheless, I take each step with patience because I trust and believe in my talent and I know the right time will present itself. Overall, my journey has been an experience of lessons and I have taken notes and made improvement where necessary."
Iceturner's other recordings include Danger, Gold Sweat and Extravagant.