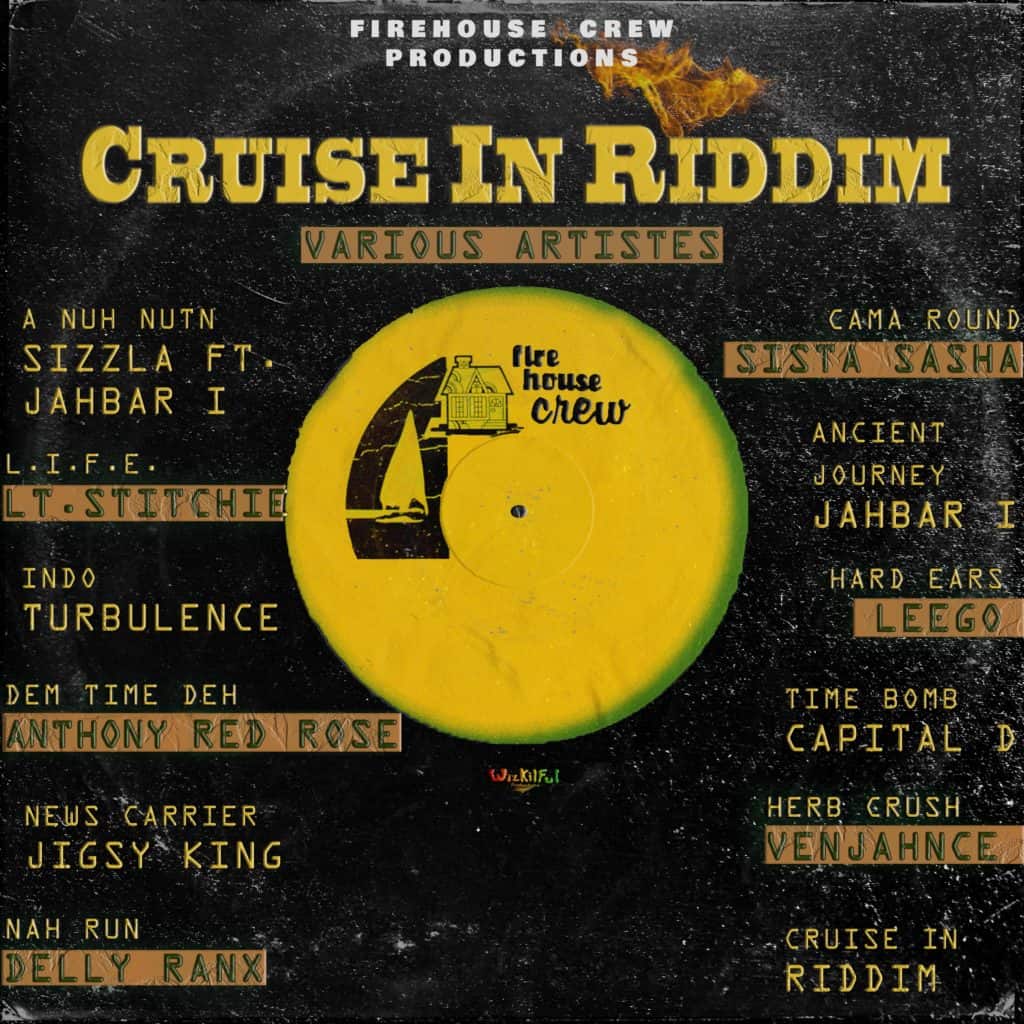 The Firehouse Crew have played on countless hit songs, many of them for producer Philip "Fatis" Burrell's Xterminator Records. Their latest project is the Cruise In Riddim, a compilation album which is scheduled for release on June 24 by VPAL Music.
It has 11 songs by artists the veteran band has worked with over the years including Sizzla, Lieutenant Stitchie, Anthony Red Rose and Turbulence.
George "Dusty" Miller, drummer for The Firehouse Crew, said production on the Cruise In started last November and was completed in May.
"The direction we always have is just to do music and to be expressive, in tune with what the energy is feeling. The Cruise In Riddim consists of 11 songs and artist selection happened naturally. These are artistes who I have frequently worked with over the years, so that was a smooth process," he said. Lead single for the album is A nuh Nutn by Sizzla and Jahbar I. The latter is Miller's son who also contributes Ancient Journey to the album.
Other songs on the Cruise In Riddim are L.I.F.E. by Lieutenant Stitchie, Indo from Turbulence, and Dem Time Deh by Anthony Red Rose.
The Firehouse Crew are proteges of legendary engineer/sound system operator Osbourne "King Tubby" Ruddock, who operated his recording studio in the Waterhouse (aka Firehouse) area of Kingston, Jamaica.
Credit: Clinton Lindsay