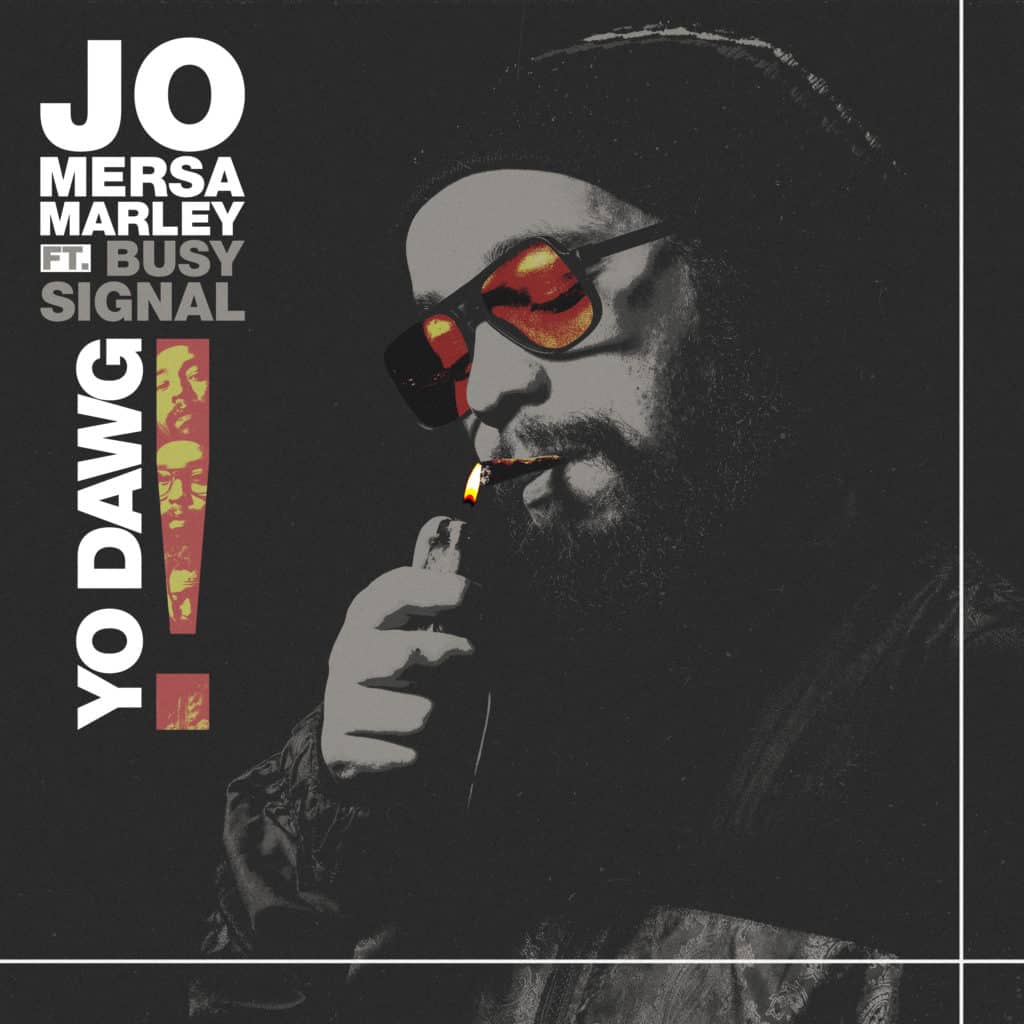 Title: Yo Dawg!
Artist: Jo Mersa Marley
Label: Ghetto Youths International @ghettoyouthsintl
smartlink: https://ffm.to/yodawg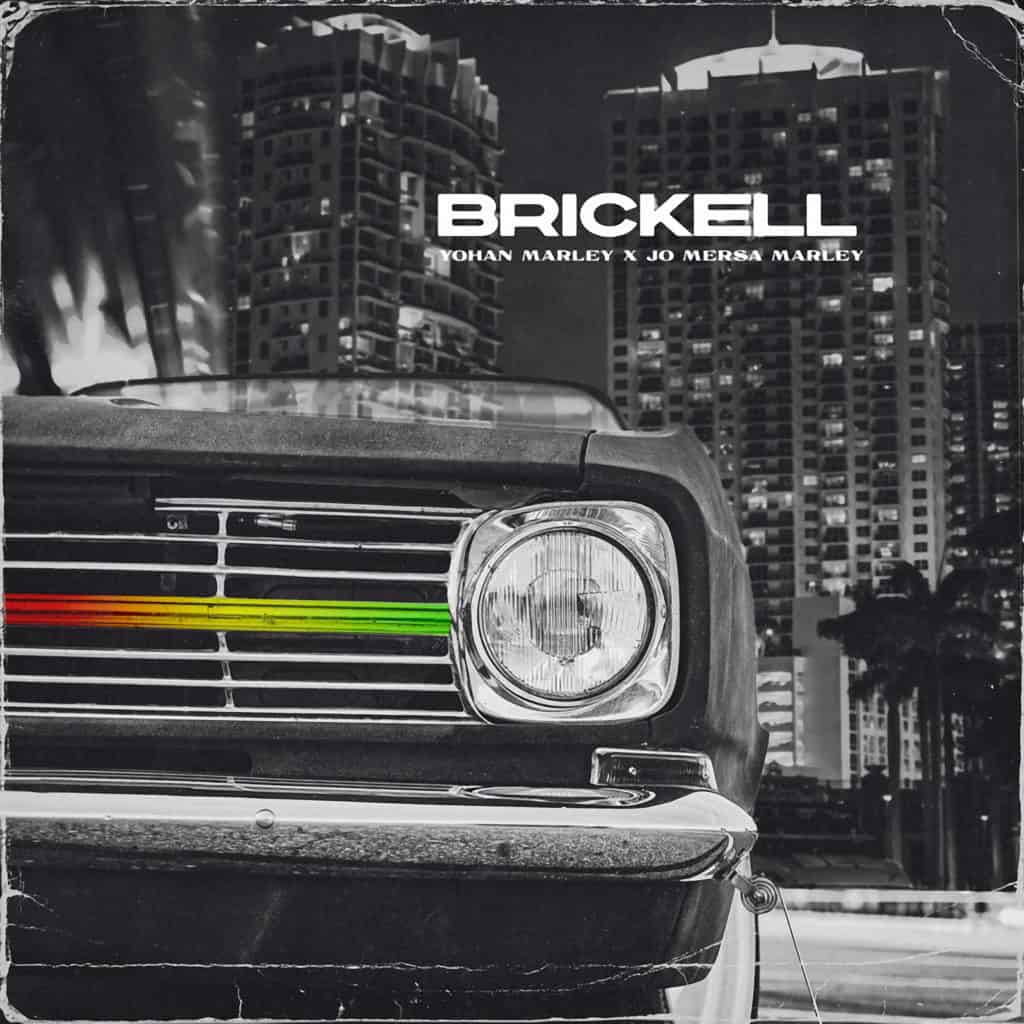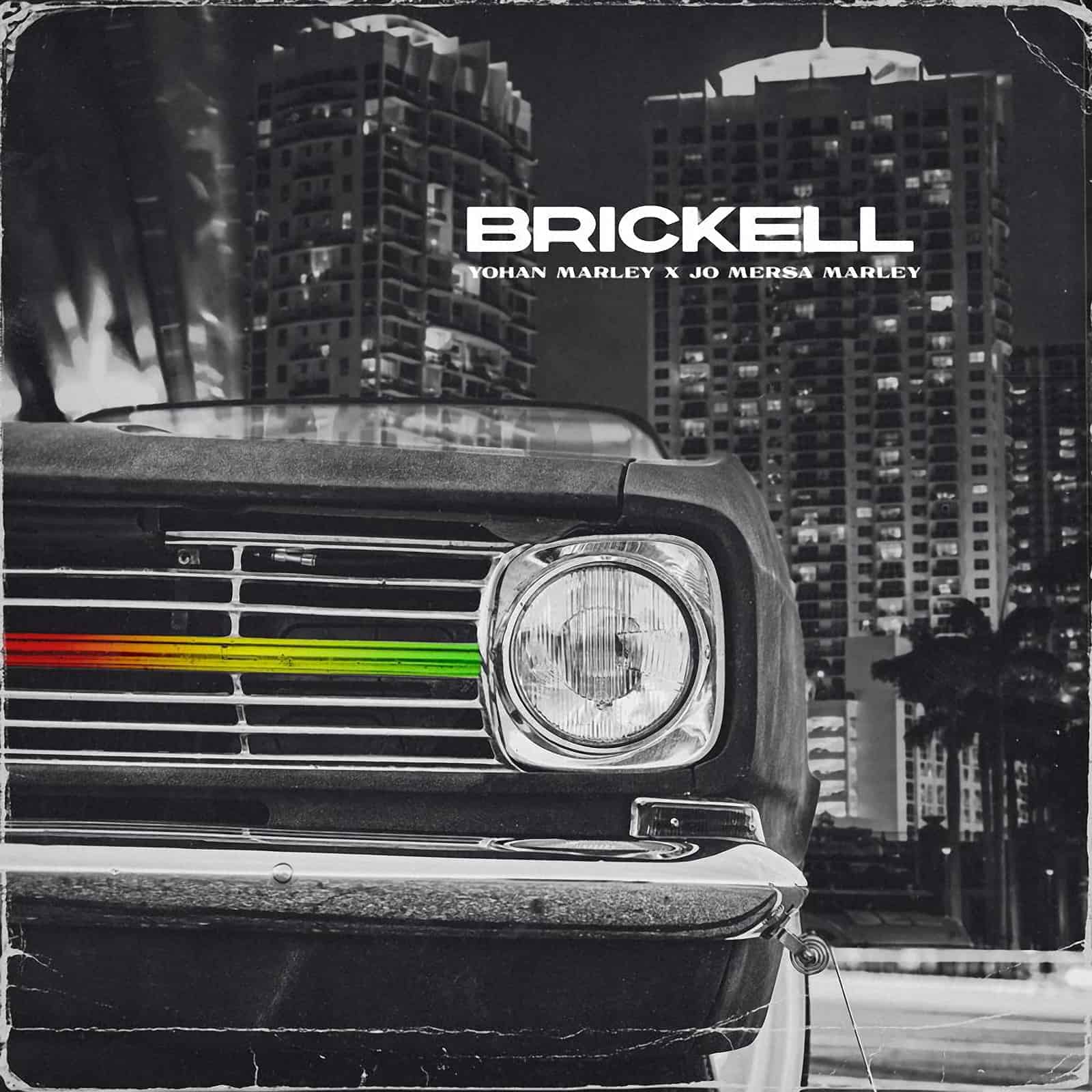 Yohan Marley, son of Stephen "Ragga" Marley is writing another chapter in Jamaican music with his foray into Reggae inspired music with a global fusion.
Friday Sept 4th, teaming up yet again with his brother Jo Mersa Marley; he released his new single "Brickell (When Tears Fall)" produced by Karloff. A modern R&B/Pop infused single capturing the feel of South Miami's city lights, streets and vibrant culture in particular in the famous "Brickell" Downtown center. This is the brothers second collaboration since their release "Burn it Down".