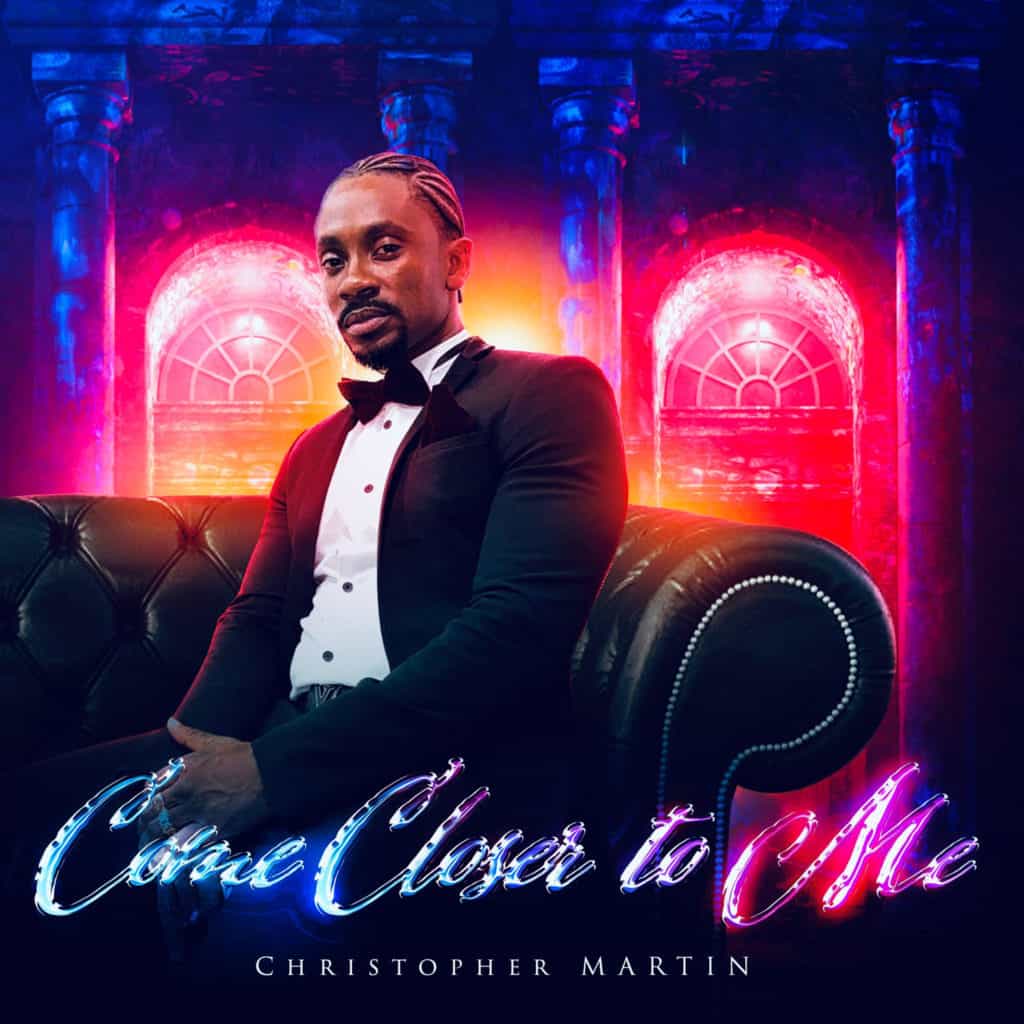 Jamaica's own Christopher Martin is known for his ground-breaking anthems, sharp presentation and unique vocal abilities. @IamChrisMartin is ready to go live, adding a fresh visual to his already eye-catching profile. As he currently approaches half a million followers on Instagram, Chris is taking his career to the next level with a brand new video.
"Come Closer To Me" features the best side of Chris as he sings about an encounter with a captivating lady. The songwriter harmonizes and carries listeners to new heights. The upbeat track produced by Madstorm Production celebrates an unforgettable evening of seduction. "Come Closer To Me" is a sensual song of superior sound quality preceding the launch of the artist's forthcoming project.
The video for "Come Closer To Me" was filmed in Jamaica with creative direction by production team Filmaica. The dancehall and pop infused track was produced by Madstorm Production. Follow online for more updates and support the single in preparation for the release of the new video featuring star Christopher Martin.