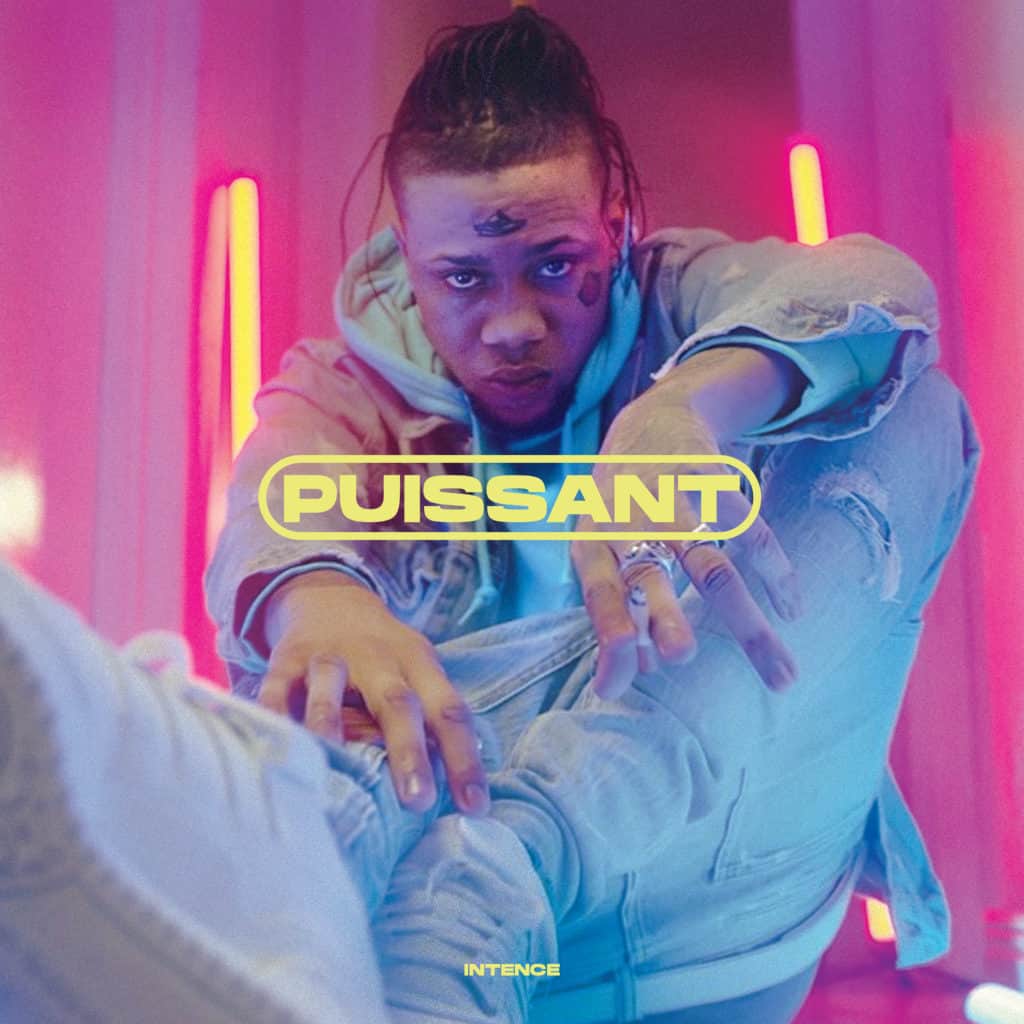 Fanfare For Intence's "Puissant"
Rising Dancehall artist Intence receives fanfare from fans with the release of his new single "Puissant." The single earned 1.4 million views within the first month of release.
Puissant, meaning to 'have great power or influence' is the latest 'talk' to make its way through Dancehall airwaves thanks to the Dancehall trendsetter. The songs popularity is co-signed by Intence's fanbase inspiring one fan to write on YouTube "yo the man have him own a flow in a dancehall."
The music video was directed by KD Visuals and produced by Nuh Brakes Recordz.
"Puissant" is the second single released for 2022, "New Gear" being the first. Intence performs at Sandz in Ocho Rios on April 17th, 2022.
Riding high from a stellar 2021, Intence's success has been bolstered by the global sensation of his songs "Yahoo Boyz," "Go Hard" and "Yeng." Proudly repping Jamaican dancehall to the world, Yeng Boss's performance of raw and gritty music has connected with Dancehall enthusiasts primarily via YouTube and growing on all streaming platforms.
About Intence:
Intence is the most streamed artist from Jamaica on YouTube. His channel has received 174.6 Million views, and has a following of 544K. On Spotify, "Yahoo Boyz" has been added to 478 Playlists; on Pandora, his music has been streamed 1.5 Million times.
Stream "Puissant" Now: https://Intence.lnk.to/Puissant
Label Contact: Natasha Von Castle | [email protected]