Tag:
Ravi B
Ravi Bissambhar – (Ravi B)
"The Prince of Chutney Soca"
Ravi B, a prince of stardom, being the best in his field of music and singing, is one of the most popular Indian male artistes in Trinidad and Tobago because of his versatility and charming personality. He is the youngest musical producer, director, arranger, singer, songwriter and one of the most sought after musical programmers.
Ravi B' s road to stardom began at the age of 13 and ever since this young artiste has just kept on aspiring. He attended the Sangre Grande Hindu School, North Eastern College, University of the West Indies and he is attempting to complete his degree in Business Administration (A.B.E.) Currently at the age of 27 he is the lead vocalist, music director, producer and arranger for the popular Caribbean fused music band Karma. He is also a top radio personality with Trinidad and Tobago's leading East Indian radio station, 90.5fm.
This young superstar was always inspired by international artistes like Kumar Sanu, Sonu Nigam, Eminem and Machel Montano, but what inspires him the most is his parents, his brother Anil, sisters Nalini and Nisha, his love for music and most importantly God. Ravi has toured the Caribbean, North America, Canada, Guyana, Europe and Suriname; representing Trinidad and Tobago's culture, chutney and soca. He was also voted the Best New Artiste in the year 2003 and he received the award for Best Bhajan album in 2005. He was nominated for Best Chutney Soca artiste at the Virgin Records Awards in March 2006. Ravi was also a finalist in the Mastana Bahar and Chutney Soca Monarch competition and soon to be a TV host.
Presently he is making waves with his big hit songs, "Dularie Nanny", "Jep Sting Naina", "Gul Yuh Start Meh", "Rum Is Meh Lover" and "Tek Meh Gul From Me". Other hit songs includes "Mom and Dad", "Destiny", "Ganjawala", "The End", "With Ah Bottle of Rum" and his version of "Mangalam Ganesham".
Some of his greatest achievements includes performing along side Nitin Mukesh in 1996, Shah Rukh Khan in 1999, forming Karma in 2002 together with his Father, Brother, and Sister (Jeewanlal, Anil, and Nisha Bissambhar), joining the 90.5 FM family in 2002, played music for Kumar Sanu at the 90.5 FM cook out competition in 2004, the 3rd of December 2005 where he was chosen to open the Bollywood Music Awards, the Bollywood Movie Awards 2006, received Best Sounding Band at Unifest 2006 in Miami, having his own concert for Father's day annually, singing with Babul Supriyo on the same stage at Zen, being part of A.C.7, Soca Monarch 2009 and 2nd place in the Chutney Soca Monarch 2009.
Ravi B has already produced ten albums which includes Karma Evolution, A.B.C. party mix, Secret 48, Karma Mangalam, Destiny 1,2,3, Karmasutra and Karmasutra 2.0, and Karmageddon. He is a really humble person and you can look forward to a lot of success from Ravi Bissambhar yet to come in the near future.
Facts you don't know about Ravi B.
He loves sea food, Trinbago dishes, chow, gummy bears, big fan of pepper, never able to sleep at nights, prays a lot, very humble, hates to be accused of something he didn't do, a lover, not a fighter, adventurous, will never turn down the people that loves and supports him. Loves to travel, fed up of driving, hates to fly in an airplane, love video games (nes), love the movies, big into history.
He was and still is the youngest music producer/director/arranger in the chutney soca industry.
Also the youngest producer to produce ten albums in 6 yrs.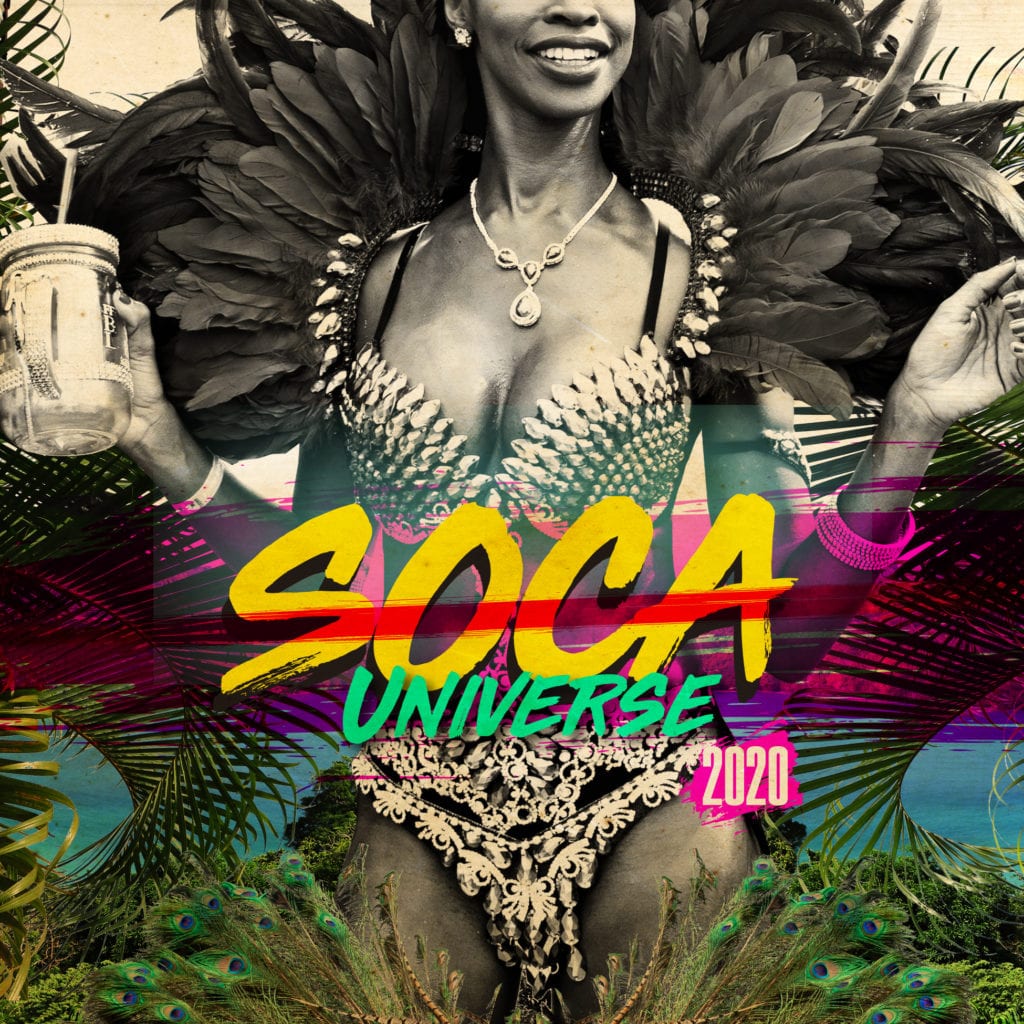 30 top tracks from Trinidad Carnival 2020, all in one album!