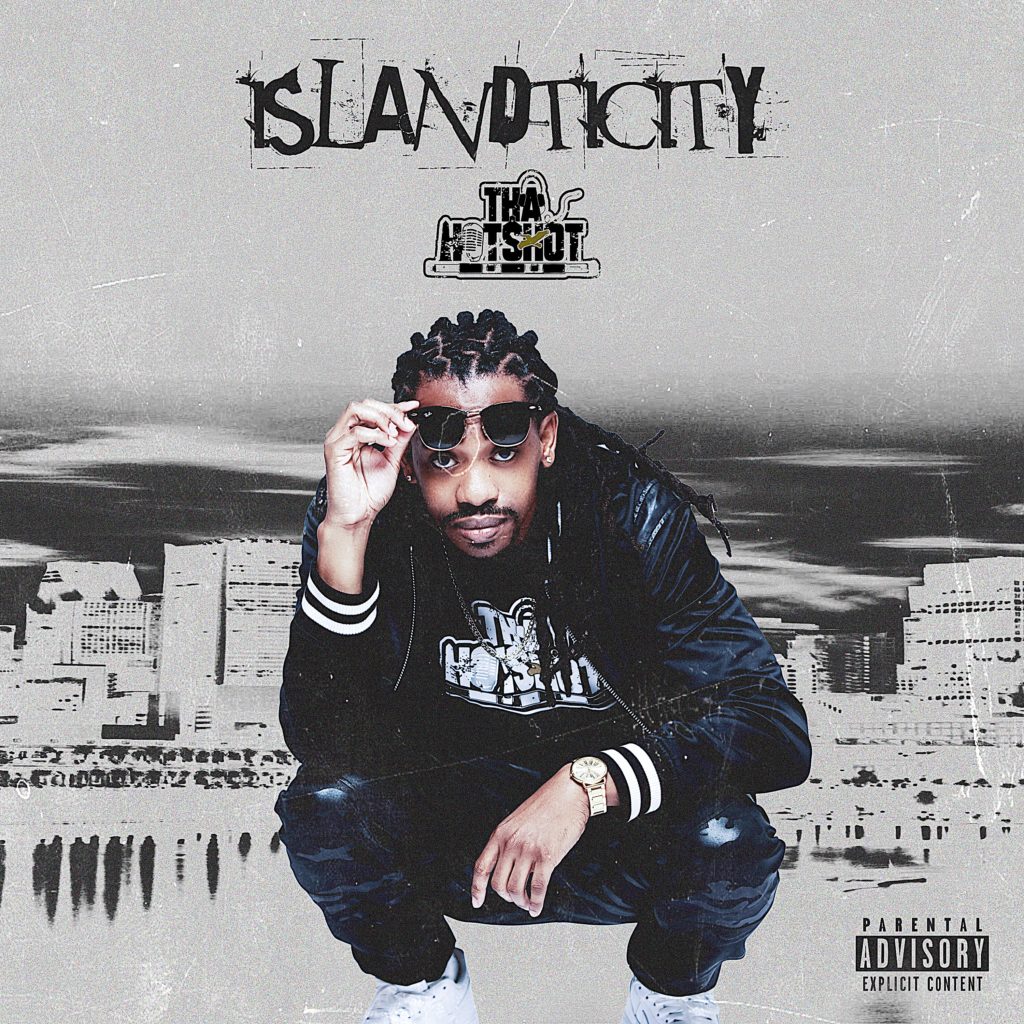 Tha Hot$hot's Presents His New Album "ISLANDTICITY!"
Tha Hot$hot's new album "Islandticty" is now available on all streaming platforms.
The album has been long awaited and offers a unique blend of sounds that range from Tropical, Afrobeat, Reggaeton, Hip-Hop/Rap and more.
This is Tha Hot$hot's first body of work in recent years following a series of successful singles such as 'Tropical Limelight' (Remix) featuring Konshens, 'Reggaeton Soca' featuring Daddy Jota and Ra'zhim, and 'What You Ready For?' featuring D. Kullus which enabled him to perform on multiple international tours throughout the United States and Europe.
This 8-track project highlights several sides of Tha Hot$hot that he introduces to his listeners. Islandticity was inspired by the authenticity of Caribbean, African and urban culture. It showcases a variety of emotions and creativity.
Islandticity features guest appearances from Tatiana Gibs, Serb Tember, Daddy Jota and Ra'zhim. The production behind the project was provided by Serb Tember, JM Got The Heat, Stunna B, O'Brien Blagrove, Omito Beats and Prestige. Recording, mixing and mastering by Serb Tember at Motivation Studios, Nino Boy at Island Dreamerz Studios, Xavvo Knockin at Knockin Studios, Simpletune at Faceoff Studioz, Acero11 Studios and Ricardo Gutierrez of Create Major.
The album can be purchased and streamed here:https://smarturl.it/Islandticity
Tha Hot$hot is signed to the independent record label and artist management of D.Y. Entertainment. For any bookings, features and general artist inquiries, please feel free to contact D.Y. Entertainment via email [email protected], or on WhatsApp at +1 (721) 523-1151.