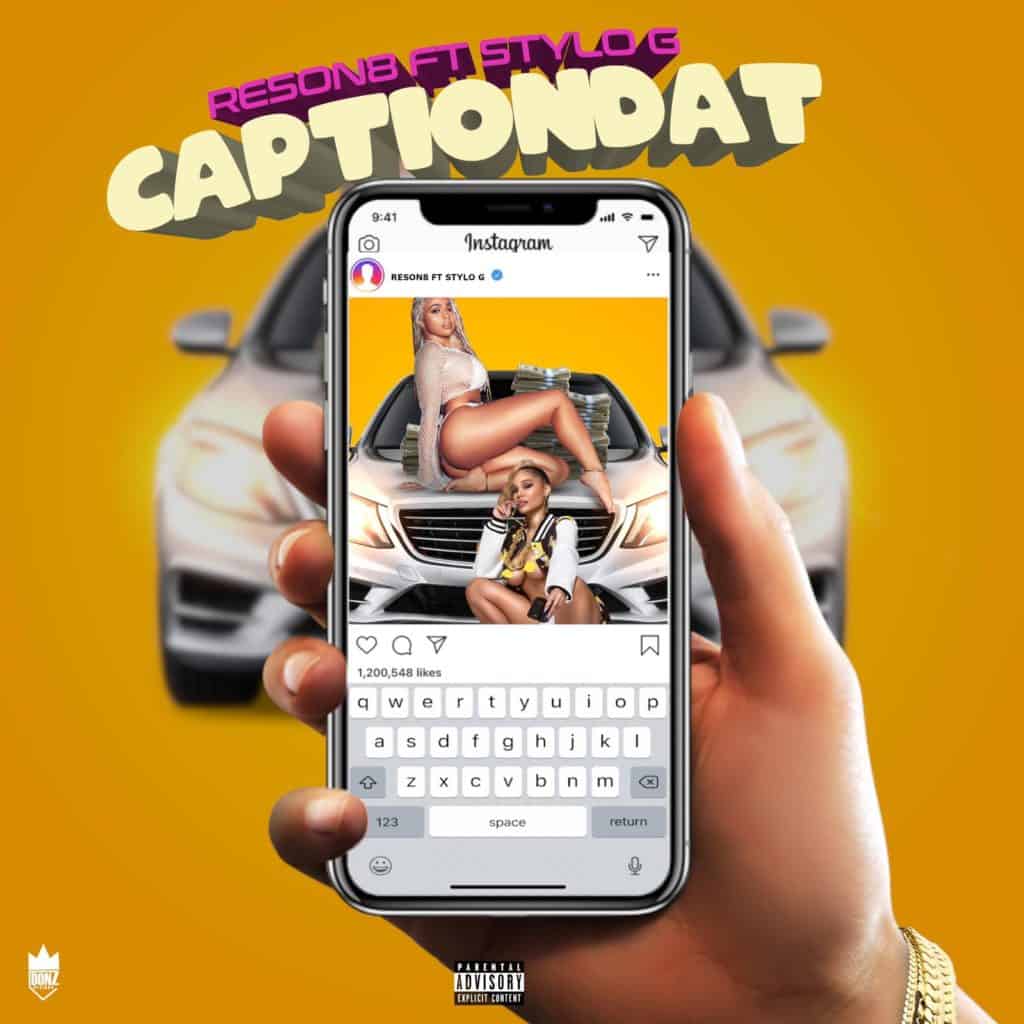 "Reson8" is a recording artiste born in St Thomas, Jamaica and based in England.
He has spent the last 6 years investing in his career doing numerous recordings and live performances.
Reson8 was inspired by his fathers passion for music and his love for playing the sound system. On his quest to propel his career onto international platforms; Reson8 has recorded singles such as "Ramp Rough" ,Top shelf feat. Savage ,Gimmi, Heavens Love and Big Body Benz. He has also worked with Marvoni records and chaseme records in Jamaica. Reson8's most current single is " Caption Dat" feat. Stylo G produced by Kodi Starr,Stylo g's brother and Oceanic. Promoted by Reson8.
During his spare time he likes to listen to different genres of music, spend quality time with his kids and family when he is not recording. He has a passion for music and always finds himself singing and this has given him a sense that a career in music is definitely for him. Reson8 is determined to work on his craft to become a household brand like some of the great artist in the music industry.