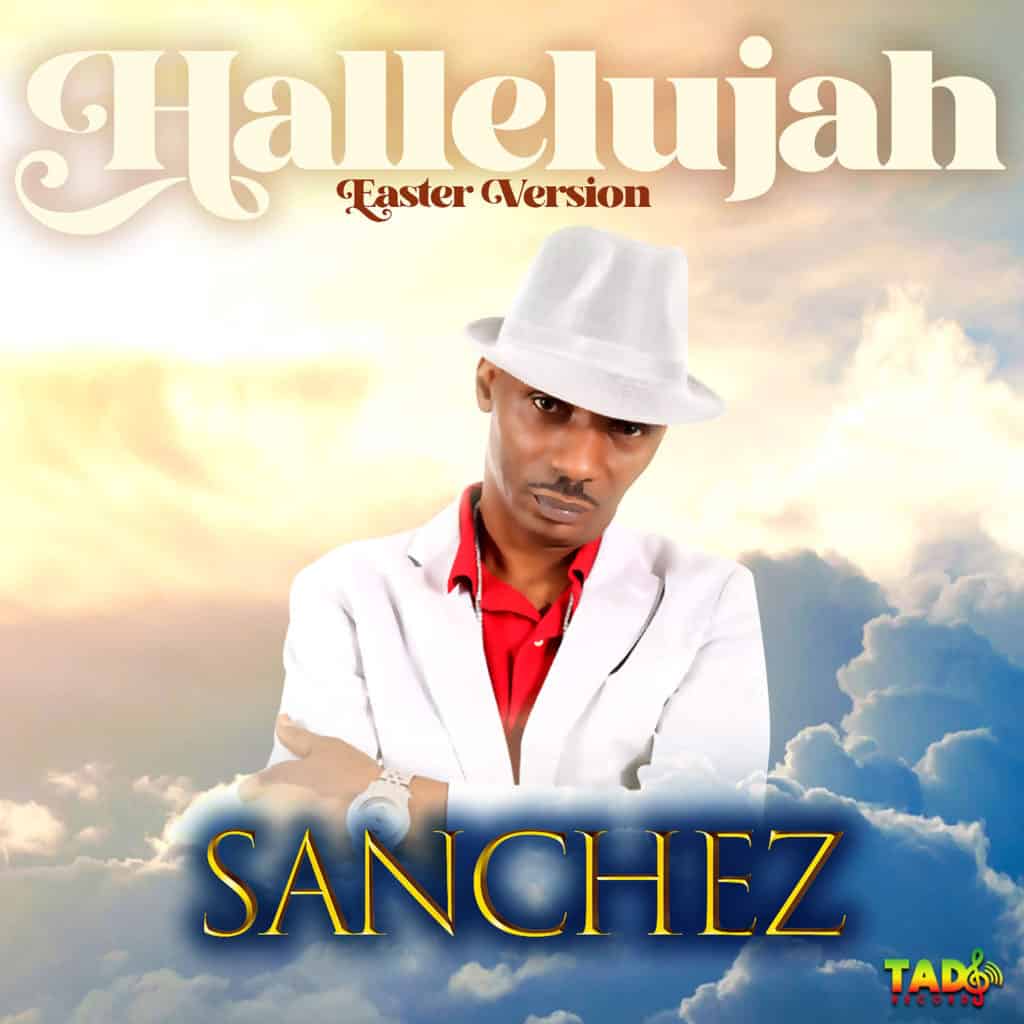 Millions of Christians around the world are celebrating Easter. This is the time Jesus died on the cross, and on the third day rose from the dead.
Sanchez, our singing icon and legend, has recorded his version of 'Hallelujah'. Adapted from the original, composed and performed by Canada's Leonard Cohen, Sanchez tells the story of the resurrection of Christ The King.
His vocal performance will take your breath away.