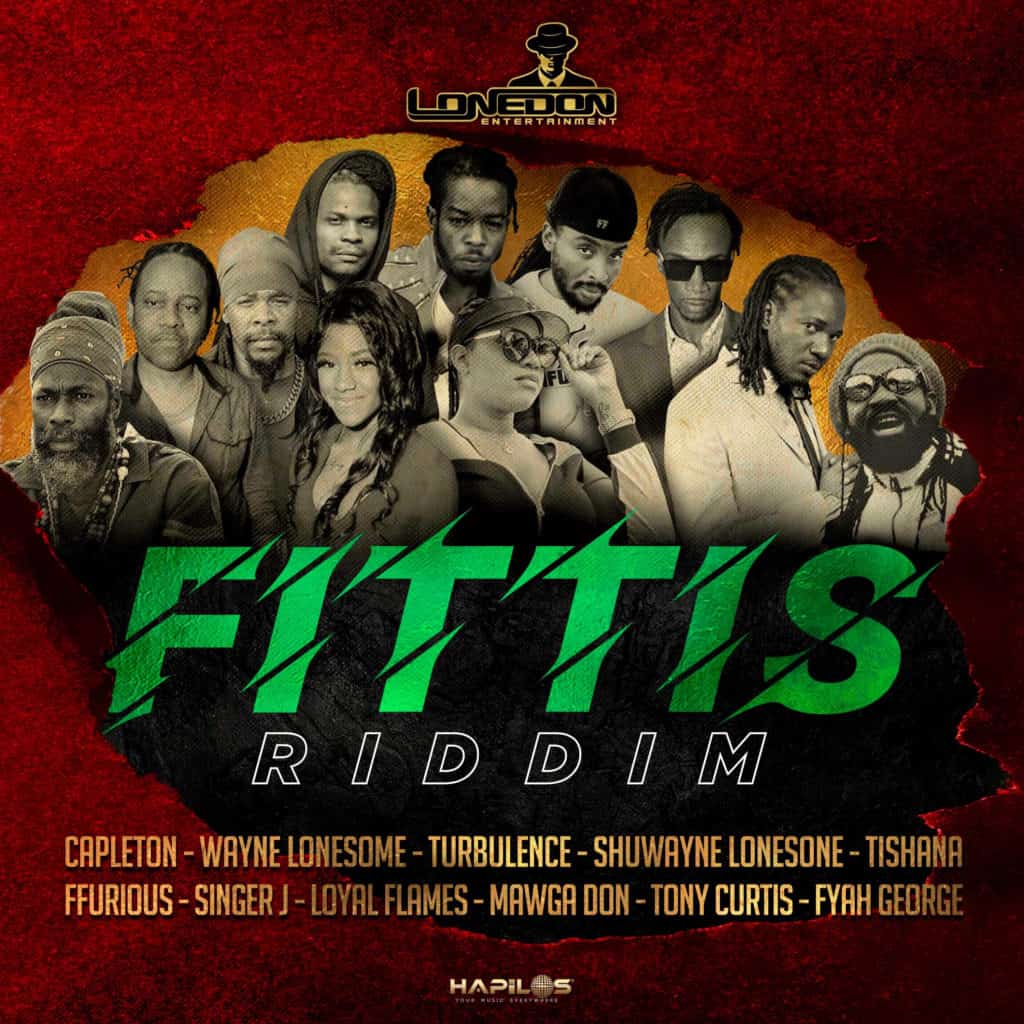 Fittis Riddim – Lone Don Entertainment – Official DJ Pack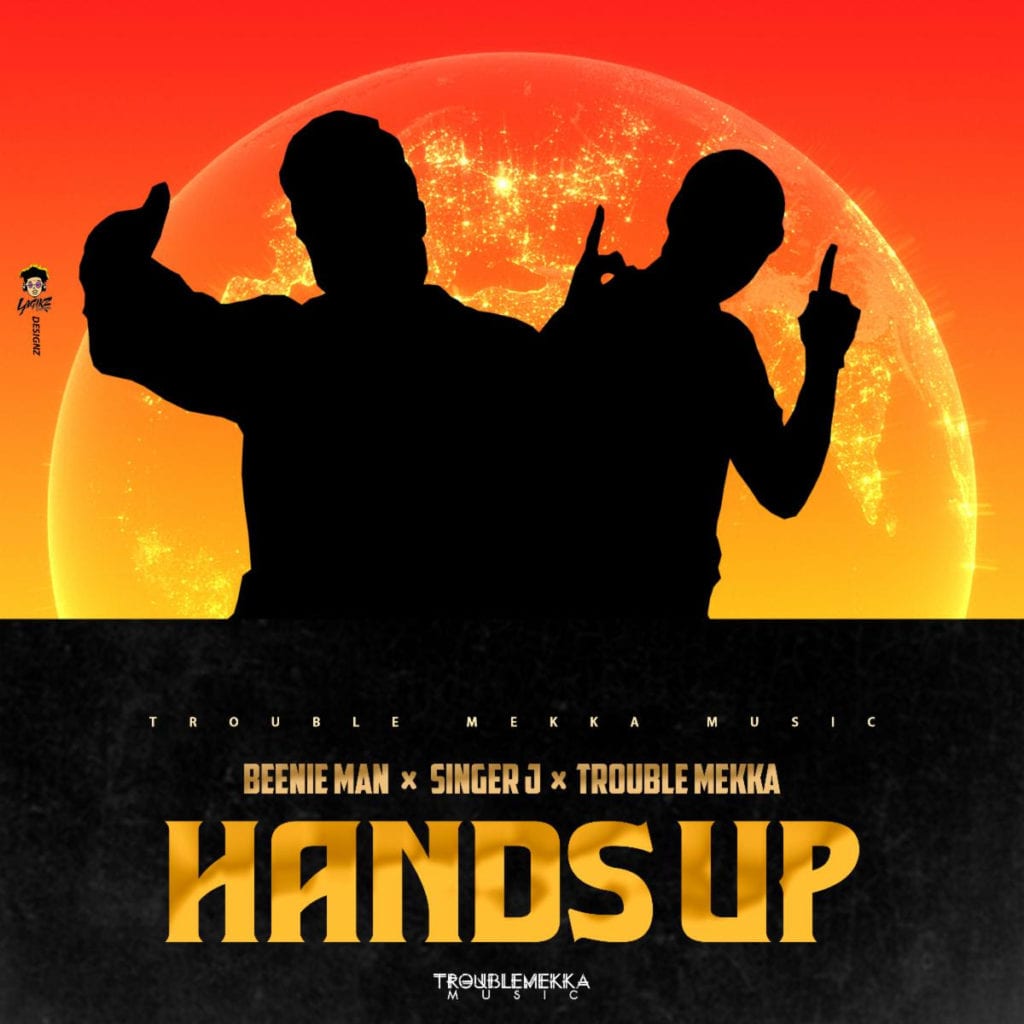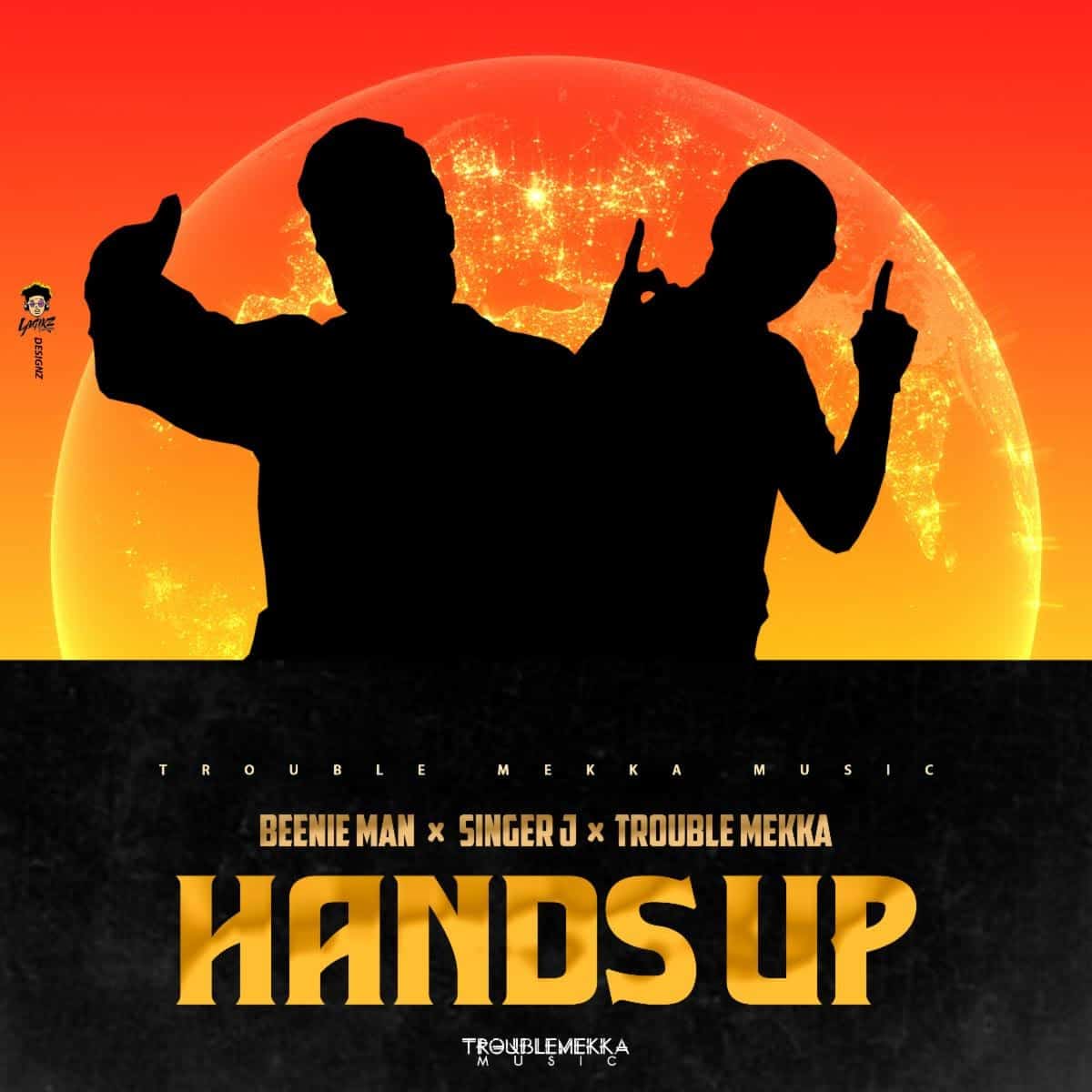 King of Dancehall Beenie Man and Singer J links up with Jamaican based producer Troublemekka to create a global hit called Hands Up. They hope to shine some light on the world in the wake of these global challenges we are all facing. Watch the official music video now on YouTube!
Performed by: Beenie Man & Singer J
Produced by: Troublemekka Music
Mixed by: Troublemekka Music
Distributed by: Shayegan Media & Marketing, Inc.