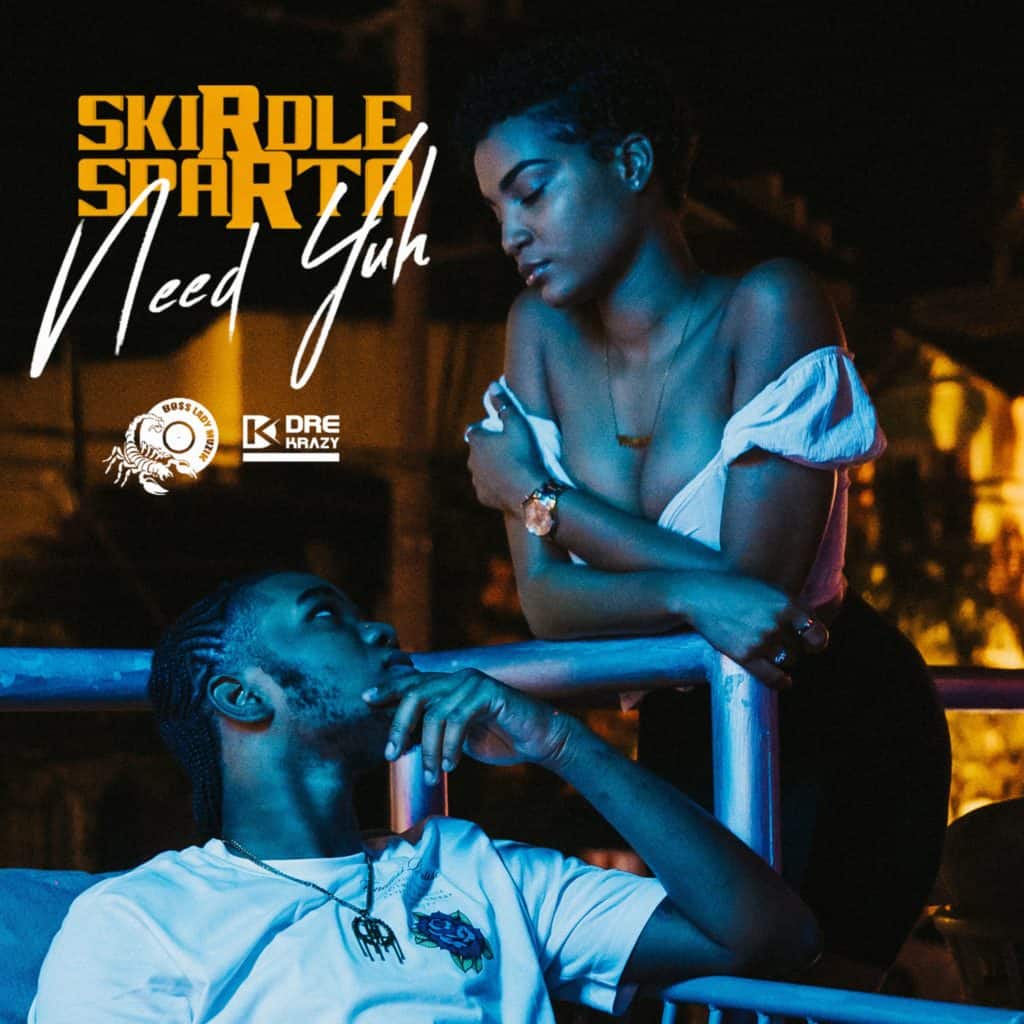 @skirdlesparta.ysg – Need Yuh (via @drekrazy @bossladymuzik )
https://onerpm.link/needyuh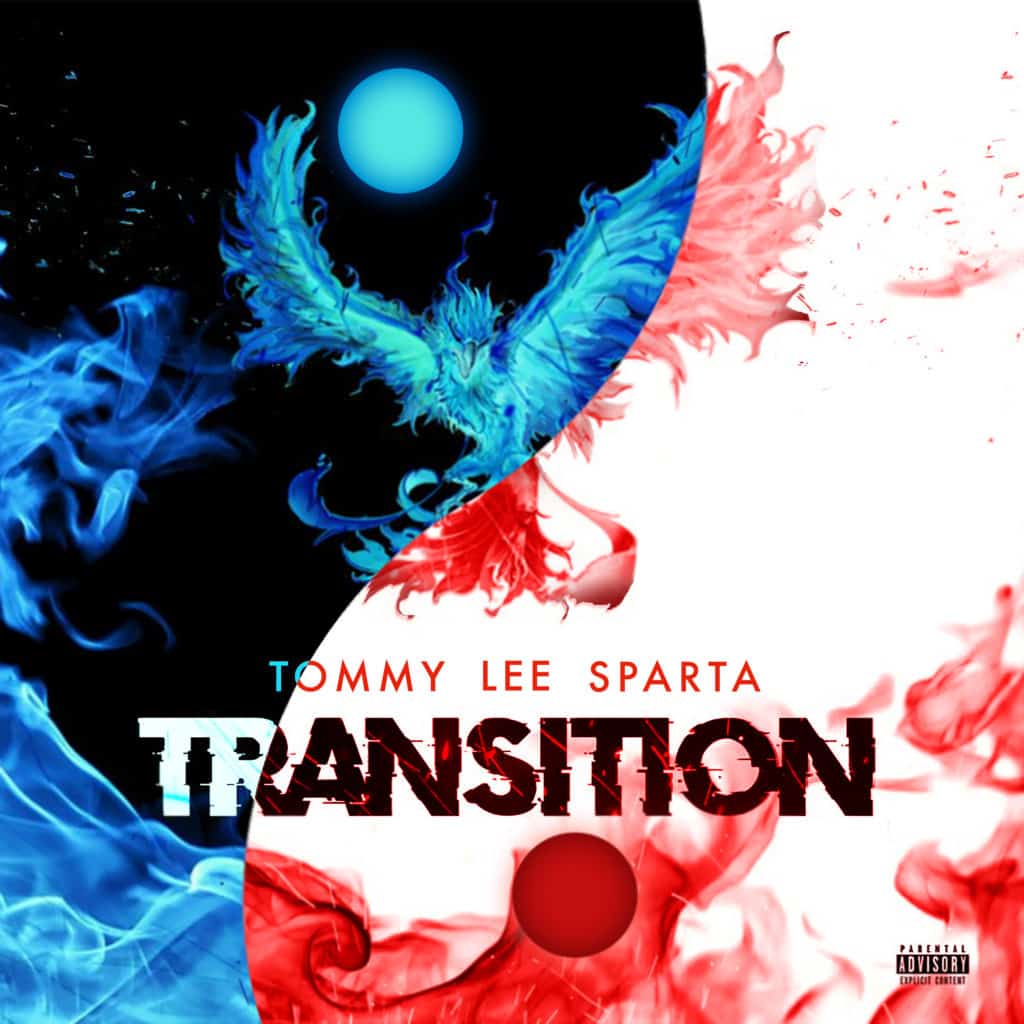 Dancehall star Tommy Lee Sparta sophomore album "Transition" out November 5th on all platforms! The Ying/Yang album showcases Tommy's versatility and features collabs with @officialstylog @skillibeng @1law_chroniclaw357 @jahvillani and more.
https://onerpm.link/Transition
Executive produced by @bossladymuzik feat productions from @dreswadeofficial @anjublaxxstate @cyzmik_music @iamkahsino @xmusiq_ceo @blthahookslaya @_droptoprecords @chambahmusic @damagemusiq @naviigator_naviigator_group @loudcitymusic @tipsy_tipgod @vijay_v2j @producedbyfuze @zimi_cole @Maritheprodducer @gachamedz !
#Transition #TommyLeeSparta #BossLadyMuzik #ONErpmFAM #ONErpm #ONErpmAFRC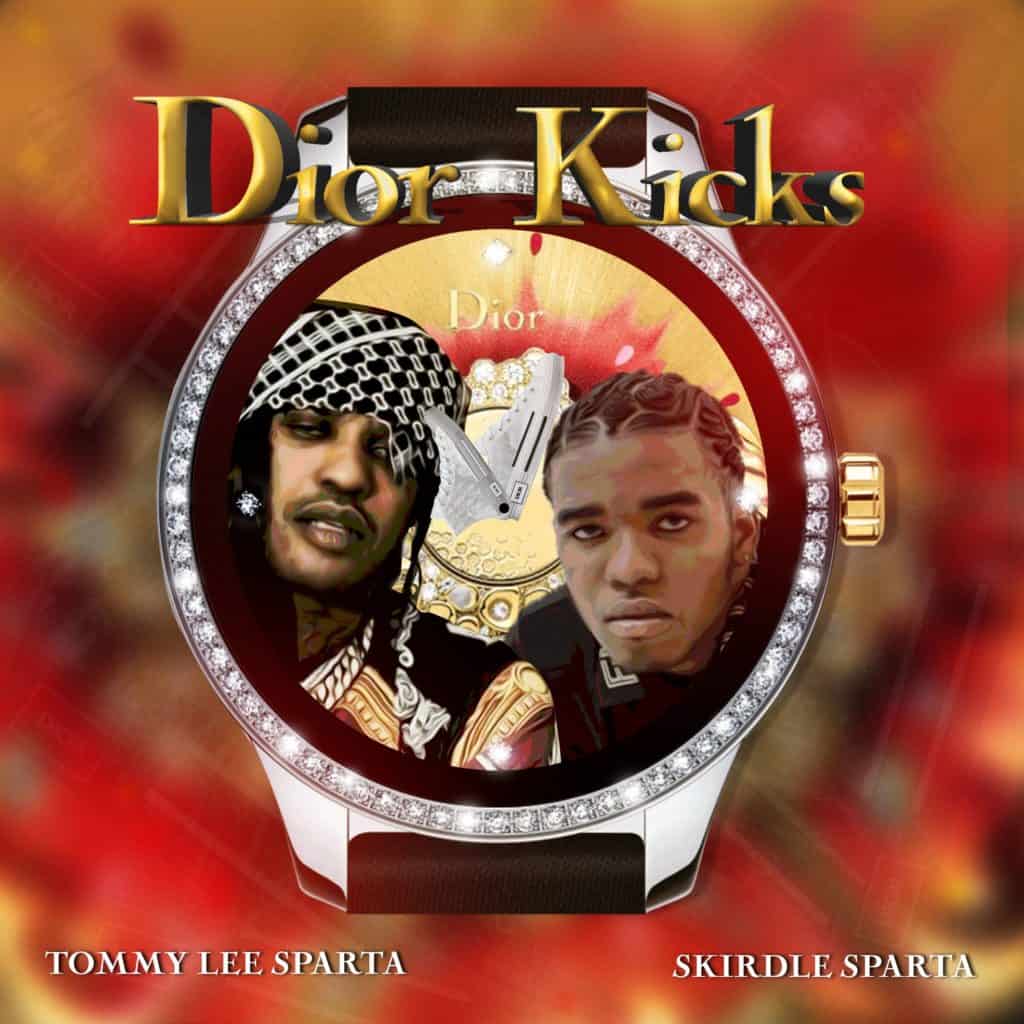 Tommy Lee Sparta feat. Skirdle Sparta – Dior Kicks (single) https://onerpm.link/DiorKicks
Pure Vibes as Dancehall Star @tommyleesparta teams up with his son @skirdlesparta.ysg on "Dior Kicks" 👟
By @bossladymuzik and #ThaHookSlaya