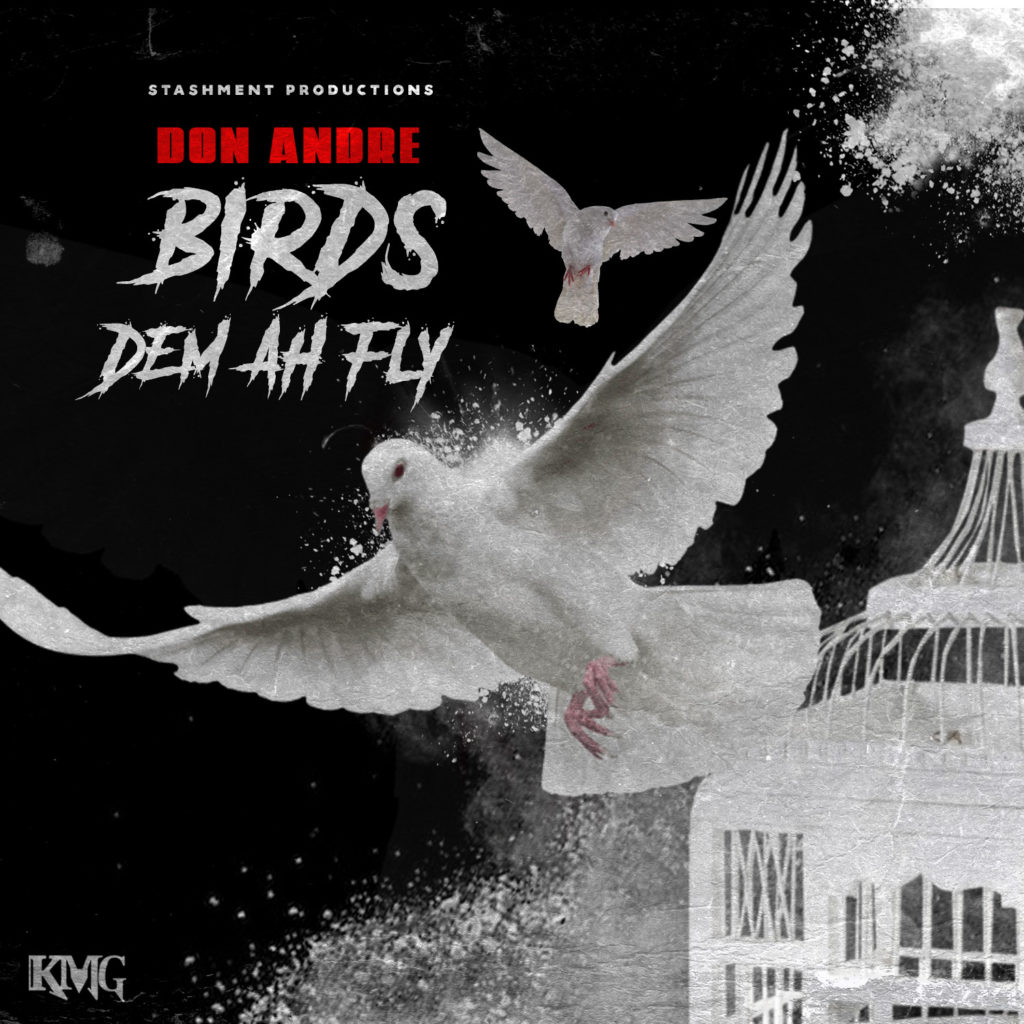 Don Andre – Birds Dem Ah Fly
– Dancehall star Don Andre has made an epic return to dancehall's mainstream with the release of another club banger. The track which is produced by Stashment Production is entitled 'Birds Dem Ah Fly' and is quickly becoming a staple on the playlists of several top flight radio stations locally and internationally. However according to the 'Tom Cruise' deejay he is humbled by the positive response to the track and hopes it will become another hit.
"The goal is to create another hit and with the help of my fans, my team and the almighty it will happen. I remember telling Stashment while in studio that this song has a hit feel to it and so far the feedback suggests that people are feeling it" said Don Andre.
The British based dancehall star rose to prominence in 2016 following the release of his smash hit entitled 'Tom Cruise' which took the industry by storm and secured his spot in dancehall as a certified hit maker. Don Andre took a break from music soon after because of undisclosed reasons which the artiste says he will reveal "when the time is right". Fast forward to 2022 and Don Andre has once again captivated the imagination of dancehall fans with street selectors and producers saying he effortlessly finds the right flow and words.
"Don Andre is naturally talented and he listens, so working with him is always a great experience and once we get the support from the industry and the fans this song should do very well" stated Stasha of Stashment Production.