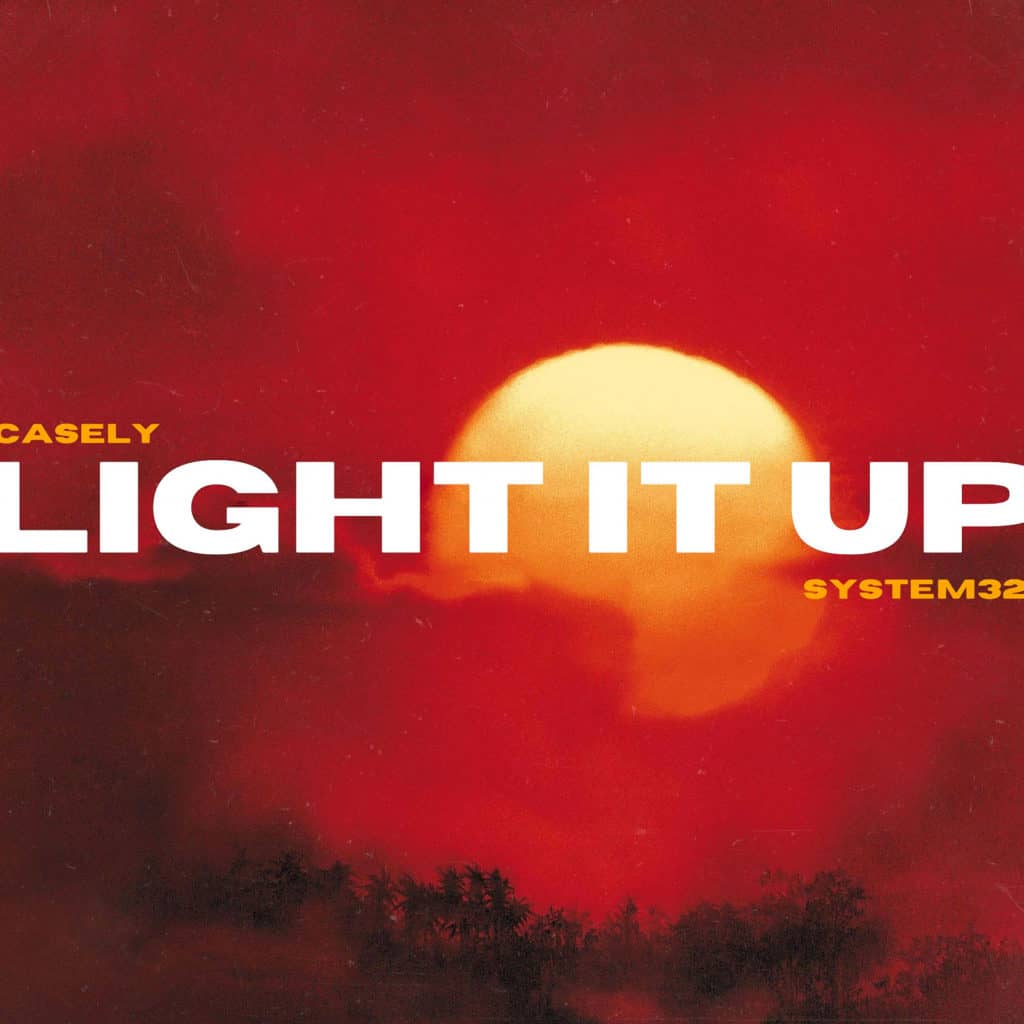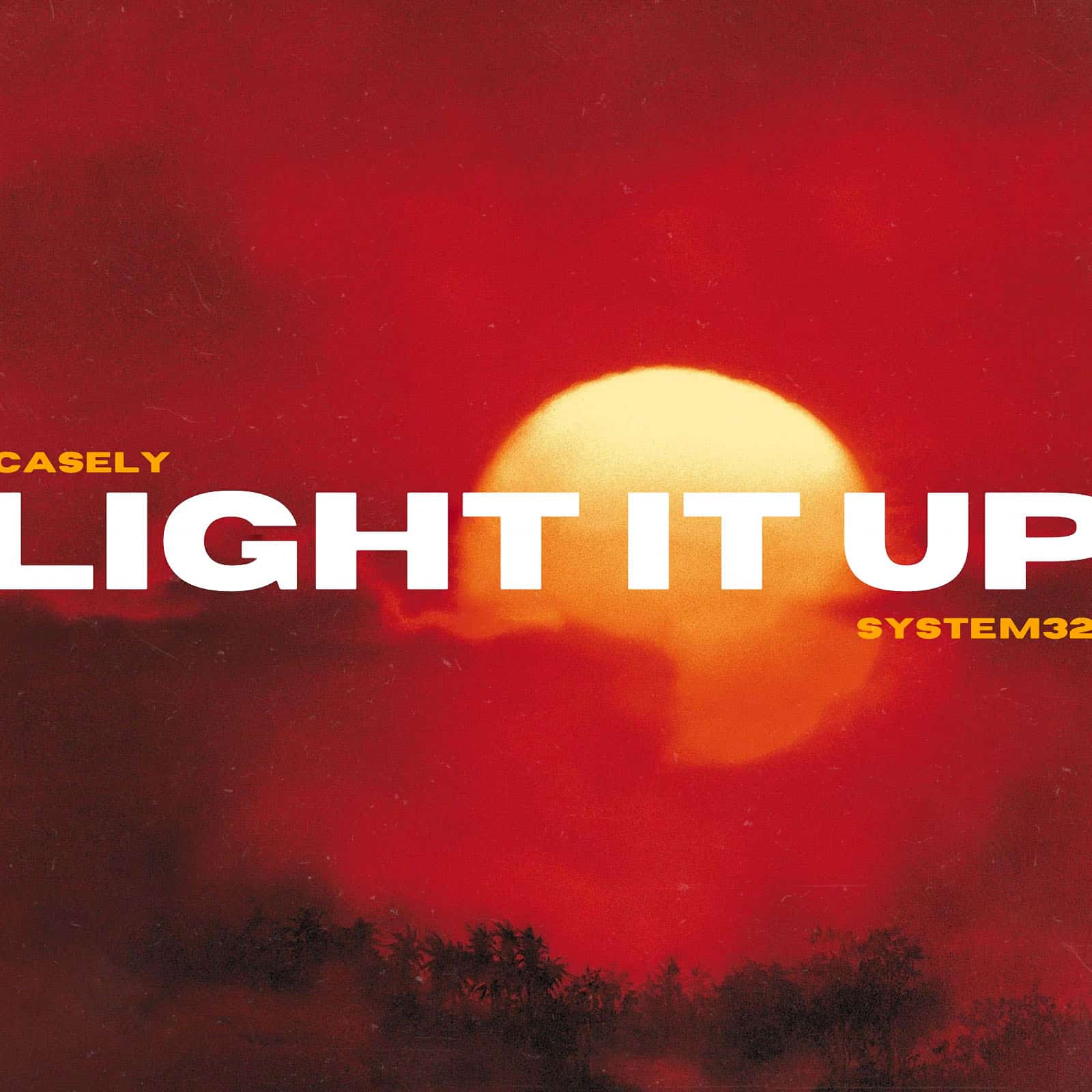 (Miami, FL) "Light It Up," Casely's latest single is set to release May 27th and distributed by Tuff Gong International. it's going to set the tone for this summer. The Miami-born artist is continuing to explore his Caribbean and Latin roots through his music, and the fusions continue to rock dance floors and platforms across the country.
"I'm really excited to release this record because it continues the journey bringing my audience deeper into my roots and getting a better understanding of who I am as an artist… I wrote this song right before we went into lockdown and the tribal elements in the music always gave me a vision of a people breaking free from their limits mentally. This is a song that I want people to feel both relief and release."
Casely.
After many successful collaborations with the likes of Pitbull, Flo Rida, and Red Rat, Casely is finding his own sound more and more, and taking his audience through a musical journey. While this song in particular is meant to be played loud, be danced and whined to, it's packed with thoughtful lyrics about how we relate to music and how it can influence us positively.
This is but the beginning for Casely. He's on a path to continue to release music that'll make you move to the beat of the drum(s), while keeping your ear tuned to the depth and intricacy of his lyrics and style. "Light It Up" will be on all digital platforms on May 27th, be sure to keep an eye out for this and every single released in the coming season.