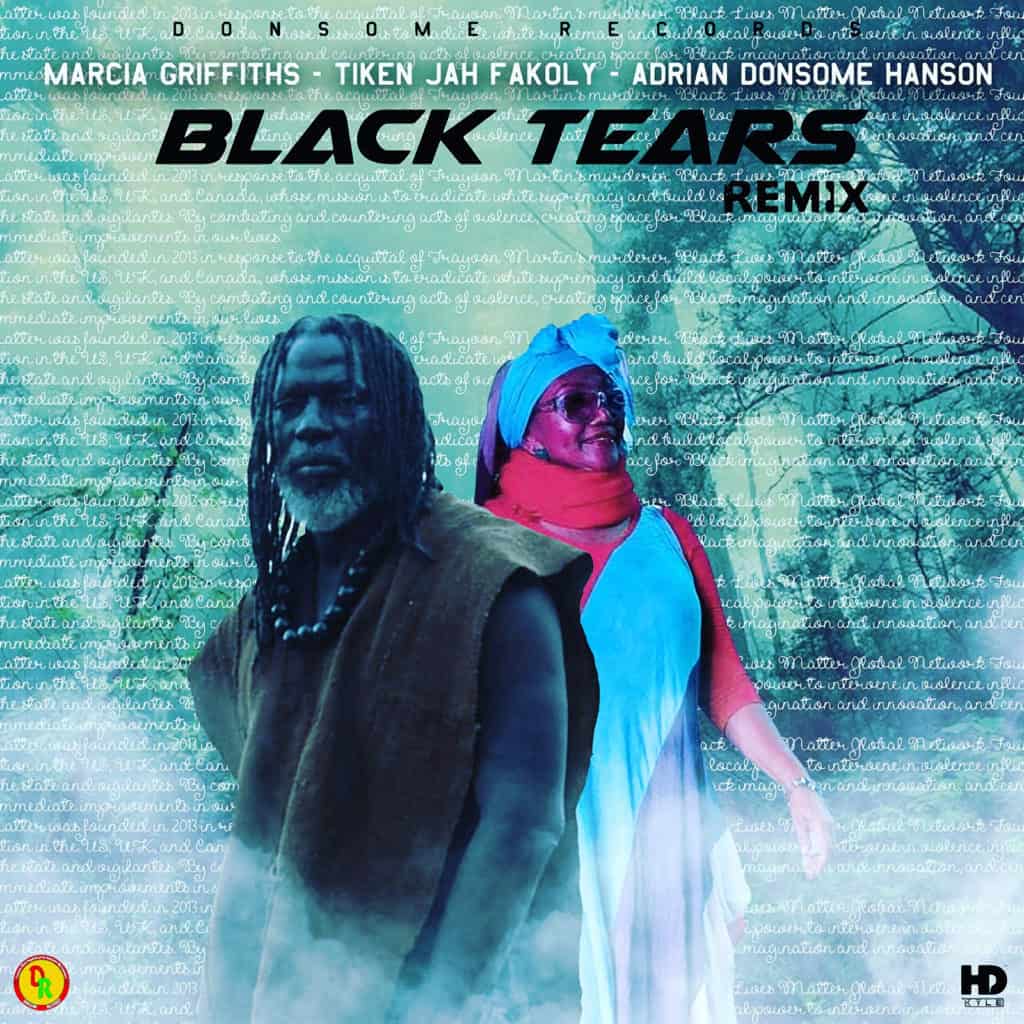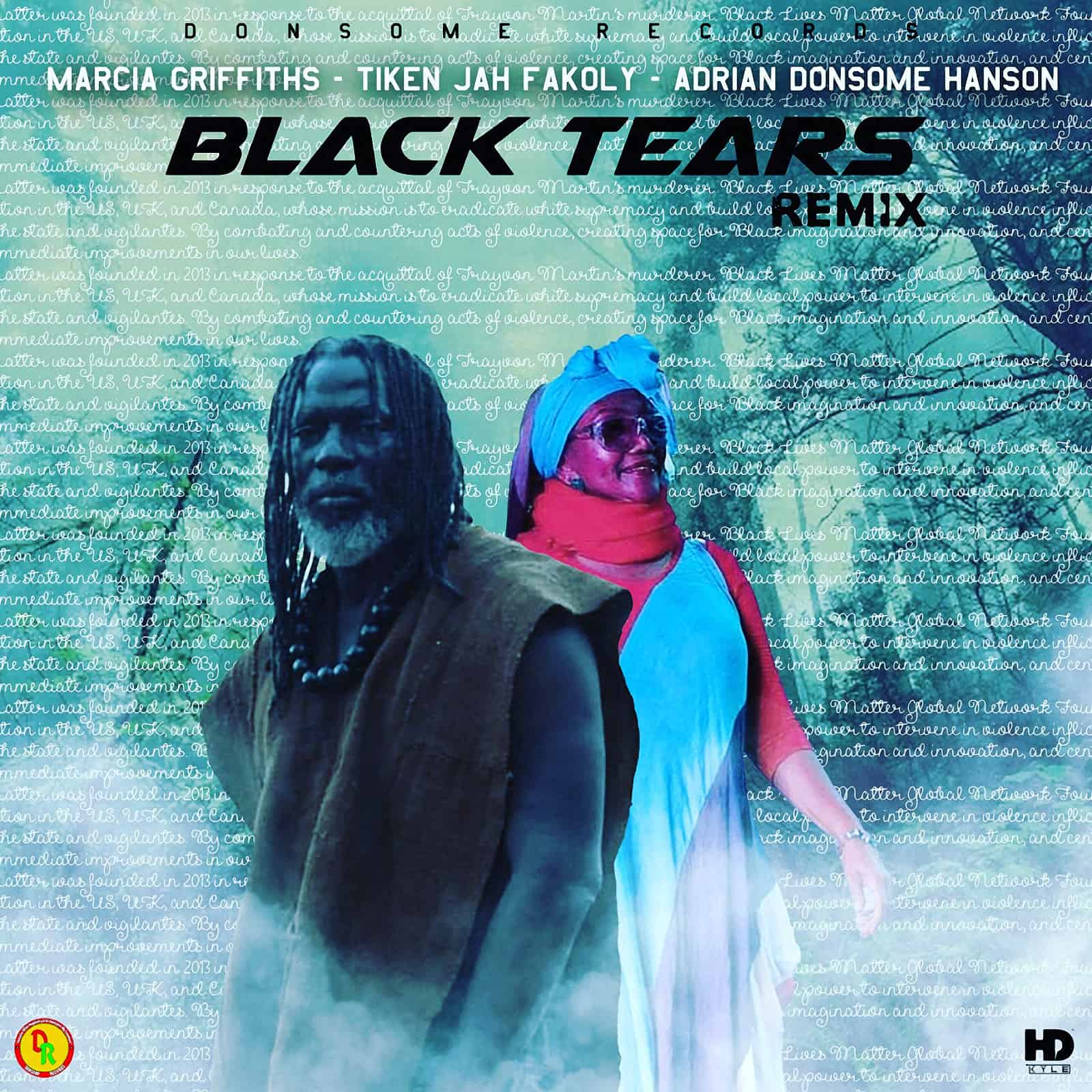 Ivorian reggae artiste featured on the remix of Marcia Griffiths Black Tears
Black Tears, a song recorded by reggae legend Marcia Griffiths and produced by Donsome Records, has received the remix treatment.
The remix features Ivory Coast reggae singer and songwriter Tiken Jah Fakoly. The single was released on Friday June 18th and the lyric video created by Sairplay was released on Wednesday June 23rd.
Adrian 'Donsome' Hanson, producer of the track explained his reason for doing a remix of the song.
"The massage in the song is a universal one. It is based on what our people have been going through for hundreds of years, so I reached out to Tiken Jah Fakoly who is one of the motherland's most talented reggae artistes to help get the message out to other places in the world," said Hanson.
Asked what Fakoly brought to the remix, Hanson said "Tiken Jah Fakoly is the kind of artiste that has been singing and fighting for the same cause like what we been defending. So, he helped strengthen the massage and with his fanbase worldwide, I know it will get across to different audiences."
Black Tears is the title track from the roots reggae beat of the same name. Released last November, the project also features songs by Chezidek, Anthony B, Bugle, Glen Washington, Kailash, Tommy B, Korexx, Lutan Fyah and Perfect Giddimani.
Tiken Jah Fakoly has visited Jamaica several times since 1999. His thirteenth album Dernier Appel released by Universal Music, was recorded in Jamaica in 2013. His repertoire includes covers of songs by Max Romeo, Bob Marley and Peter Tosh.