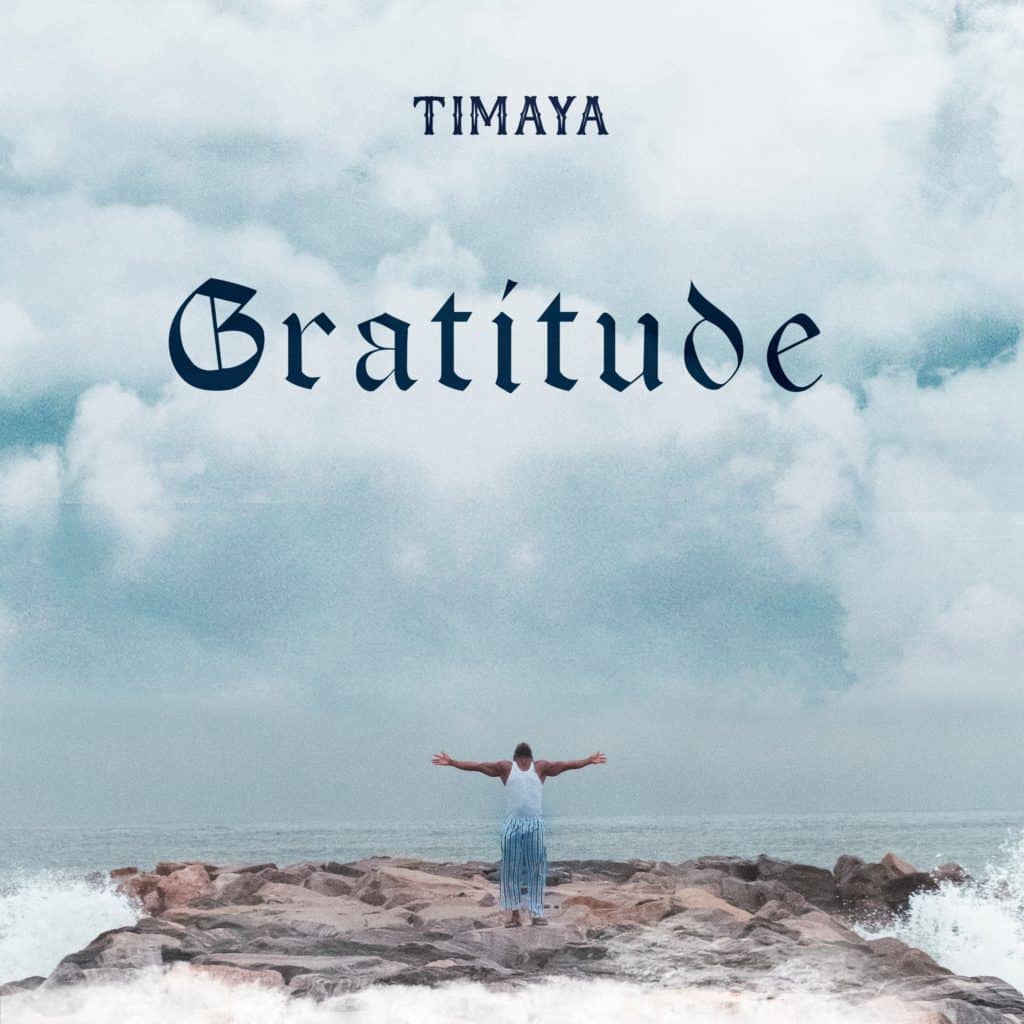 Multi-Platinum Afro Star Timaya Releases Sixth Studio LP "GRATITUDE"
His first LP in 6 years, the legendary Nigerian singer has delivered an impressive 15-track project that sees him take center stage of his rock solid artistry with no guest features. For Timaya faithfuls, "GRATITUDE" brings a heightened level experience of the goodness that the acclaimed king of Afro-Soca music's music has come to be known for through his 15-year career. Hits like I Can't Kill Myself, The Mood, Born To Win and the recently released Gra Gra, are forerunning singles that have certified the "GRATITUDE" album as a pop-culture staple on arrival.
"This album was inspired by my very first album. It's been a long and interesting journey since "True Story", I wanted to express my feelings, wins, everything I have been through since I released that project." – Timaya
A classic addition to his expansive catalogue, "GRATITUDE" attests to the fact that Timaya's long run in the music industry is far from over. His consistency has paid off, he is at his best on all fronts, and is now dedicated to telling his story as a tool for the upliftment and enjoyment of humanity. Irrespective of your music taste buds, your tribe, nationality or race, you can count on Timaya to have you savoring a buffet of truths in your living room or on the dancefloor.
With music that has transcended beyond his early beginnings in the south of Nigeria to all parts of the world, the certified hit maker who has numerous multi-platinum hit singles and collaborations has duly cemented his name in music history.