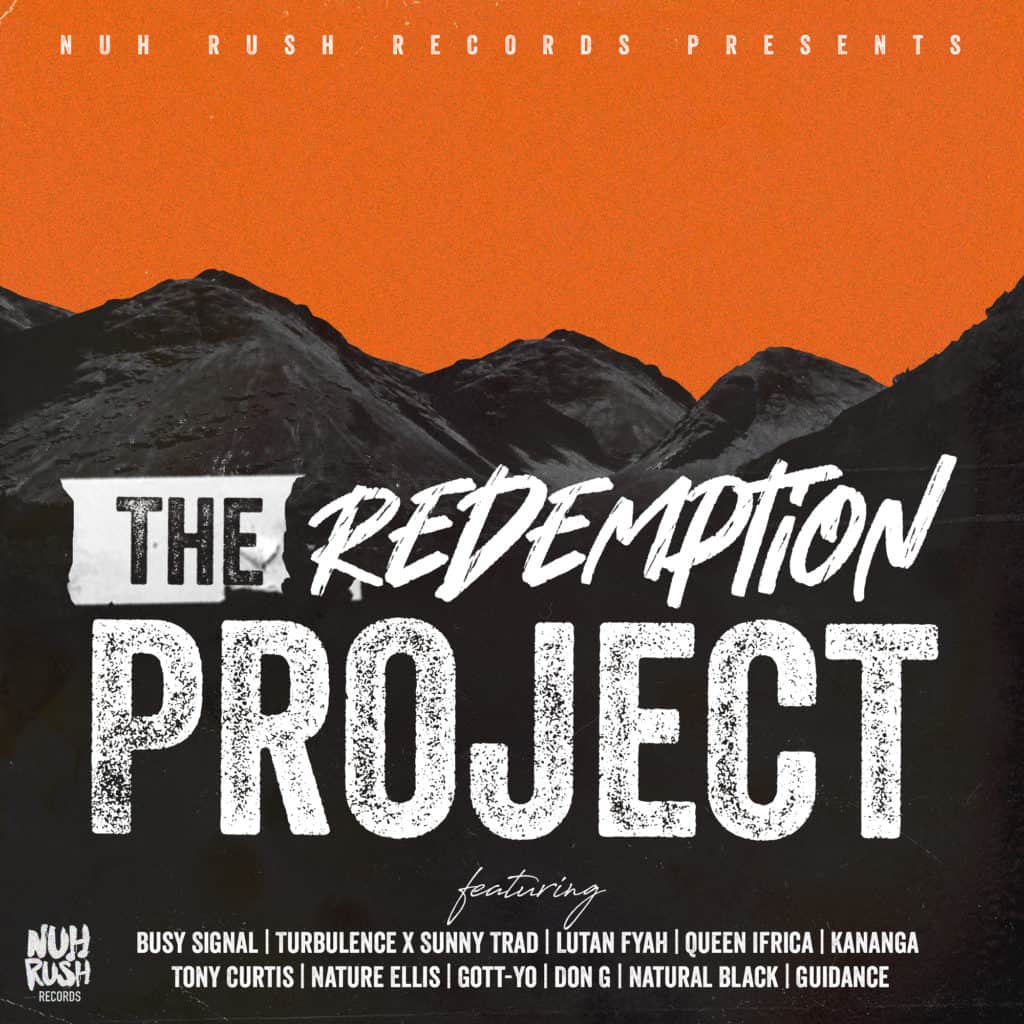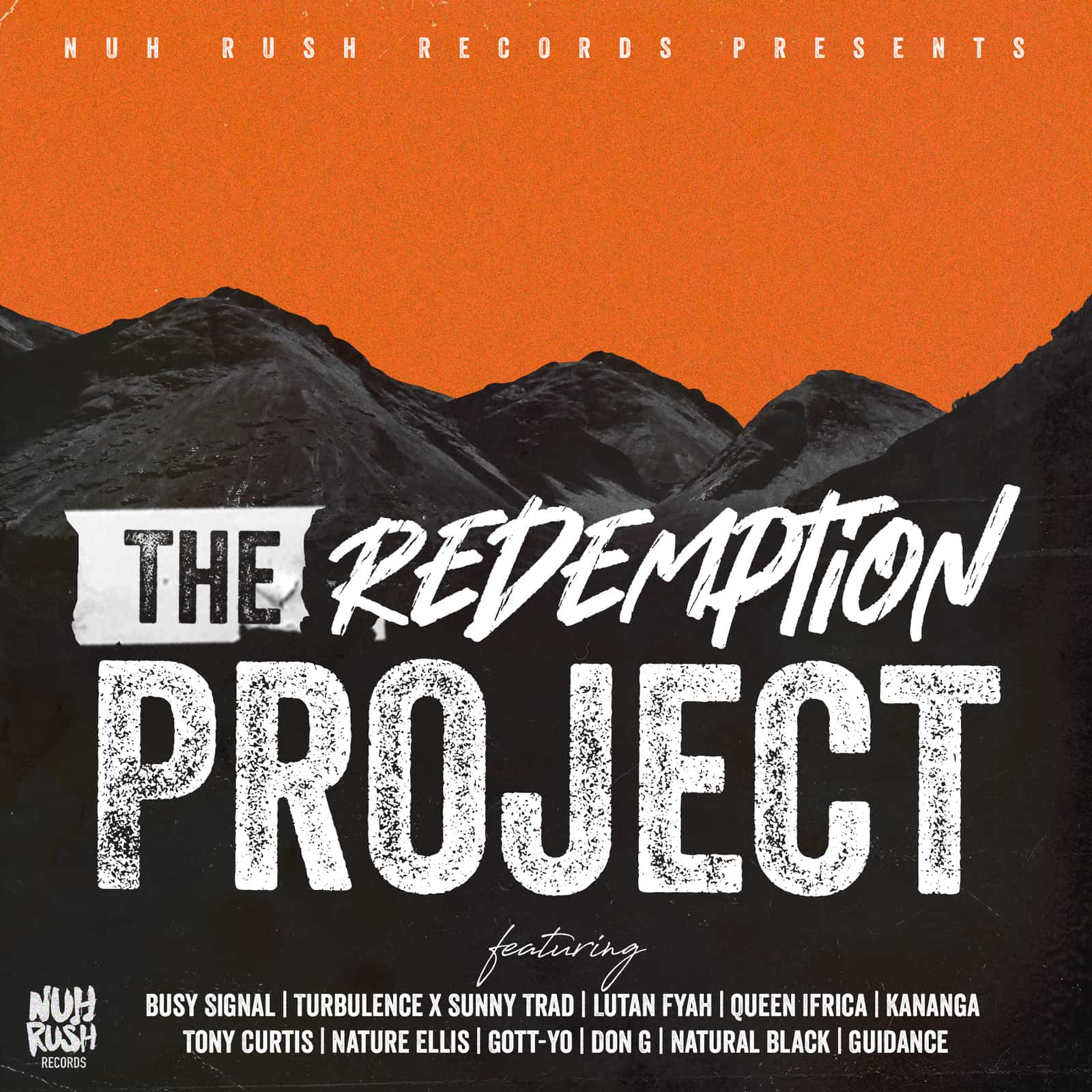 Kingston-based production powerhouse Nuh Rush Records (distributed by Tuff Gong International) has released its latest offering, titled The Redemption Project, available now at all DSPs and streaming services. Hearkening back to the golden days of reggae, The Redemption Project is built around a Nyabinghi drum riddim — widely considered to be the heartbeat of the reggae genre and the Rastafarian faith — that inspired eleven conscious roots songs for this collection by a diverse list of Jamaican vocalists including Busy Signal, Queen Ifrica, Turbulence feat. Sunny Trad, Lutan Fyah, Tony Curtis, Kananga, Natural Black, Nature Ellis, Gott-Yo, Don G, and Guidance.
With titles like dancehall superstar Busy Signal's "Never Get Tired," Guyana-born singer Natural Black's "Serious Times," Kananga's "Stronger," and Queen Ifrica's "Predator's Paradise," it's clear that themes of strength, pride, and resistance are woven throughout the entire album.
An active community leader in her native Jamaica, with roots firmly planted in the Rastafarian faith, Queen Ifrica explained the meaning behind her contribution to The Redemption Project:
"'Predators Paradise' is a staunch look at how reality plays out in our everyday life. The lyrics suggest that there are so many people around the world who carry very dark experiences, while the people who are the ones who have affected them in that way are allowed to move about in society someway somehow so it's about acknowledging that fact in the realness of sense."
An official video for "Predator's Paradise" in the final edit stages, while more visuals from The Redemption Project are currently being filmed.
Since its release, selections from the album have been featured in heavy rotation on Bob Marley's Tuff Gong Radio (channel 19) on SiriusXM, who are currently offering a free trial subscription.
Nuh Rush chief Junior Brown added "' The Redemption Project' took two years in production and we are excited to finally share it with the masses."