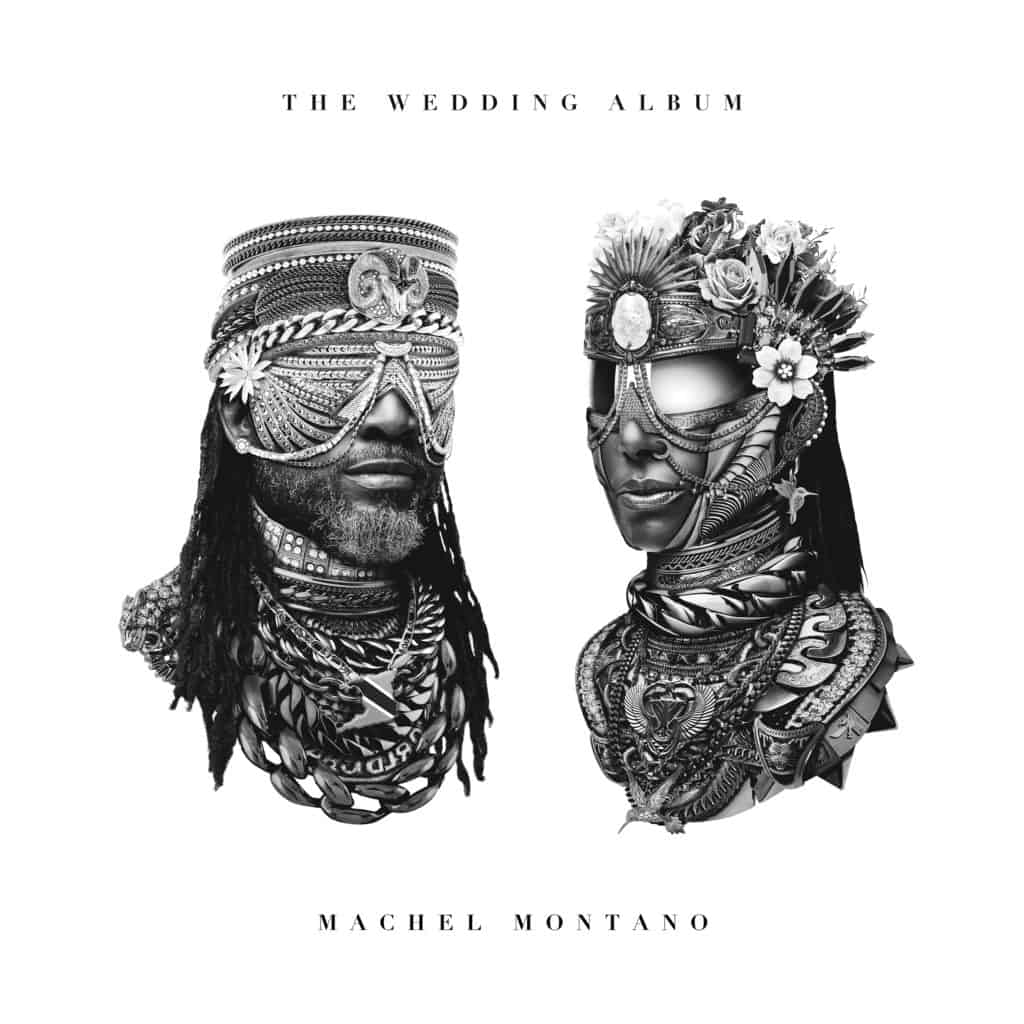 The Wedding Album is a love party; a collection of slow grooves for easy listening and dancing, with a message of love running straight through. Like a marriage, the theme is of union, but on many levels.
Firstly, the album is a dedication to my wife and the wonderful partnership we share and which we celebrate physically, spiritually and culturally. These songs translate feelings we experience when we meet and love, when we dance and share space, and when we find joy in togetherness.
On another level, these songs are representative of the times when I've stepped out of my mind and into my heart and trust directions unknown…experiment even!
This album is a departure from the road-march rompers and fete starters that I'm known for. Instead it's a vibe for a long journey with a companion and stands as a bridge between where I've been and where I'm heading.
These songs venture from Dancehall to R&B to Afrobeat, all infused with that sweet Soca. I am grateful for the opportunity to work with the artistes I've collaborated with and it's an honor to sing side by side with such highly rated creatives whom I look up to and I'm a big fan of.
I'm also blessed to work with all the talented contributors on this project – writers, producers, engineers – people I've worked with for a long time, developed many musical memories with, and those that I met during this process, with whom I'm ready to explore new dimensions of creativity.
This musical coming together for me is like a marriage and to celebrate it, I share with you all, The Wedding Album.
Love!
Machel